The Value of Menu Knowledge
We've all been seated in a restaurant, asked the server a question about the menu, they didn't know and had to excuse themselves to go find the answer. This often happens with simple, general questions. Why is it that restaurant staff around the country don't have knowledge about their food, cocktail, and liquor selection? I've struggled with this problem in restaurants – motivating servers and bartenders to learn the menu has almost always been an uphill struggle.
Below are some tips on how to increase menu education and improve your service:
Great Service!

It's not possible to provide great service without knowing and understanding the items on your menu.
Your staff is there to serve the customers and should be able to confidently answer any questions. Proper menu knowledge is so often lacking in restaurants that when customers come across someone who really knows their stuff, they often leave a larger tip. Effort and genuine interest are often rewarded.
Allergy Knowledge
Allergy knowledge is a very important part of understanding the menu. With the recent rise in allergies and sensitives to certain ingredients, it is imperative that your employees know which items suit their dietary needs. Be sure to know about oils, seeds, fish, and nuts!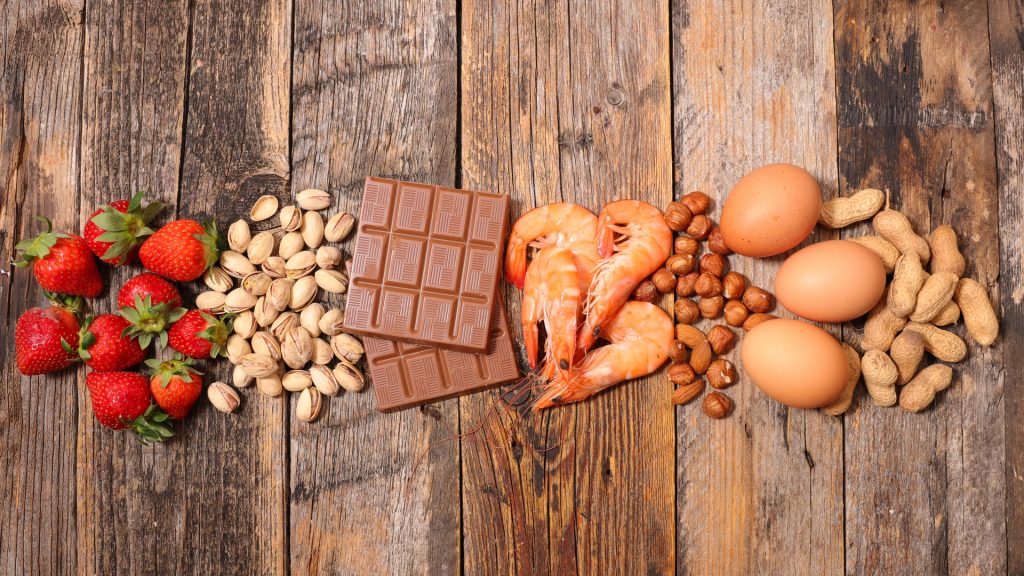 Time
Time spent finding or looking up an answer is time wasted. When the server needs to go to the kitchen or ask a colleague, it's occupying multiple employees time. Fully understanding the menu enables your employees to save the time they would have wasted and allows them to professionally tend to the customer's needs.
Training Menu Knowledge
Simply handing your menu to your employees to learn on their own is not enough. A good base of education and continued training on menu knowledge is the key to success.
Below are 4 things you can do to establish a good menu knowledge with your team:
1. Basic Training
Don't just hand your employees a menu, sit down with them and go through it, item by item. Encourage questions, no matter how silly! Taking the time to review the menu line by line with your staff demonstrates the importance of this knowledge and gives them the opportunity to ask questions.
2. Tasting

Do a tasting of your food and cocktails with your employees to connect the food or drink they're selling and serving with a firsthand experience. This allows for better knowledge retention, more informed service, and excellent up-selling abilities. There should be tastings anytime there's a large menu revamp or additions to the menu. Ideally the tastings should be conducted by your chef and bar manager.
3. Formal Testing
A formal menu test can help ensure your employees are making a concentrated effort to learn the menu. You can decide whether to have consequences for failing the test, such as being demoted or being taken off the schedule. It's your choice how far you go with this one; however, don't shy away from the formal test concept. It may seem a bit radical and confrontational, but it works!
4. Constant and Casual Testing
If your menu changes constantly you will need to formally test your staff often. However, if your menu is relatively constant, you can keep your staff on their toes by randomly asking them questions about menu items. You could do this when it's slow or during pre-shift meetings.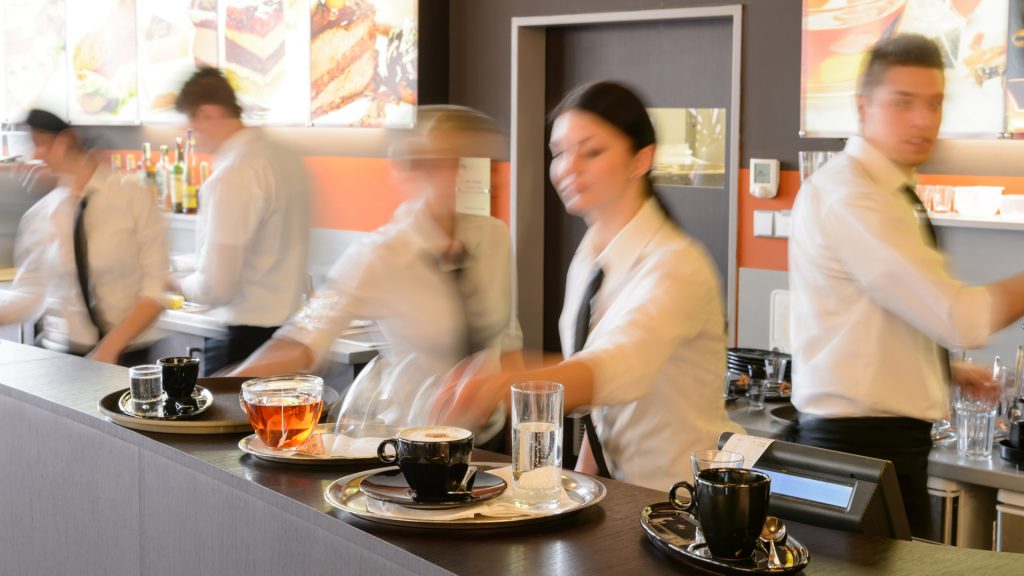 There is a lack of expectation regarding menu knowledge in restaurants around the country. Ensuring your staff understands your menu will impress your guests, improve their experience, and make your restaurant stand out from the crowd. Use the points above to educate your staff on the importance of menu knowledge and motivate them to become experts on every dish and drink they're serving.