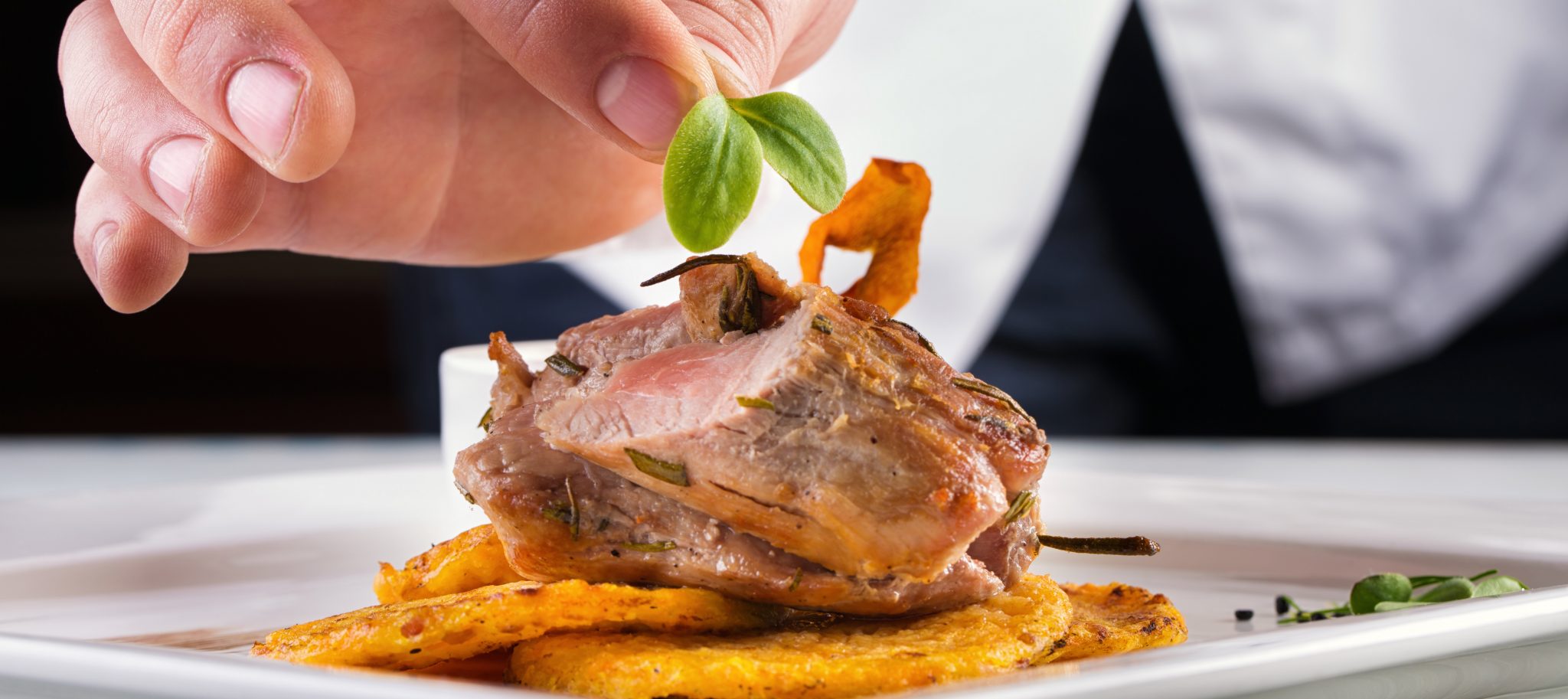 The World's Best Restaurants 2018-How Does the U.S. Stack Up?
Every year thousands of industry professionals rate the culinary juggernauts into a top 100 list, with a key focus on the top 50, outlining the finest in fine dining.
The US has over a dozen restaurants represented with 6 in the top 50.


Located in New York City, Eleven Madison Park ranks as the 4th best restaurant in the world. They dropped 3 places from their first place spot last year (voted Best Restaurant in the World 2017). Chef Daniel Humm's menu has a nordic-french feel with locally sourced ingredients, served in 8-10 beautifully plated courses. Taking the helm in 2011, Chef Humm has transformed Eleven Madison Park into one of the most awarded and recognized restaurants in the world. They have 7 James Beard Awards, 3 Michelin stars and 4 stars from the New York Times.


Nestled on an 80 acre farm estate in Pocantico Hills, New York, is Blue Hill at Stone Barns. Blue Hill is Chef Dan Barbers eco-food temple. Barbers menus highlight the abundance and seasonality of the farm through 30 different courses. Along with the fine dining restaurant, casual cafe, and bakery, there is also a non-profit educational space. The Stone Barns Center for Food and Agriculture is a place where guests are encouraged to walk the grounds and observe the farm in action. Chef Barber also received the Chef's Choice Award, an award voted on by his World's Best peers.


Cosme is a hip restaurant with a relaxed vibe serving fresh, absurdly delicious modern Mexican cuisine in New York City. At 27 years old, Chef Daniela Soto-Innes is the youngest chef on our list and one of the top rated female chefs in the world. For Cosme, she has partnered with famed Chef Enrique Olvera of Pujol, and the food they create together is magical. Traditional meets the Hudson Valley with dishes of duck carnitas, abalone tostada and corn husk meringue for dessert.


Le Bernardin is the pinnacle of success. It's a classic novel that never fails to impress and draws you in time and time again. They have never slipped from their 4 star New York Times pedestal since their opening in 1986. They were the first restaurant in New York to earn 3 Michelin stars. On top of that, La Bernardin has an impressive James Beard award cabinet. Chef Eric Ripert shows us that fish forward fine dining french cuisine will never die. Vive la France and vive Le Bernardin!


Chef Grant Achatz is the father of the modernist cuisine movement and Alinea is it's birthplace. Alinea remains in the lead of modern creative food concepts, pushing boundaries yet remaining playful, nostalgic and inviting. They serve course after course of clear pumpkin pie, edible balloons, nasturtium soup served in a log, and more. Alinea is truly a restaurant for the young at heart and the foodie in all of us.


San Fransisco's once weekly pop-up has turned into one of the most exclusive, fascinating and wine-centric restaurants in the world. Chef Joshua Skenes develops  dishes with expensive luxurious ingredients eaten in sort of uncouth fashion or flipped to ultra contemporary-it changes daily-along with the 18 course menu. One thing does remain constant-always cooking with open fire.
Do you agree with this list? Who do you think should have made it? We want to know! Don't forget to share in the comments below or on any of our social media accounts. Follow us on Facebook, Twitter, Instagram, and YouTube! 
Got any questions you want to ask PJP's team of experts? Just fill out this form! We've been in the industry for 55 years and we want to share that expertise with you.