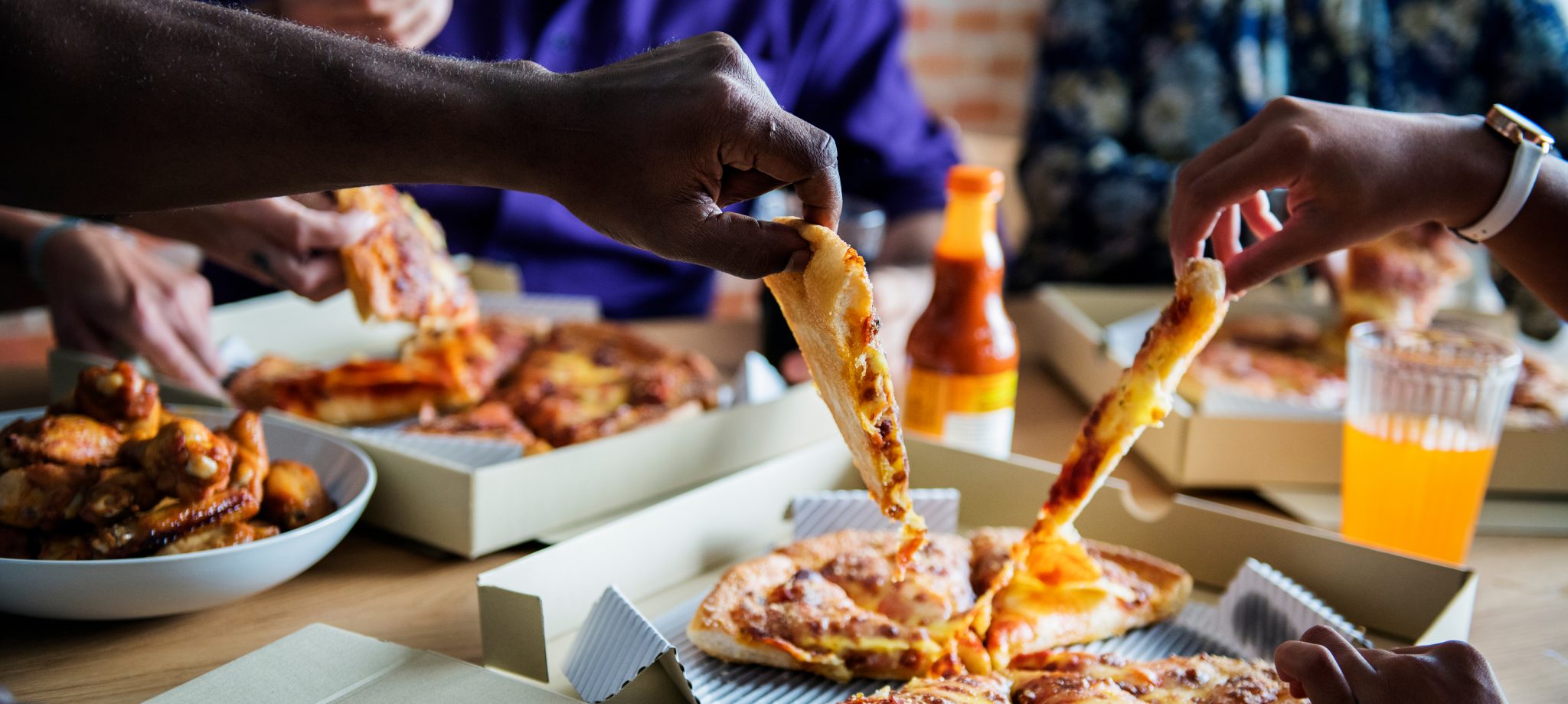 This New Kind of Restaurant is Taking the Industry By Storm
More than ever we see customers ordering food through third-party meal delivery services likes GrubHub and Eat24. Every day it seems that more meal delivery companies are popping up. Customers enjoy their newfound freedom to order anything from anywhere, however, it hasn't always been a pleasant change for restaurants. As this trend grows, restaurants are having to adapt to a changing marketplace. In response to this new trend the restaurant as we know it has been turned on its head. We're seeing the emergence of a new "ghost restaurant."
What is the Ghost Restaurant?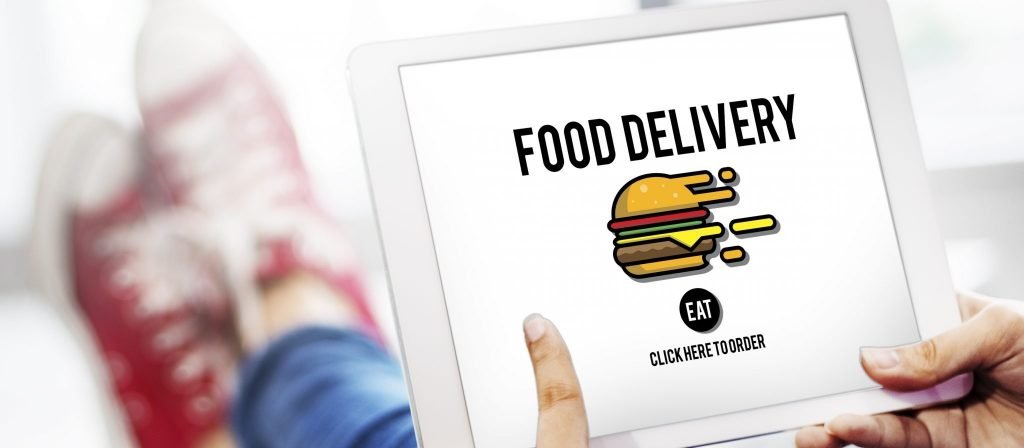 The traditional brick-and-mortar restaurant as we know it may be a thing of the past. New establishments are emerging that focus solely on delivery. These ghost restaurants do not have dining rooms or bars or seating of any sort. Instead, they consist of nothing more than a kitchen and offer delivery only.
The ghost restaurant is essentially a virtual restaurant. Customers place orders online and those tickets go into a system in the kitchen, just like a traditional restaurant. The difference is these new virtual eateries skip the storefront, bringing meals straight to the consumer by delivery. There is no direct interaction between customer and restaurant.
The Perks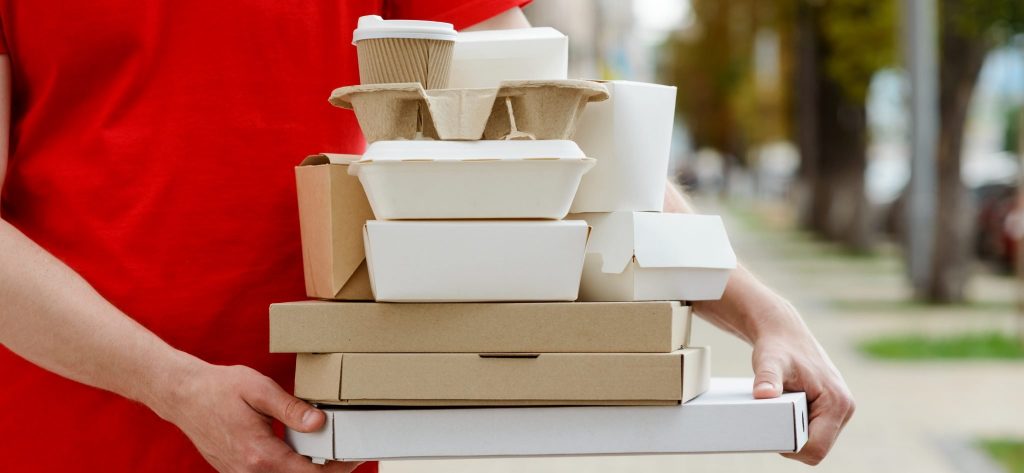 The ghost restaurant is not a thing of beauty, but it is a practical machine that can create an abundance of good quality meals in a small space. In a big city where the price of rent is oppressive, you can use this concept to minimize your overhead and create savings where needed most. Without the need for a front of house crew, you can cut the number of employees you need to hire in half. Given the added strain of recent increases in the minimum wage, this reduction in operating costs is a godsend to the hospitality industry.
Ghost restaurants also have extreme flexibility when it comes to concept. This structure allows them to adapt easily. This is a huge bonus in the culinary world where new trends are set regularly. A menu can be changed at the drop of a hat and it's completely unnecessary to update any signage or printed materials. If certain ingredients go out of season or become unreasonably expensive, change is easy and repercussions are few. In fact, you can operate several restaurant concepts out of one kitchen.
The Future


Some are saying that the ghost restaurant is our future. It's true that these digitally-driven establishments seem to solve a host of perpetual business problems. Some of our most famous chefs are already investing in them heavily and new establishments are popping up all over North America, Canada, and Australia. With revenues in food delivery steadily climbing the trend towards ghost restaurants and other similar ideas is something we should all expect to see more of in the coming years. However, as promising as the ghost restaurant is, the restaurateur should not worry about it single-handedly wiping out our traditional restaurants. Delicious meals, prepared well, and presented in a beautiful environment will always trump the meal eaten purely out of convenience. There will always be patrons looking for the experience that only a good restaurant can provide.