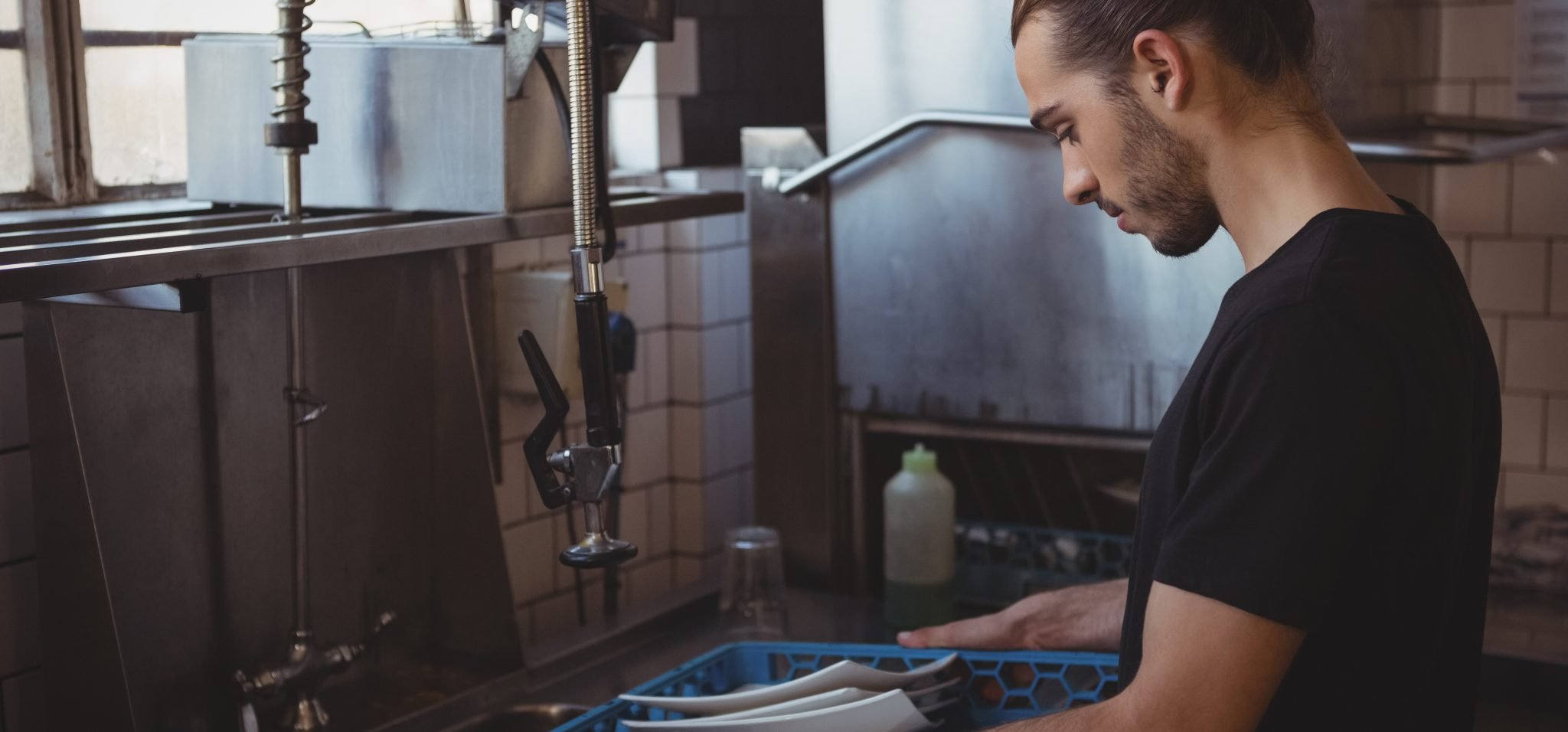 This Simple Trick Could Save Your Food Service Facility Thousands Every Year
Running a successful business is all about keeping your costs low. This is doubly true in the food service industry where margins can be so thin. It is so important to keep costs low, otherwise your business might not be sustainable, even if you're bringing in a lot of revenue.
Easier said than done, right?
Keeping costs low requires a lot of work. You have to constantly be watching your labor hours, your food costs, your supply costs. It takes vigilance. But don't worry. This isn't a task you have to handle alone. PJP is here to help, as always.
With 54 years of experience in the industry, we've learned a lot about how to keep costs low. We've spent decades helping our customers find success by helping them find ways to run their business as efficiently and cost-effective as possible. Today we want to share with you one trick that we've learned that can save you thousands of dollars a year from a place you have probably never even considered when looking at your bottom line.
Reduce Your Water Bill By Thousands a Year With A T&S Water Audit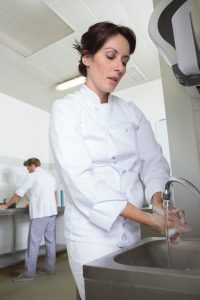 Drip. Drip. Drip.
You hear that coming from your sink? You may not realize it, but small leaks can cost you big money. Because it's not really about one small leak. It's about several small leaks in your dozens of sinks. And faucets that have a high flow rate wasting gallons of water that you don't really need, and the energy cost involved with heating that water. These things add up, and as an operator, you probably don't even consider them when looking for ways to lower your costs. Why would you? On their own they seem like such minor details.
That's where PJP and T&S come in to save the day, and save you money.
A T&S Water Audit is an opportunity for you to get a detailed analysis of every water fixture in your facility. You can determine the flow rate of each of your sinks, identify where you have leaks that need to be addressed, and more. Not only that, but T&S will provide you with a comprehensive recommendation on what fixtures need to be updated in order to reduce your water and energy usage without affecting your operational efficiency at all.
Not convinced that a T&S Water Audit could be effective for you? One University had T&S  preform a water audit. By installing lower flow rate aerators on their sinks and addressing leaks they were able to save hundreds of gallons of water a day. That's right. A day. As a result they saw a return on their investment that was measurable in days. Not weeks, months, or years. Days.
It doesn't get much easier than that.
Are you interested in a T&S Water Audit? Fill out the form below, or contact your PJP Sales Person!
T & S WATER AUDIT
Blog - Lead Gen. Nov 2017