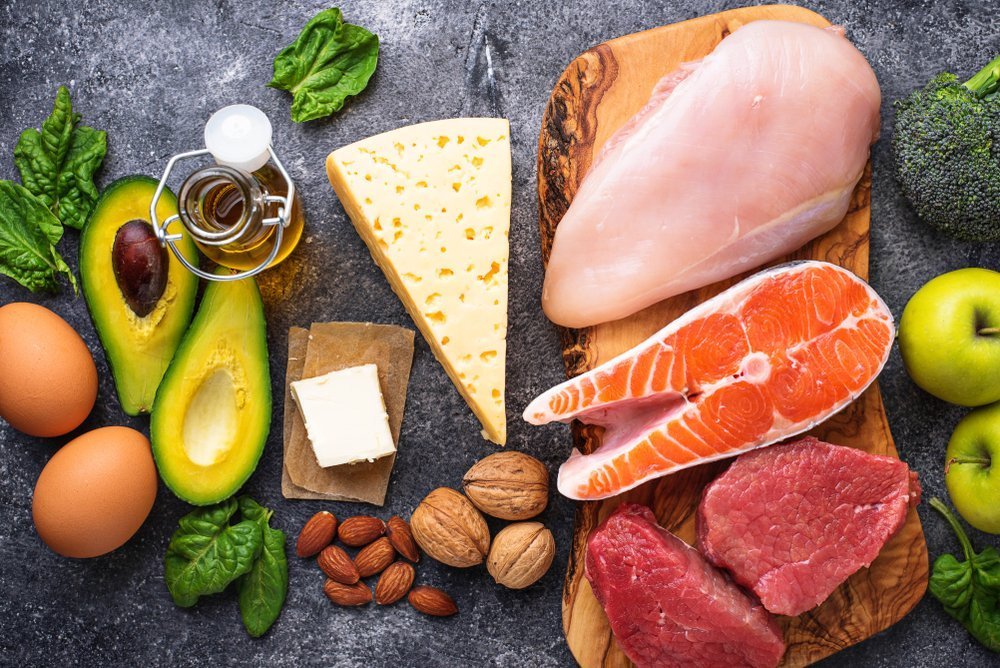 Understanding the Most Popular Diet Fads
They're hard to miss and even harder to ignore. Popular diet fads have entered our professional kitchens as more customers are following them and demanding that food establishments follow suit.
Here we'll share details of long-standing fads and give you tips on how to keep your customers happy with fad-friendly menus.
Keto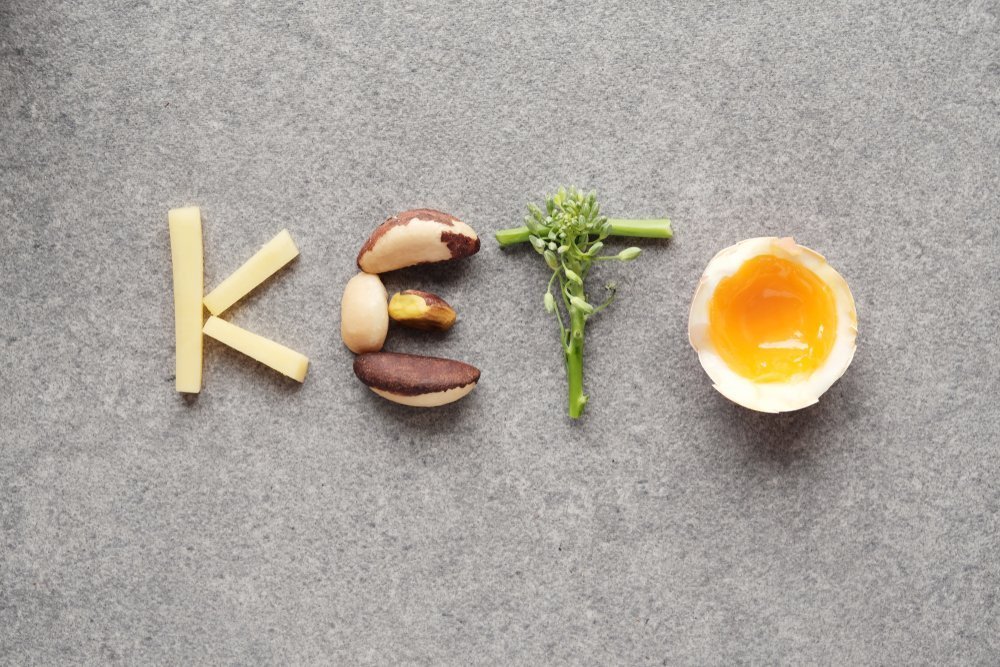 Overview: The Ketogenic Diet is a low carbohydrate, high fat, and moderate protein diet that is similar to the popular Atkins Diet of the 90's and early 2000's. The goal is weight loss where the body burns fuel from fat storage instead of taking it directly from the sugars in starchy foods.
Foods Avoided: Sugar, grains, starches, fruit, legumes, root vegetables, potatoes and alcohol.
Foods to Eat: Meat, fish, eggs, butter, oils, cream, nuts, seeds, avocados and low-carb vegetables (leafy greens, broccoli, cauliflower, etc.)
Paleo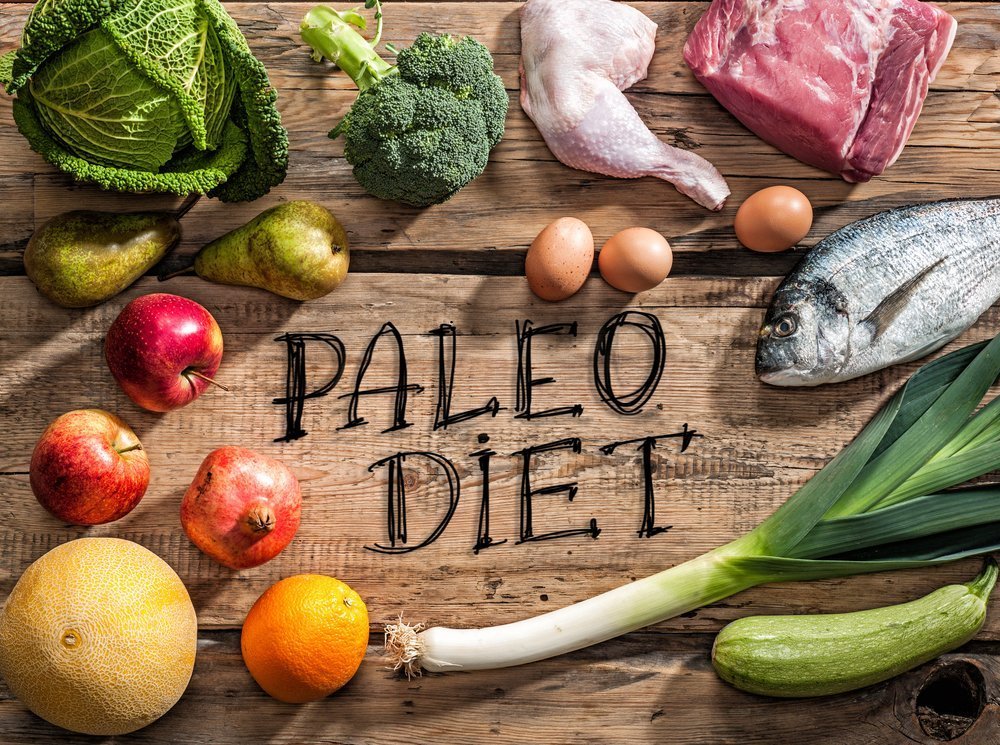 Overview: The Paleo Diet is known as the caveman diet for eating similar foods as our Paleolithic ancestors. It's a low-carb diet like Keto but with a couple key differences. Increased protein is recommended in lieu of high consumption of fats and dairy is removed completely.
Foods Avoided: Processed food, sugar, grains, dairy, trans fats and legumes.
Foods to Eat: Meat, fish, vegetables, fruits, some root vegetables (like carrots and turnips but no tubers), nuts and seeds
Whole30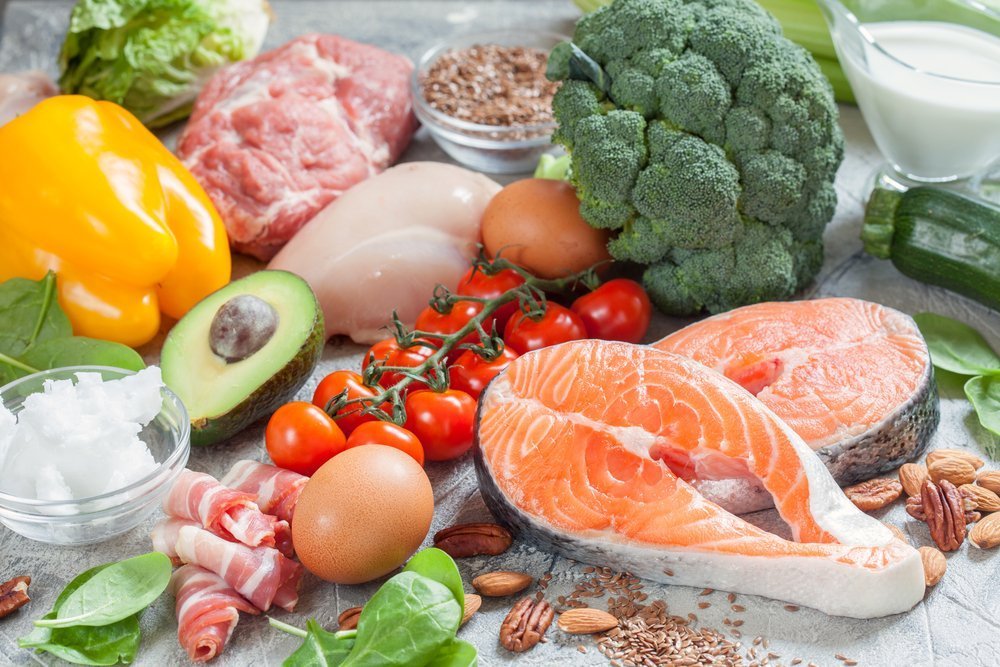 Overview: Similar to the Keto and Paleo diets, Whole30 is a complete abstention from sugar, alcohol, grains, legumes, dairy, and baked goods for 30 days in order to promote a healthy diet and better weight management.
DASH and Mediterranean

Overview: The DASH and Mediterranean diets are plant based and include lots of fruits and vegetables. These diet fad followers are encouraged to minimally consume low-fat and non-fat dairy, oils, lean meat, fish and whole grains.
How to be Fad Friendly?
Improve your customer count by being a diet friendly destination.
Label your menu
Many dining establishments are highlighting menu items that are fad-friendly with labels or icons. Just by subtly mentioning whether a dish is dairy free, grain free, or low carb will do wonders. Even fast casual restaurants like Zoe's Kitchen is adding a 'Whole30 Approved' icon to some of their menu items.
Slow Roasted Cod with Stewed Summer Vegetables and Chimichurri…$27
Dairy free and grain free
List your ingredients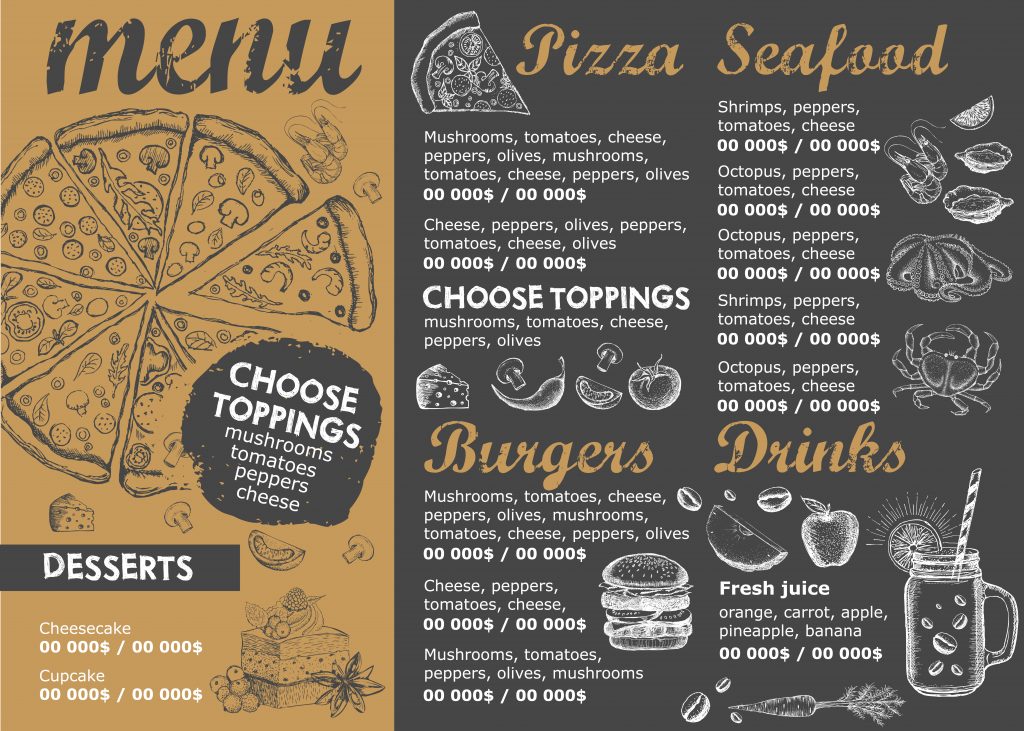 Many restaurants are having success with menu transparency by listing the major ingredients of their menu options. This also allows you to highlight trendy fad-friendly food items that may be more appealing to that consumer. Sweetgreen, Tendergreens and Honey Grow are great examples of ingredient transparency in action.
Guacamole Greens Salad- organic mesclun, avocado, roasted chicken, red onion, tomatoes, gluten-free tortilla chips, fresh lime squeeze, lime cilantro jalapeno vinaigrette…$12.50
Encourage customization
Allow customers to have their burger wrapped in lettuce, their chicken sautéed in ghee instead of butter, or permit substitutions or removals of ingredients that don't fit into their diet. Elevation Burger is having great success with burgers wrapped in lettuce.
Bacon Mushroom Burger- Two organic beef patties topped with swiss cheese, applewood smoked bacon and sautéed garlic mushrooms…. $13.50
Substitute any bun for a lettuce wrap. No cheese? No problem! We use butter to sauté our mushrooms, but we can sauté them in ghee, if you prefer.