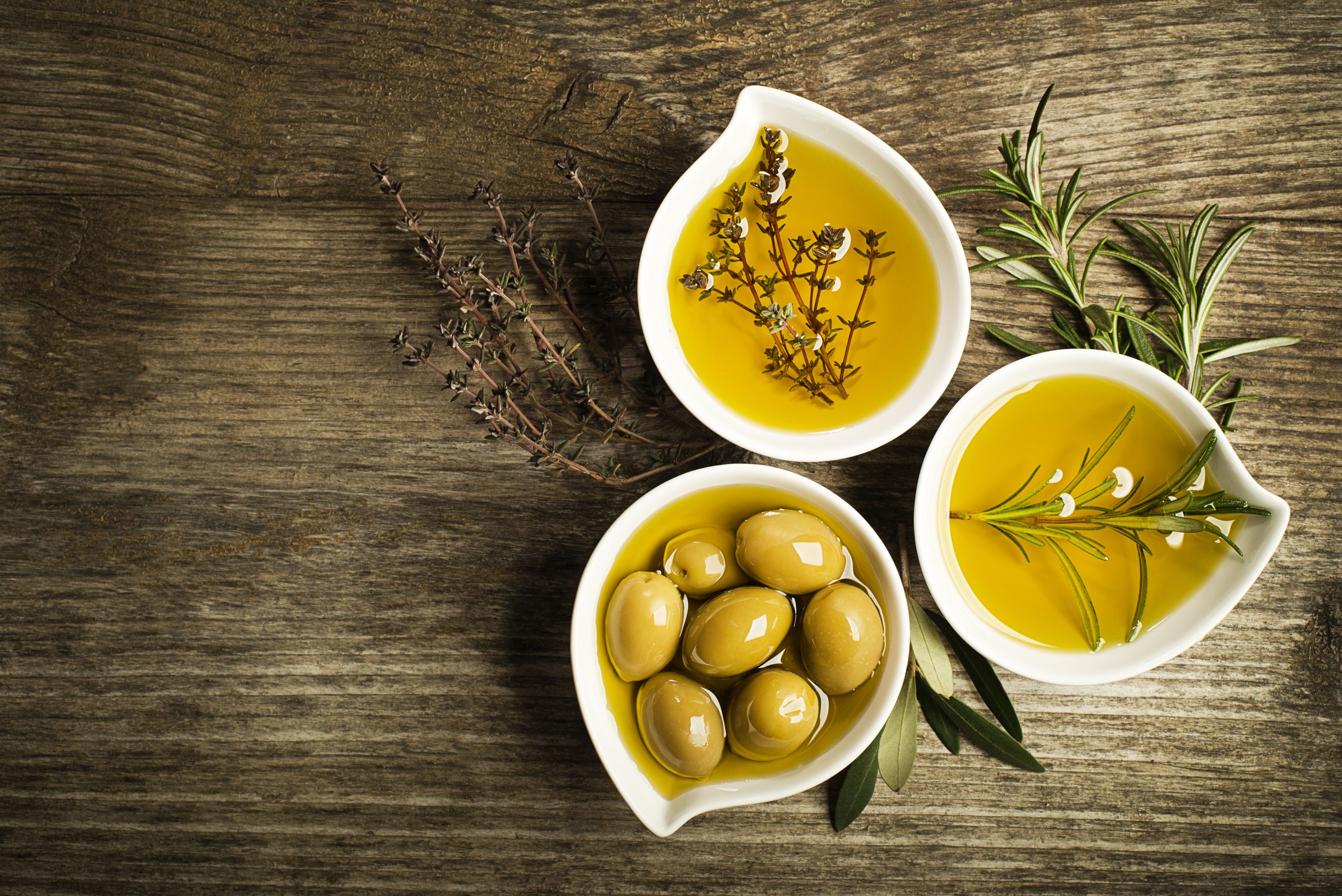 Unique, Delicious Ingredients & Where to Find Them
The world is filled with delicious and fabulous foods. This is a short list of a handful of unique ingredients that artisans are producing. Some ingredients preserve ancient techniques in attempts to keep with tradition, and others are more nouveau and envelope-pushing.
Kamebishi Soy Sauce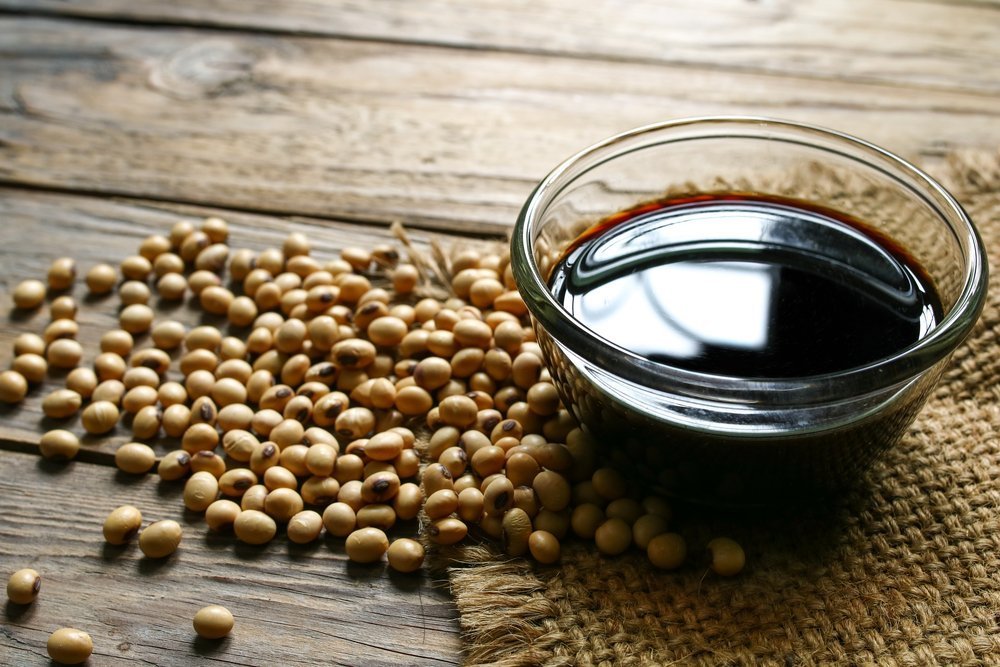 Attention to all masters of soy and keepers of tradition! Kamebishi is derived from the town of Hikesa of Kagawa Prefecture, a region known for their soy sauce production. Kamebishi was established over 260 years ago and has been produced by the same family for over 17 generations. This soy sauce is made following labor-intensive traditional techniques of using woven mats to ferment and cedar barrels to age. Their soy is aged for a minimum of 3 years and can be purchased within upwards of 10 years aged. Regarded the world's best soy sauce, this is a must-have addition to any coveted pantry collection.
Castillo de Canera Smoked Olive Oil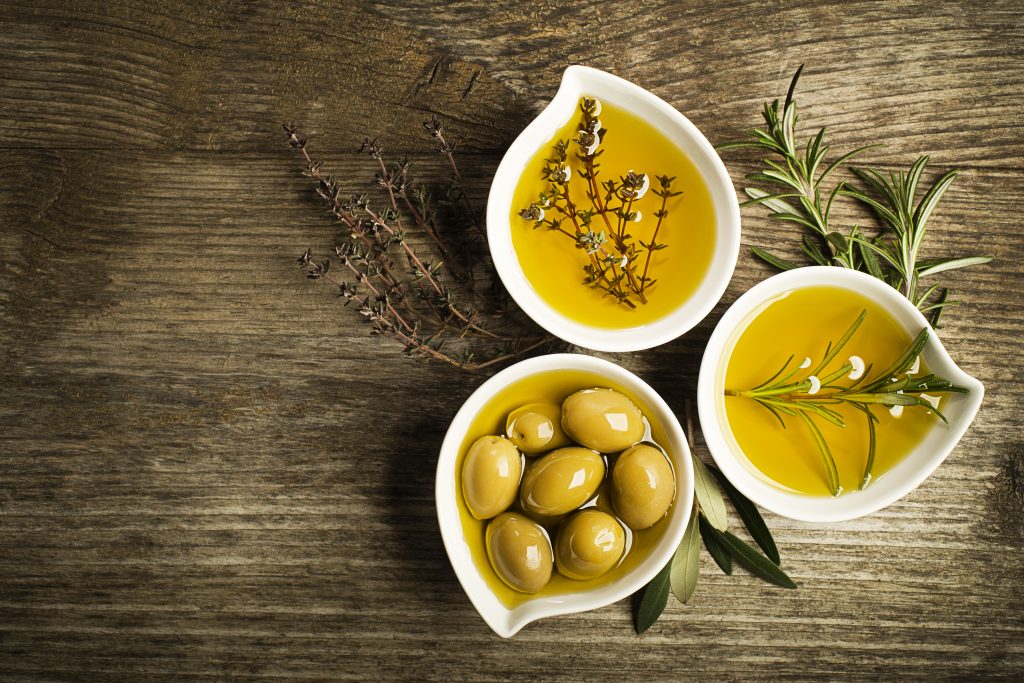 Castillo de Canera is created by a traditional family business located in the Andalusian region of Spain. Grown in a region that has been producing olive oil for over 3000 years this fascinating olive oil has been winning creative awards since its inception. Made with 100% Arbequina olives, the oil is infused with cold oak smoke. A wonderfully balanced flavor between the oil and the smoke makes this a creative ingredient for any salad, soup or bread course.
Bordier Butter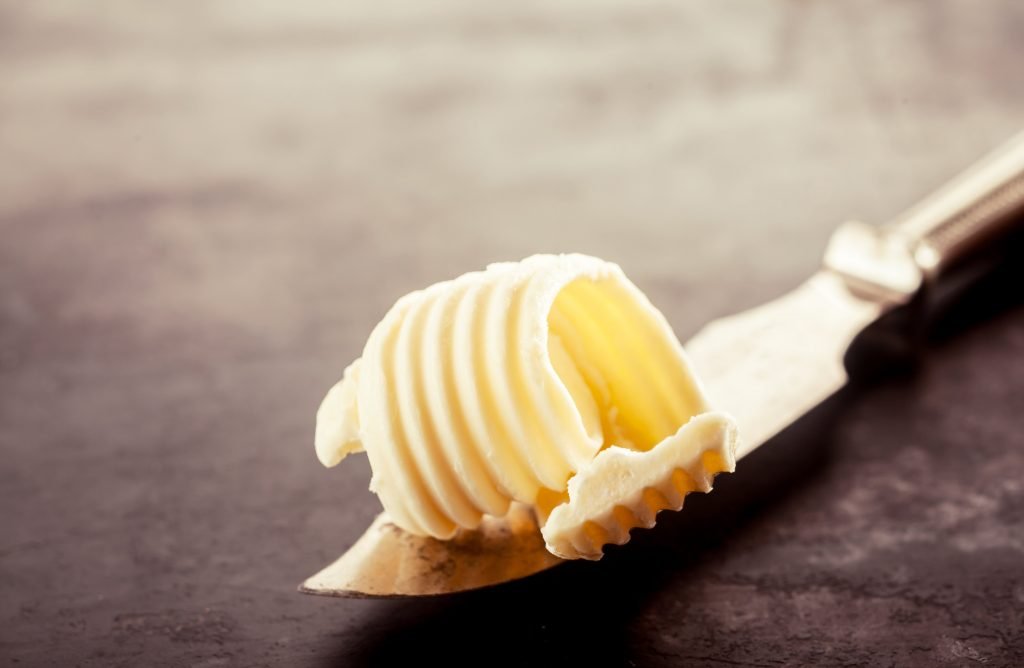 Chefs go wild over this French butter producer, Bordier. Creamy, rich and perfectly salted, this butter wins blind taste tests 99 out of 100 times. Jean-Yves Bordier has been making butter and cheese since the mid-80's in the town of St. Malo in Brittany, France using traditional 19th-century techniques. It is a delicacy that everyone should taste at least once.
Halen Mon Sea Salt


Found off the coast of Wales, on the Island of Anglesey, sits Halen Mon a sea salt producing master. Halen Mon creates delicate crystals of the freshest sea salt, hand harvested and charcoal filtered. This salt has caught the eye of many famed European Chefs (Heston Blumenthal, for one) and offers other trending additions to their catalog.
Esquirrou Savencia Cheese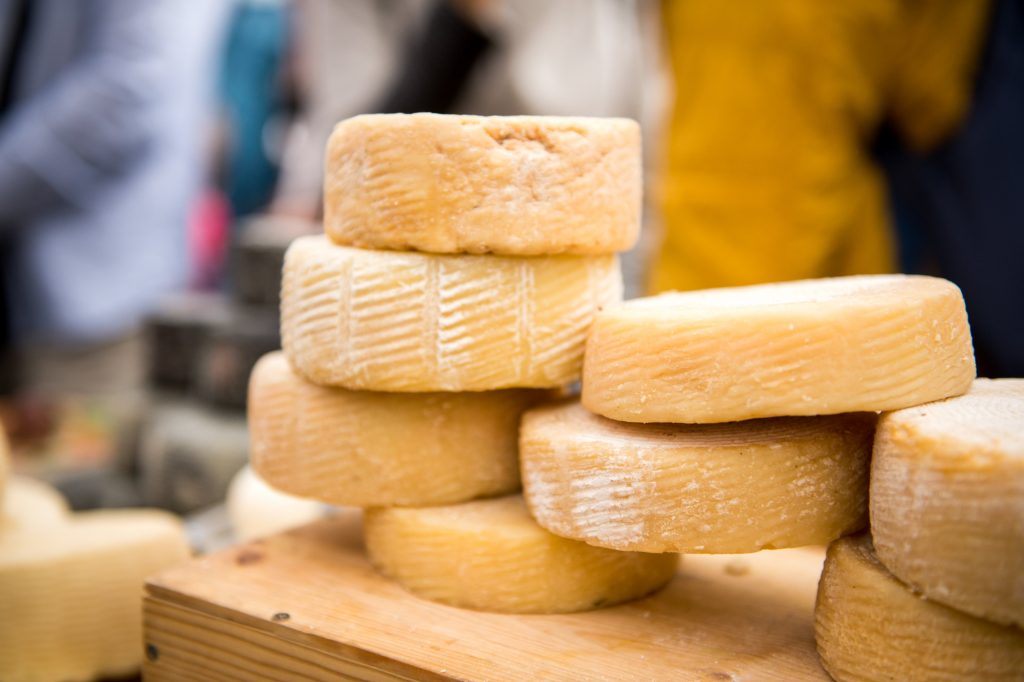 The 2018 World Cheese Champion, Esquirrou, is made in the heart of Basque country France. This 6-month aged Ossau Iraty sheep milk cheese is made in local tradition, gathering it's milk from regional farms within a small 50-mile radius. This is a firm cheese with a nutty, toasted wheat flavor that can be added to cheese boards and menus for a special touch.