What are Healthcare Acquired Infections? How Can You Prevent Them?
Healthcare Acquired Infections (HAIs) are illnesses that develop during the course of healthcare treatment. They can result in significant patient illness and even death. These preventable infections are an undesirable outcome and an indicator of poor quality of care. They burden patients with additional healthcare costs on top of those already brought on by the original illness.
What are HAIs


The Centers for Disease Control and Prevention (CDC) define HAIs as infections that develop during hospitalization but are not present nor incubating when patient is first admitted to the facility. For the most part, this includes infections that occur more than 48 to 72 hours after admission or within 10 days following discharge. A standard definition helps healthcare facilities compare performance measures.
Significant Problems


The goal of medical advancement is to heal patients, but hospitalization comes with major risks. Hospitals, long-term care facilities, and other settings see unanticipated infections that develop during the course of medical or surgical treatment. These may result in significant problems for the patient. Serious issues associated with HAIs are:
Increased morbidity and mortality
Prolonged hospital stays
Additional diagnosis and treatment
Added healthcare costs
Basic Prevention

Hospitals in the U.S. have come along way in preventative measures. Healthcare in the US is safer now than it was a decade ago. Still, there is much more work to be done. According to the CDC, an average one in 25 hospital patients develops an HAI each day.
There are significant steps healthcare facilities can take to reduce the risk of HAIs. The CDC offers extensive guidelines on preventative measures. Such measures include:
Disinfection and Sterilization – Thoroughly clean patient-care items and perform high-level sterilization procedures. Also, clean and disinfect environmental services on a regular basis.
Hand Hygiene – Practicing hand hygiene is an easy, effective prevention step. Healthcare workers should use alcohol-based hand sanitizers when hands are not visibly dirty. The CDC recommends using soap and water for visibly dirty hands.
Personal Protective Equipment – Gloves, gowns, and mouth, nose, eye protection all serve important functions when it comes to preventing HAIs. Healthcare workers should wear appropriate protective equipment when there is likely contact with blood or body fluids.
Environmental Infection Control – To prevent the spread of airborne infections, hospitals should make sure air is properly vented and filtered. Also, maintain hot water temperatures above 124°F to reduce the risk of Waterborne contamination.
Vaccines for Healthcare Workers – Because they are in contact with patients, Healthcare personnel are at a high risk for vaccine-preventable diseases. They could be exposed to and carry viruses. They should be vaccinated for hepatitis B, influenza, measles, mumps, rubella, pertussis, and varicella.
Saving Lives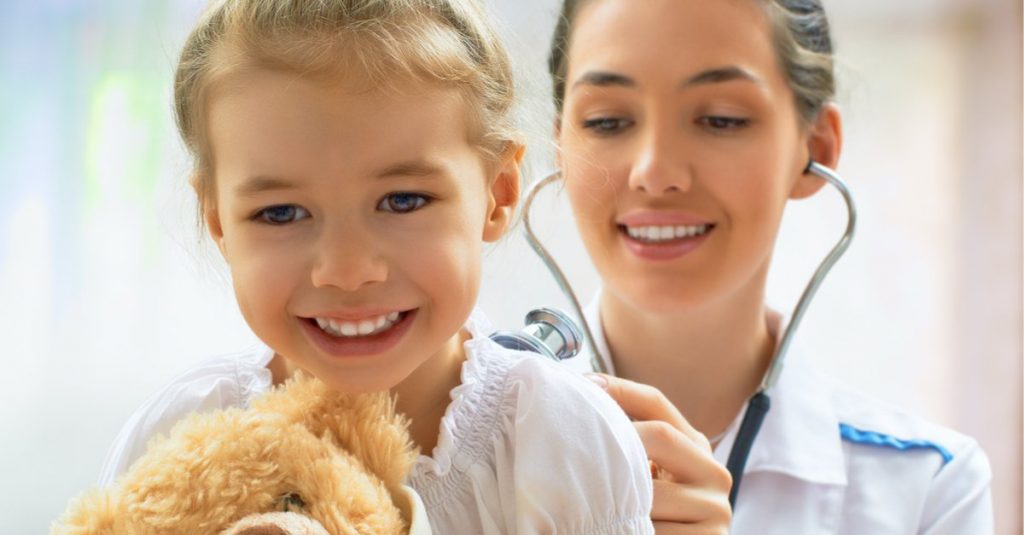 We can use knowledge gained from HAI surveillance and research to improve clinical practice. The CDC offers clear guidelines for HAI prevention along with toolkits, plans, and checklists. These materials provide targeted information for specific types of infections. Following evidence-based infection control guidance can lead to successful prevention. In the end, preventing HAIs can save lives.