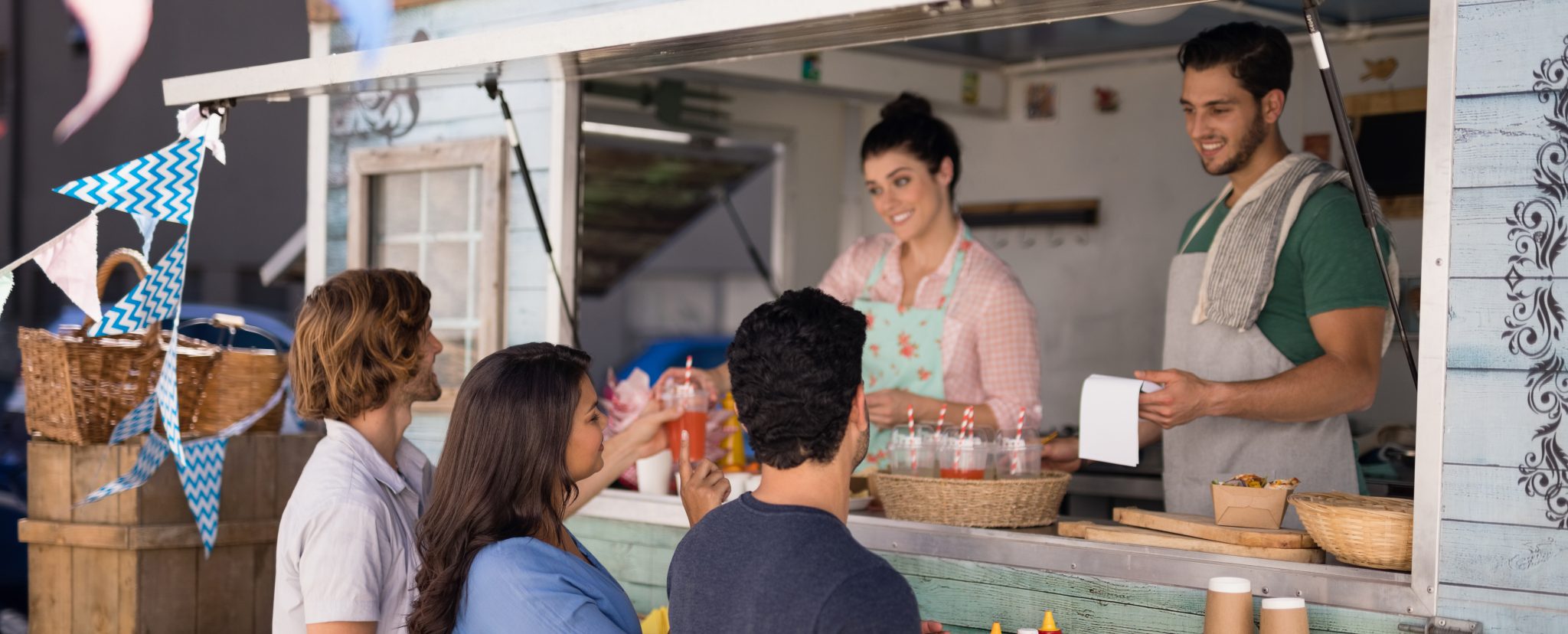 Why You Shouldn't Start A Food Truck (Unless You're Serious)
So, maybe you've put in the time working for other chefs.  You've done a few years in the salt mines and now you think you're ready to go out on your own and make a name for yourself.  Maybe you're not great at taking direction and think you know better.  Maybe you're a gifted home cook, and your friends keep telling you, You really ought to be a chef!  However you've come to it, your conclusion is simple:  you're going to start a food truck.
Don't Do It.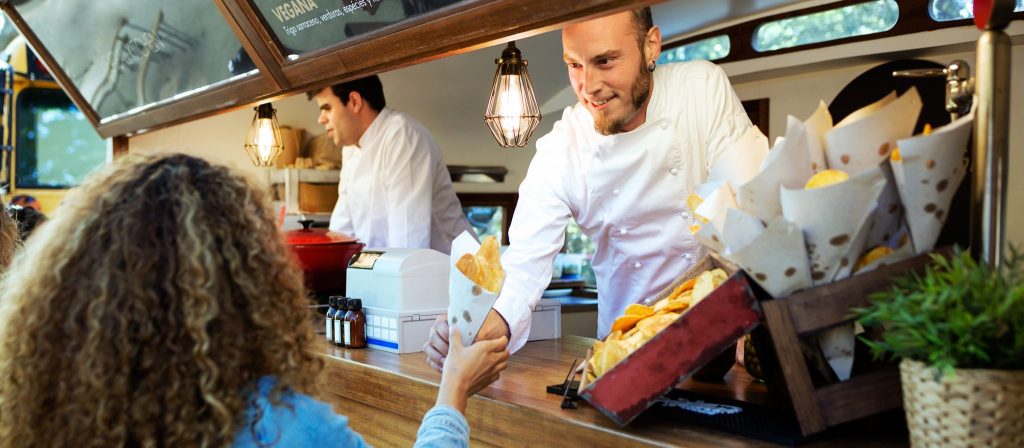 I get it.  The idea of starting a full-fledged brick-and-mortar restaurant is daunting.  Rent is high, equipment and food are expensive, and hourly rates for staff are on the rise.  Food trucks, conversely, seem manageable.  Limited staff, a much lower overhead, and a bunch of elbow grease and all of your dreams can come true.  With the rise of popular television shows based around food trucks, the number of mobile start-ups has skyrocketed.  It's easy to see all of these big ol' trucks roaming the streets and think, I could do that.  But as the number of people starting food trucks has risen, so has the number of them that fail, sometimes failing so badly as to completely bankrupt the owner/operator.  It's a high-risk game, and your livelihood is at stake.
It's Not As Simple As It Looks.

First of all, the legality of food truck operation varies drastically from city-to-city.  This gets particularly complex in metropolitan areas like Los Angeles. Permitting is required for every  municipality within the city limits of LA.  Going to Santa Monica?  Need a permit.  West Hollywood?  Permit.  And unincorporated areas?  You still need that City of Los Angeles permit.  They all have to be current and they all have to be posted visibly.  That doesn't even take into account the laws as you cross those invisible borders.  Have you been in one place longer than allowed?  Ticket.  Is there another food truck within 35 feet of you?  Well, that's a ticket, too.
If you want to take on this project, make sure you have a really good understanding of the legal requirements in your city.
It's A Ton Of Work.

And the work load.  Man.  When starting out,  I personally prepared food overnight three nights a week for lunch and dinner services 5 days a week.  I went straight from my prep kitchen onto the truck.  I often only slept in 1 – 2 hour spurts.  I went grey in my twenties.  Very grey.
But maybe everything you've read so far doesn't faze you. If that's the case, by all means. Go for it.  If you're incredibly lucky, have a workable concept, and can manage both your time and money very well, you can make it.
This post may seem negative, but it's meant to be a warning to people who aren't very serious about the undertaking. Food Trucks are awesome, but they're not simple and they're not easy. Make sure you know what you're getting into before you take the plunge.
Hey, it's like Jim Morrison said, right?  No one here gets out alive.