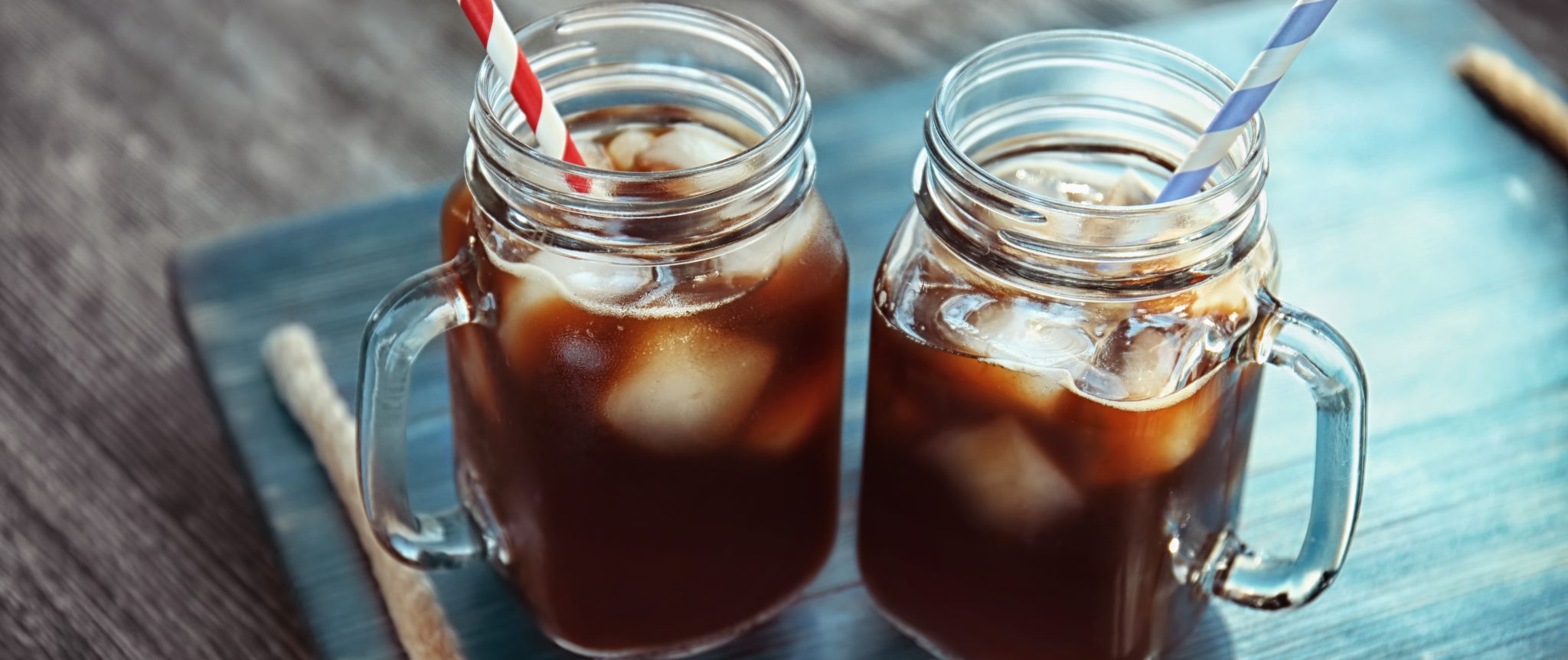 You Should Be Using Cold Brew Coffee In Your Business
Cold brew and nitro coffee are the hot coffee products of today; but they're cold! These specialty brews are showing us all a lighter side of coffee, brand new flavor profiles from the same beans, and richer, fuller mouth-feels. Not only that, they're also exceptionally better than the makeshift cold coffees we were drinking beforehand.
With experimentation running rampant throughout the cocktail and beverage world, and these two types of coffee trending strongly, it might be a good time to get them into your place and onto your menu.
Cold Brew Coffee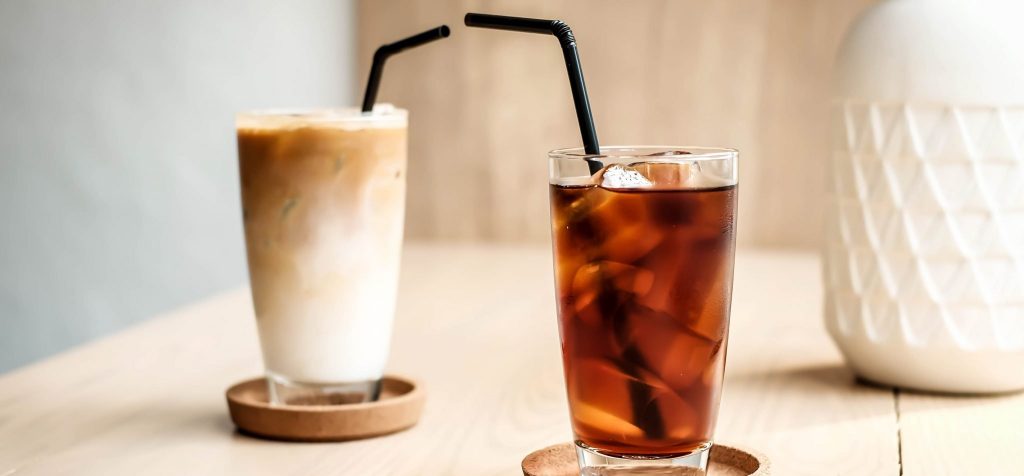 Cold Brew Coffee is exactly what it says on the tin: coffee brewed with cold water. Even the darkest roasts come out with low levels of bitterness and acidy, leaving a sweet, smooth flavor profile in their wake.
Cold brew coffee is easy to make. The main part is simply waiting as it's left to steep in the fridge for up to 24 hours. This allows you to make batches in all sizes, tailored to the needs dictated by your business. Cold brew is much stronger than standard brewed coffee, close in strength to an espresso. This means that you'll need to dilute it when using it. This means that, although it's brewed it big batches, it actually takes up a minimal amount of space for the amount of servings it provides.
Nitro Coffee


Nitro coffee is cold brew coffee put through a nitrogen tap. This is exactly what you do with Guinness on draft. Infusing cold brew coffee with little nitro bubbles gives it a silky, creamy mouth feel, which balances beautifully with its flavors. It settles like Guinness too, cascading downward from the head; incredibly attention grabbing for your guests.
As you may have guessed, nitro brew coffee will require you to have a nitro tap in your location and then you'll have to dedicate it to serving this coffee. Don't have a nitro tap or a spare nitro tap? don't worry! Nitro coffee is available in cans! Large brand names are available as are small, local varieties.
Applications


Cold brew and nitro coffee are popular and can add something unique to your establishment. Both are high quality iced coffee options and you can experiment with using both of them in cocktails. Think of creating a Nitro-Espresso Martini, a Spiked Thai Iced Coffee, or a cold brew or nitro based Irish Coffee. Allow your bartenders to get creative with this new ingredient. If you run brunch some of these cocktails could become top sellers at this time of day.
Trends are always something to keep an eye on and to consider incorporating into your bar or restaurant program. With customer experimentation rising people are more willing to try combinations or things they might not have tried before; especially if it is a new product being used in a new way. If coffee is a product which sells well in your location then nitro or cold brew might be a way to boost your business.
Do you want to serve cold brew coffee at your establishment? We want to know! Don't forget to share in the comments below or on any of our social media accounts. Follow us on Facebook, Twitter, Instagram, and YouTube! 
Got any other questions for PJP's team of experts? We want to help! Just fill out the form below and a PJP expert will get back to you as soon as possible.