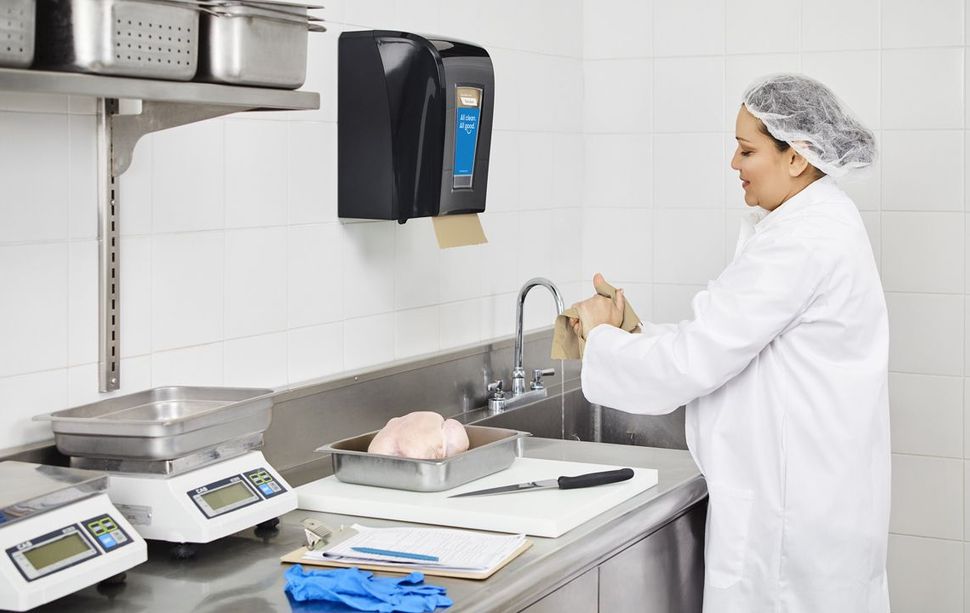 4 Food Safety Tips Every Food Service Establishment Should Know
When it comes to providing excellent service in the food service industry, proper sanitation and safety comes first. Food safety is paramount to any establishment. Not only is it important to your customers, but poor food safety planning can actually lead to your business being shut down by the health inspector. Nobody wants that.
As you well know, PJP cares about your business. So we want you to have all the tools you need to meet the highest standards of food safety. That's why we've worked with our friends over at Cascades to provide you with this list of food safety tips that you can use to make sure your operation is as safe as possible.
Provide easy access to hand cleaning supplies.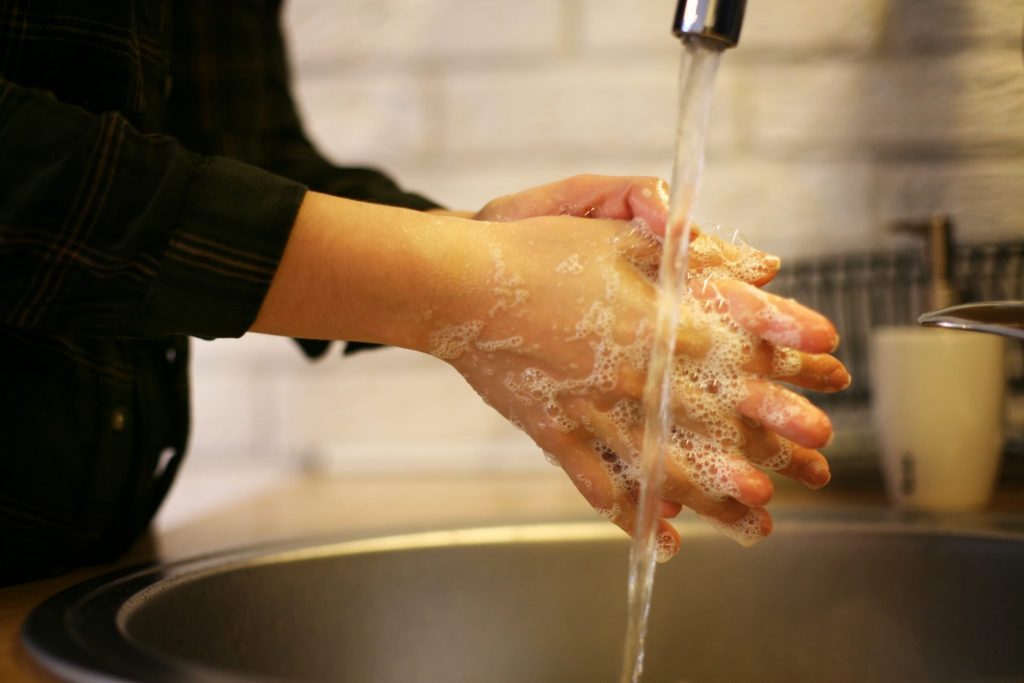 Many health departments check to see if employees have easy access to soap and a sink to clean their hands. To keep germs at bay in restrooms and beyond, food service establishments should ensure that soap and hand towel dispensers are properly maintained and well stocked at all times. Placing no-touch dispensers for soap and hand towels in restrooms can help control the spread of harmful bacteria and viruses and make it easier to stay germ-free for both employees and customers alike.
Beware of cross-contamination.
The spread of food-borne illness is a top concern for department of health inspectors across North America and cross-contamination is a key culprit. Using color-coded food service wipers can help make it easier to avoid cross-contamination in the kitchen. By introducing a color-coded system for cleaning, food service operators can help employees quickly recognize which wiper to use to clean spills in the dining area and which wiper to use to disinfect prep stations.
Avoid paper waste.

For those food establishments that use napkin dispensers, one napkin-at-a-timeTM dispensers, like the Cascades PRO TandemTM countertop interfold napkin dispenser, can help reduce napkin waste by up to 25% and reduce the risk of cross contamination, compared to traditional napkins.
Encourage Effort.
Ensure that all employees understand the proper food safety and hygiene practices. From line cooks, to service, to management, every employee must know proper food safety. Every single employee must understand and comply with the rules and regulations of your city's department of health. Having a well-trained staff is the difference between an "A" and an "F" in food safety.
It may seem like we talk about food safety a lot. We bring up this topic so often because it is just that important. Without a proper food safety plan, you won't be able to get far in the food service industry. If you have any questions about how to improve food safety in your establishment just call your PJP salesperson. Or you can schedule a foodservice audit through our website.
Have any great tips for your peers about how to run a safe kitchen? Don't forget to share your thoughts in the comments below or on any of our social media accounts! Follow us on Facebook, Twitter, Instagram, and YouTube!