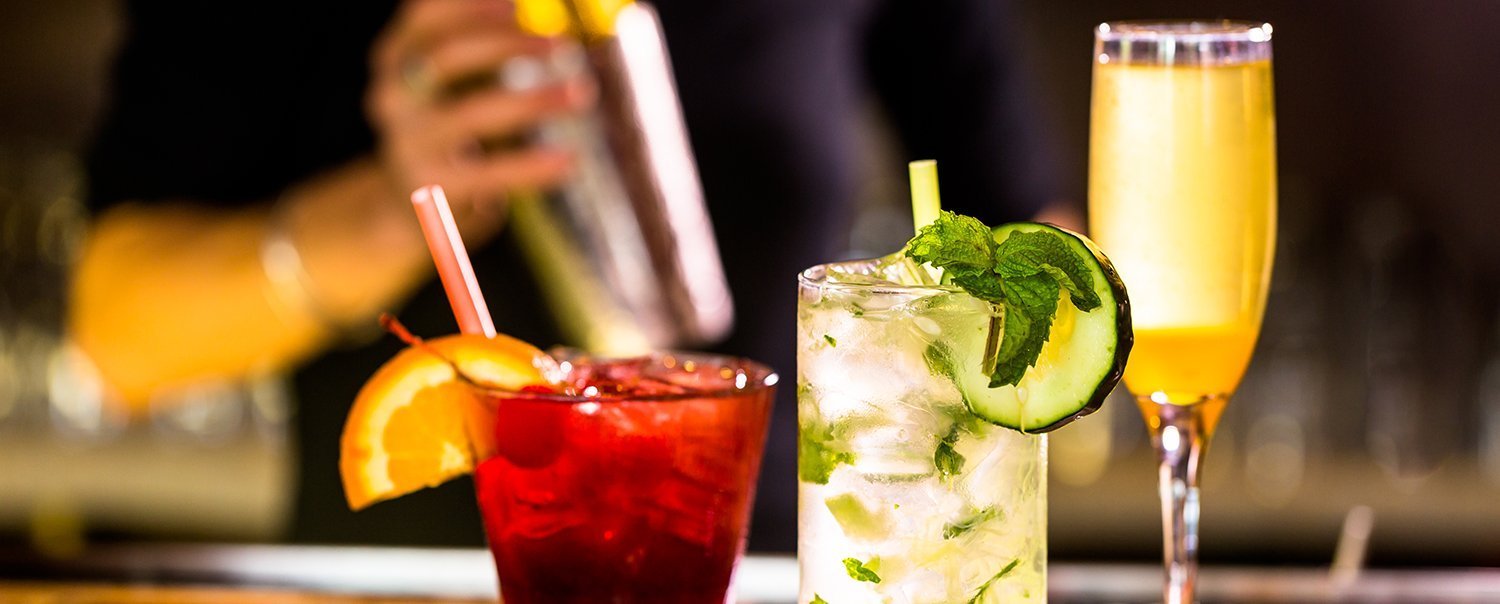 4 Ways To Increase Profits Using Cocktails
The biggest challenge of running any food service operation, or any business, is keeping it profitable. Margins are constantly shrinking, and it is an never-ending juggling act to keep costs low. In response to these challenges, many operators are turning towards products with higher profits in order to drive revenue and keep them in the black. In terms of profit centers, there is nowhere in the restaurant that performs like the bar. Specifically, many restaurants have found that cocktails are the key to profitability.
PJP wants to help you get the most out of your cocktails, so here's a list of 4 easy ways to ensure that you're maximizing your bar's profit potential.
1) Specialty Cocktails are the Biggest Earners
Specialty cocktails are not only drinks with incredibly high profit margins for your business, they can also be a way to drum up new business. With the right advertising, you can use specialty drinks as a way to get customers to try your restaurant who might otherwise never have given it a shot.
So be bold here, and remember that presentation matters more than anything. A crazy-looking drink served in the right glass can be a draw all on it's own. Tropical drinks Pina Coladas, Daiquiris, and Margaritas are all on the rise. Tequila is up 9.4% year over year in terms of menu-mentions according to Tecnomic's Consumer Trends Report. Other more classical drinks are also on the rise, such as the Old-Fashioned, Manhattan, and the Side Car are all on the rise. Whisky and Bourbon are up 6.6% year over year with menu-mentions. Put your own unique spin on these classic cocktails, advertise them appropriately and watch as profits grow.
2) Don't Be Afraid of Cocktails on Draft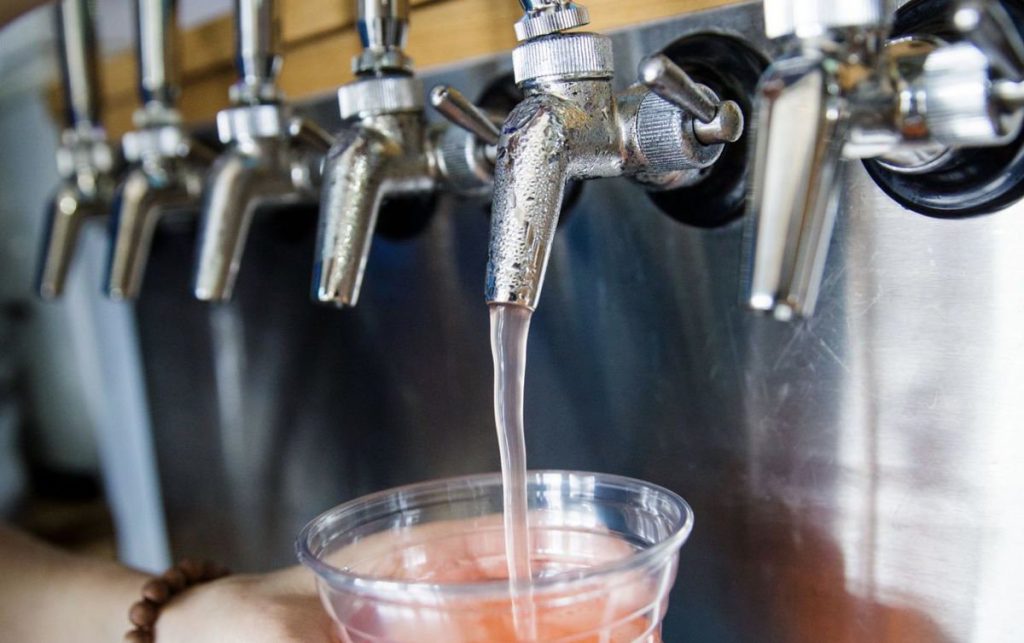 An easy way to save your bartenders time, and subsequently on labor costs, is to use a batching and draft system in order to increase efficiency for some of your cocktails. Many kinds of cocktails will taste just as good when prepared en masse. There is no reason not to save yourself time and money by preparing them in batches, especially if you know your bar is busy enough to warrant it. With the right presentation, these cocktails can be priced in the same way as any individually produced cocktails and your customers will happily pay it never realizing or caring they're paying premium for a "Well Drink."
3) Use a Softer Touch


Not every alcoholic drink on your menu needs to pack a serious punch. You can use beer and wine as the alcoholic ingredient just as easily as you can spirits, which will lower the cost of the drink to you without lowering the price for the customer. Many of your customers will actually desire lower-alcohol drinks because they want to pace themselves or take it easy for the night. Giving this option might drive a customer towards the purchase of another alcoholic beverage when they might otherwise have switched to water or soda. One such example is a "Brewmosa," a drink that substitutes beer in lieu of champagne with orange juice for a breakfast cocktail.
4) Offer Breakfast Cocktails


Speaking of a Brewmosa, your customers are just as likely to want to order an alcoholic beverage during a Saturday brunch as they are on a Friday night. Millennial customers especially are seeking our restaurants that offer a drink menu with their brunch. They even have a word for it. "Drunch" or "Drunk Brunch" can be a big earner for your bar. Don't let your bartenders take off for breakfast. Bloody Mary's and Mimosas can be huge draws for new customers, and huge additions to your bottom line.
What cocktails are your biggest earners? We want to hear about them! Don't forget to share them in the comments below or on any of our social media accounts. Follow us on Facebook, Twitter, Instagram, and YouTube!