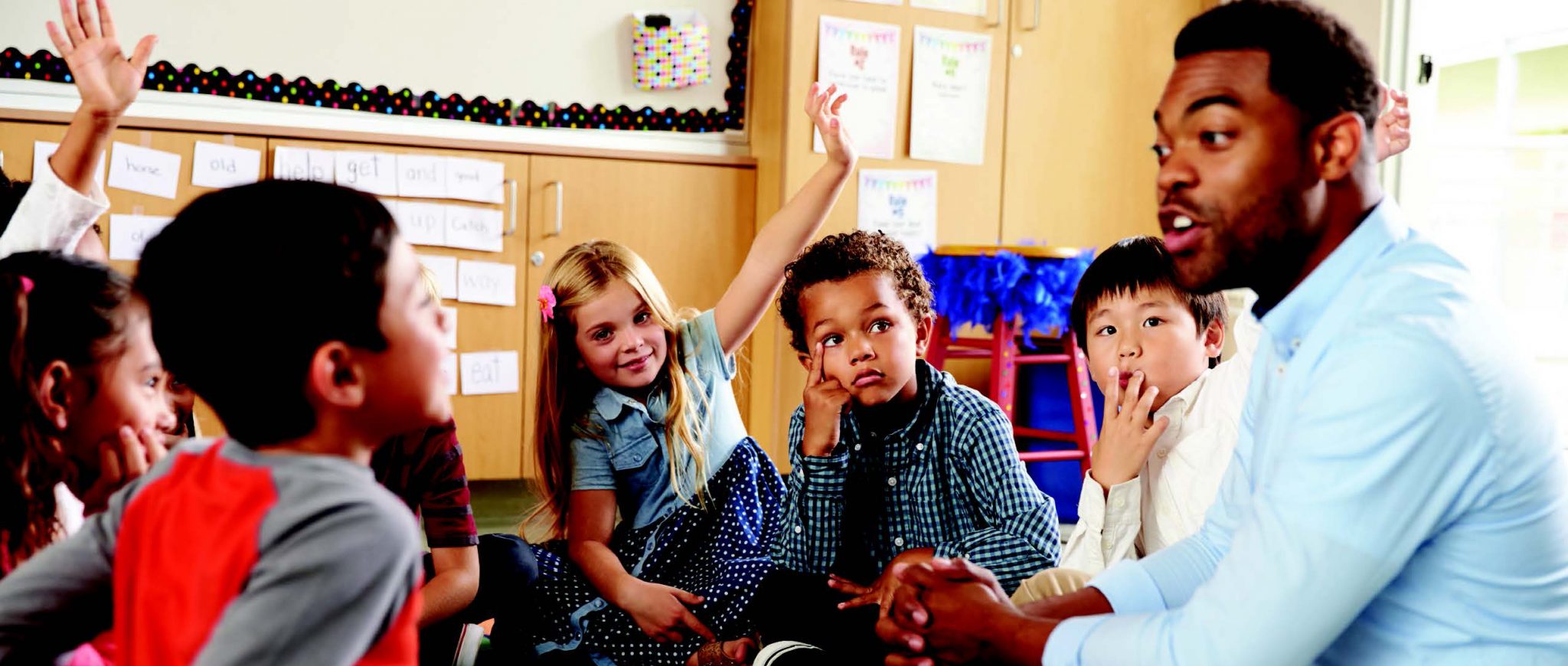 Get Ready for Back to School with Purell
School bells are ringing, children are crying, parents are signing. That's right, it's back to school time again.
Ever year in August teachers and students get ready to begin a new year of education. That means homework, algebra lessons, science experiments, and… of course, it also means germs. Lots and lots of germs.
Illnesses account for nearly 144 MILLION lost school days a year in the US. That's a whole lot of sick days. So what is a school operator to do? Kids bring germs with them to school, and there's not much you can do about it. When you have a building full of hundreds or thousands of students, all interacting regularly, you're bound to see the spread of illness.
There may not be a way to completely eradicate illness from your school, but there are definitely ways you can combat the issue. As always, PJP is here to help with some useful tips to keep kids healthy and in the classroom.
Alcohol-Based Hand Sanitizers
Hands are the most common way that germs are transferred. You touch something, or someone that has germs on them, then your hands make your way to your eyes, nose, or mouth and those germs enter your system, where they can start replicating. This makes hands the best place to stop the germs in their tracks.
The best way to kill germs on your hands is with an alcohol-based hand sanitizer, like Purell. These hand sanitizers can kill 99.99% of germs, effectively eliminating the germ threat before it becomes dangerous. Parents can arm their children with a small bottle of sanitizer in their school bags, or teachers can have them on their desks.
Surface Sanitizing Spray
Germs live everywhere. It's impossible to entirely escape them, but you can do a pretty good job at keeping them away from areas of concern. The lunch room, for one. It's incredibly important to keep areas where food is prepared as sanitary as possible. Products like Purell's surface sanitizing spray will help you keep your food prep area free of germs. The spray, much like their hand sanitizer, kills 99.99% of germs on any surface you spray it on.
School operators should absolutely be providing this spray for their cafeteria staff, and even their teachers to spray down counters, food prep areas, desks, and lunch tables. Anywhere food might come in contact with, Purell's Surface Sanitizing Spray can keep it germ free.
And the best part of this Purell Spray is that it is 100% non-toxic, receiving the EPA's lowest toxicity rating. This means that it is an entirely safe chemical to use on food surfaces and around children.
Get Back To School With Purell
A proper hand-hygiene and surface sanitizing program in your school and reduce absenteeism as much as 50%. Don't miss out on the chance to start the school year off right, and keep your staff, your students, and your teachers happy and healthy.
Ask your PJP sales person about Purell products today!
Pick up these 6 Back to School products you can't afford to miss!
Read more about how hand sanitizers work here!
Learn more about proper hand-washing techniques with this helpful infographic.