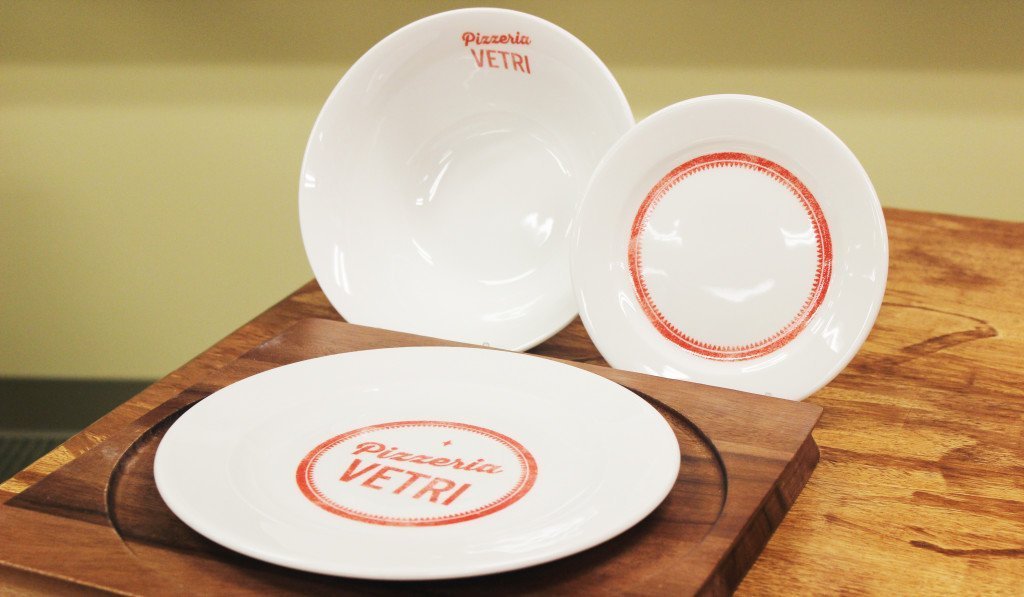 Building Your Brand With PJP: Custom Printed China
PJP has always been committed to helping its customers succeed. Most often we do this by providing great products and great customer service so that you, as a business owner, can focus on the difficult task of running your business without having to worry about where you're going to get your necessary supplies.
But there are other ways PJP likes to help. For example, we spent a lot of time on this blog providing tips and advice to help you make your business the absolute best it can be. We've discussed a number of topics, such as questions you should ask before buying new equipment, or how to capitalize on different food trends like Craft Burgers and Pizza. Today, however, we're going to dive into a business strategy that we believe is of primary importance: Building your brand.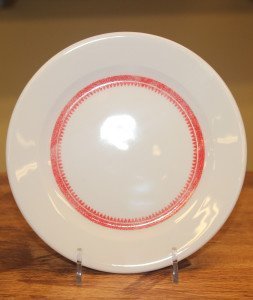 We've already spoken a little about the importance of building your brand before, but we believe this is a subject that is worth talking about again. You see, building your brand is about a lot more than just a logo, it's about creating a consistent message that is being conveyed to your customers across all aspects of your business. This includes the quality of your food, the quality of the service, and even the quality of the tableware that you're serving your food on. All of these factors play a role in how your customers view your brand, and more importantly, whether or not they associate your brand with a high quality dining experience.
As a successful restaurant owner, you know just how much work goes into delivering high quality food and service every single day your business is open. On top of that, having to focus on the little details like making sure your tableware is quality is asking a lot, so at PJP we want to make it easier for you by providing you with high quality, branded tableware.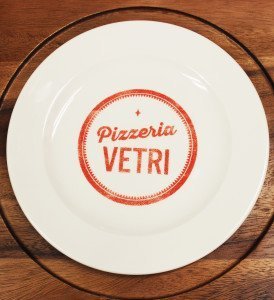 One of our amazing vendors, Churchill China, has an amazing custom design service that will give your business the chance to truly utilize their knowledge and experience in the world of tableware. They can offer a variety of design solutions, from a simple logo motif, to a bespoke pattern design to help you create your own brand identity that goes along with your own brand identity.
Recently, PJP worked with Churchill to provide one of our incredible customers with some beautiful custom china. Pizzeria Vetri, if you're not already familiar, is The Vetri Family's only restaurant solely dedicated to the fine art of authentic Italian pizza-making. Since 2013, it has risen to become one of Philadelphia's must-visit dining destinations, earning critical acclaim from such publications as the Philadelphia Inquirer and GQ magazine.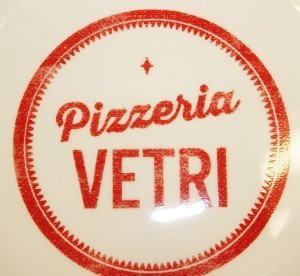 The Vetri name is known in Philadelphia for using only the finest and freshest ingredients available and for making everything in-house and from scratch. That brand, and the quality that is associated with it, permeates every aspect of Pizzeria Vetri, and now, with the help of PJP, even encompasses the plates and dishes they use every day.
If you want your business to have quality branding just like Pizzeria Vetri, don't hesitate to call your PJP salesperson and ask them about all of the amazing branding opportunities we have to offer.