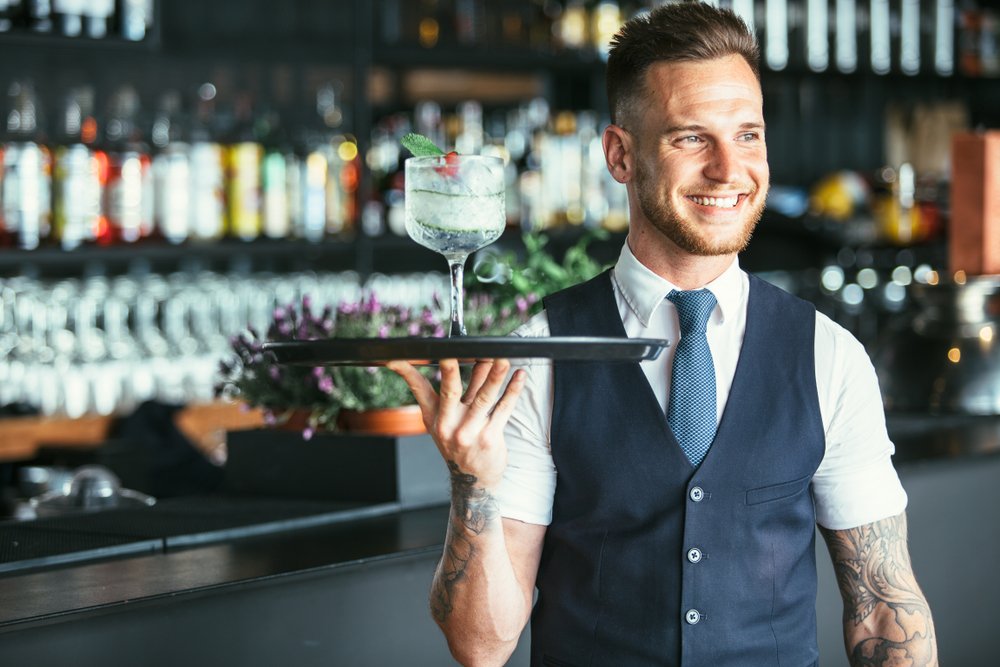 Front of House Top Sustainability Tips
Just as the kitchen has their part to play in making a positive environmental impact, the Front Of House is equally responsible for contributing. As the face of the restaurant your wait and bar staff can be  instrumental in communicating with inquiring customers about your eco-friendly initiatives. They also can take a proactive role in supporting causes and overseeing that critical sustainability tasks are accomplished.
Here we've outlined 10 FOH sustainability tips to better your facilities green initiatives.
Getting Smart About Water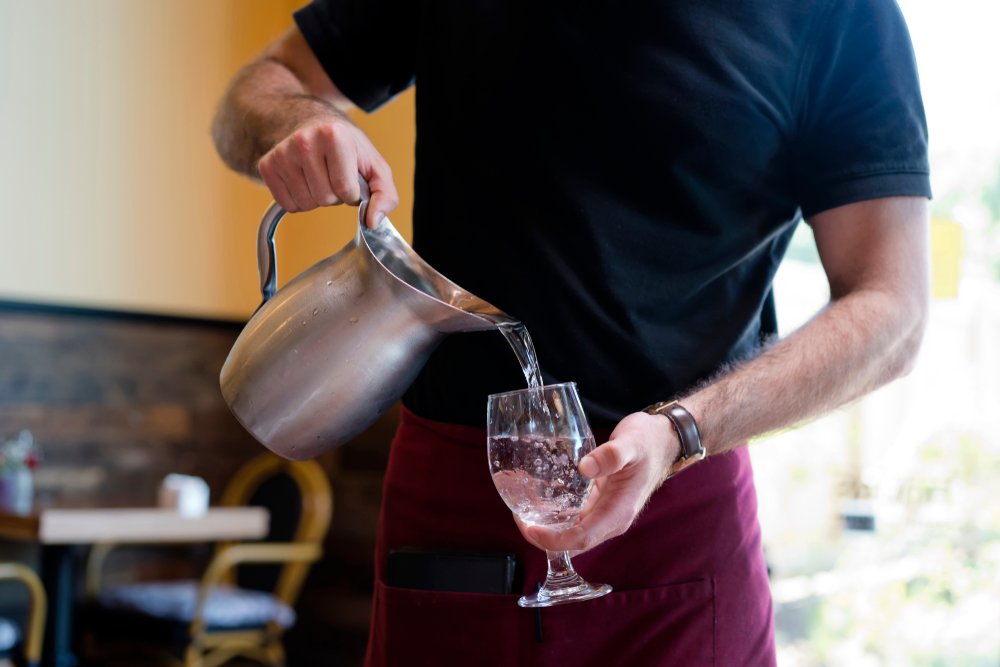 Ditch the bottled water service and opt in for a more sustainable solution-tap or filtered. Many restaurants are starting to remove the water service all together, unless prompted or directly asked by the customer.
Laundry Reduction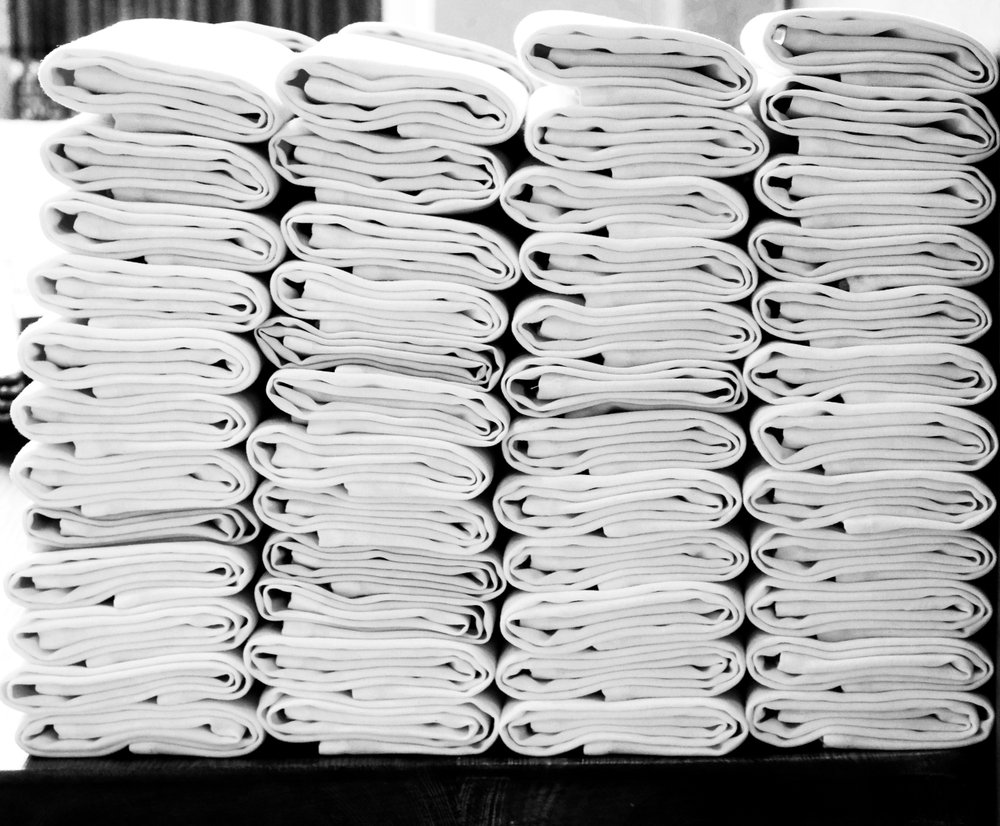 Laundry (either serviced or cleaned in-house) is a costly drain on the environment. Pumping chemicals into our waterways and exorbitant energy spend. Opt out of the tablecloths, runners or any other unnecessary linen fluff and invest in tables that look good without adornment.
Bathroom Talk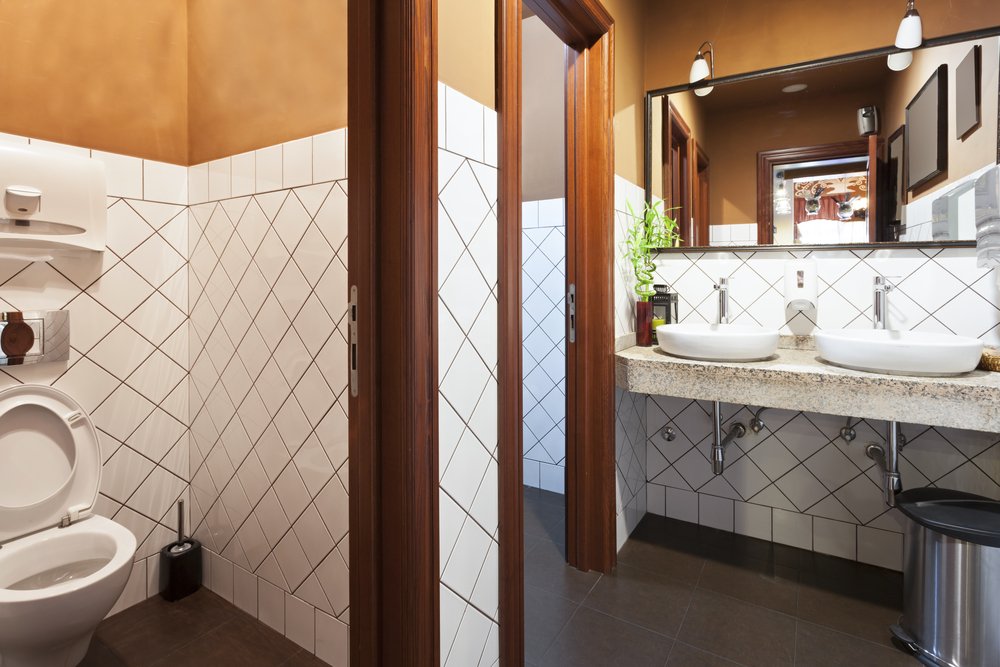 Invest in low-flow toilets and faucets for your restrooms. Use lighting that is eco-friendly and energy efficient.
Local and Sustainable Bar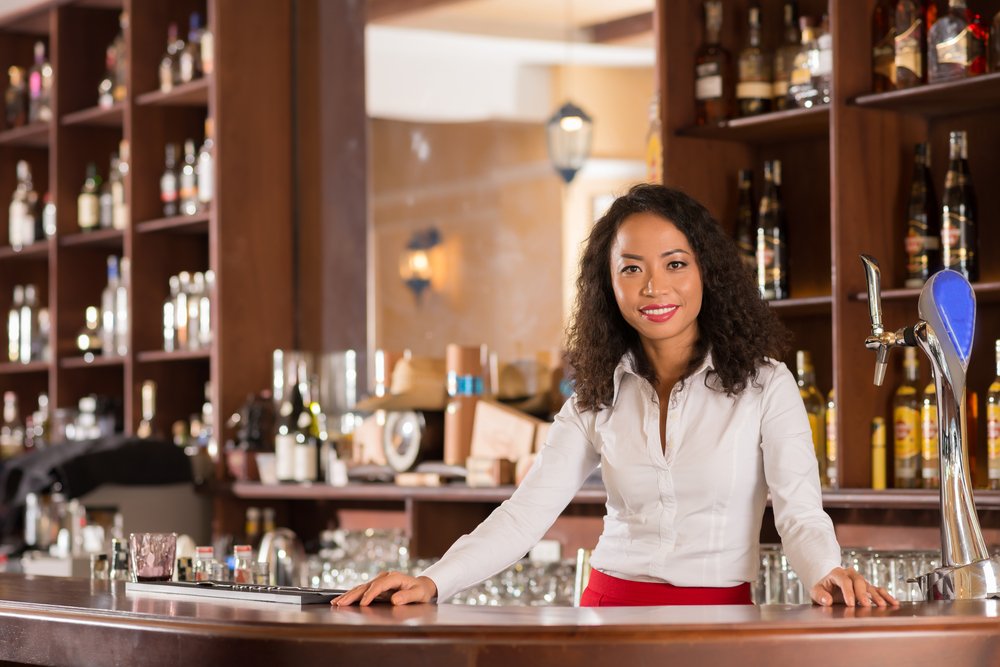 Feature local craft beers on draft or highlight local distilleries the shorter the distance your suds and booze has to travel the lower your carbon footprint. Travel and shipping has a profound effect on our environment.
Offer a wine list featuring labels like; bio-dynamic, organic or carbon neutral to showcase wineries progressing the eco-movement.
Green Paper Program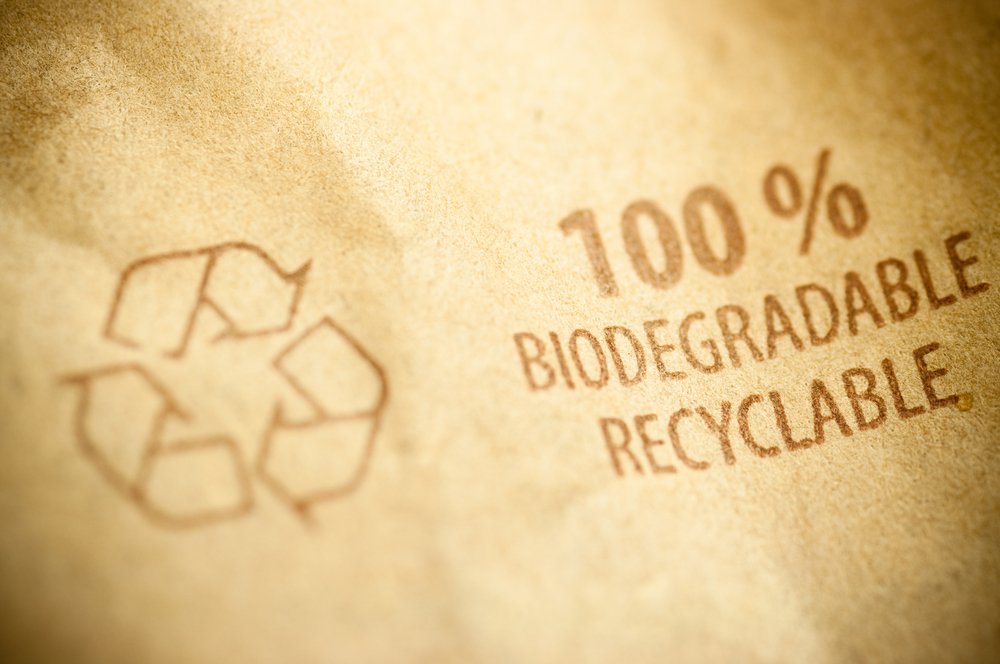 Use biodegradable and recyclable paper goods for take. Look for labels or product descriptions like; recycled, eco-friendly, pulp, can, PLA or fiber. These are your best bet for a more sustainable paper source.
Recycling
Really amp up the recycling program in the Front of House. Establish rules for what can and cannot be recycled and have ample bins available for storage. Don't be coy, really flaunt your green spirit!
Tablets vs. Paper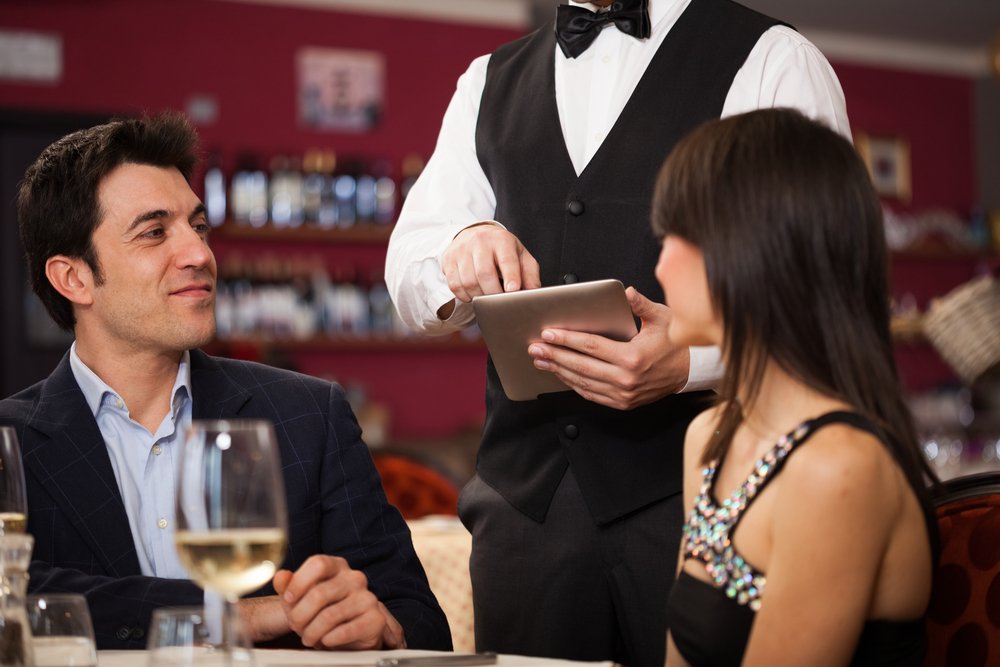 Switch to a tablet table-side ordering system. This will greatly reduce the amount of paper hitting your waste stream and make service easier for both front and back of house.
Cleaning Green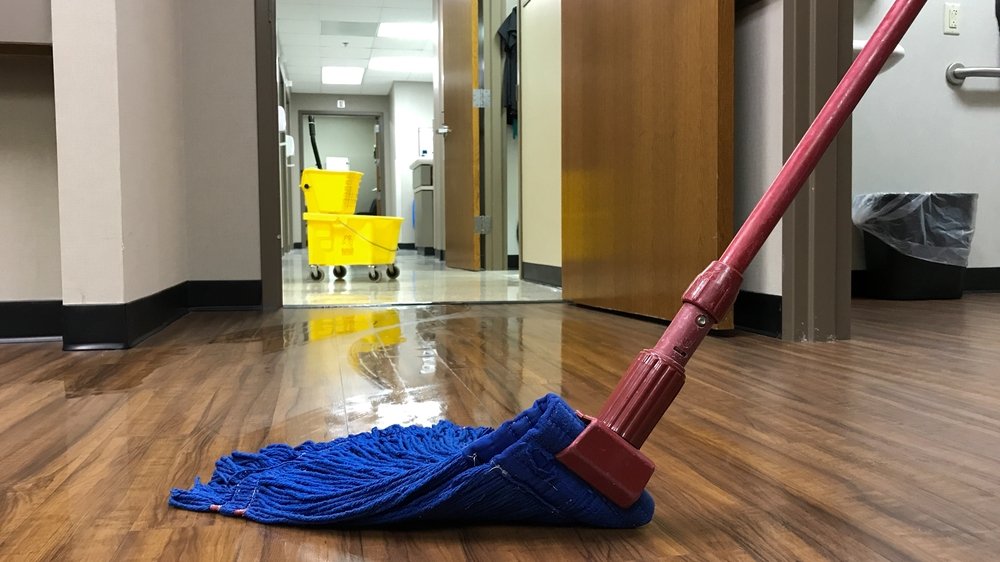 Look for chemicals that are less harmful on the environment. There are a plethora of chemicals that are less harmful to the environment. Many wholesale supply companies feature an eco-line of cleaning products.
Dining Room Temperatures
Invest in a programmable thermostat. This way you wont be spending up valuable energy while the facility is closed or during off-peak time.
Turning it Off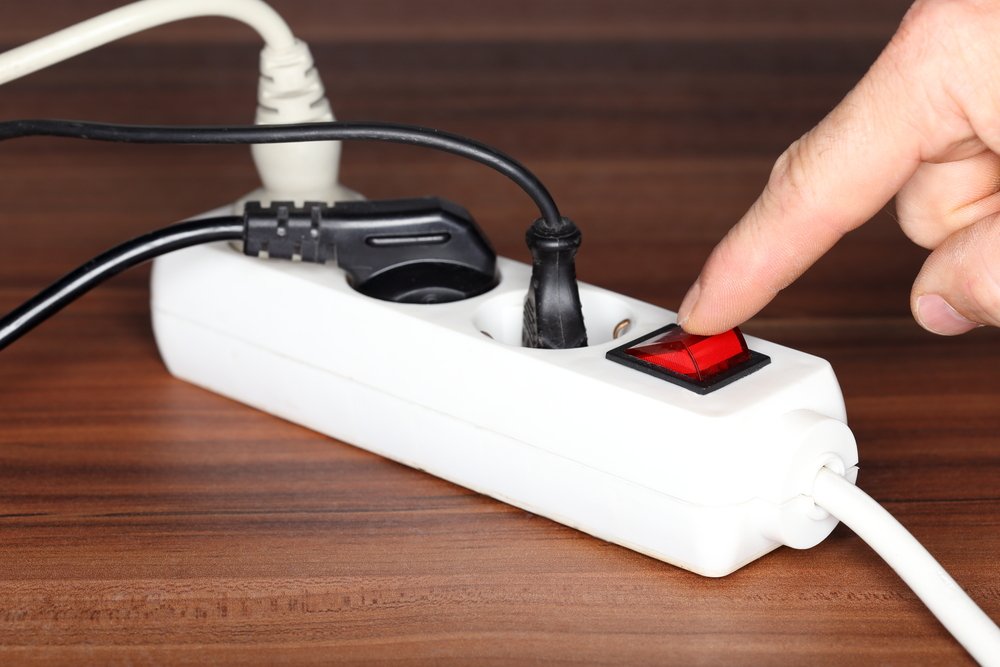 Turn off all possible equipment (coffee makers and espresso machines pull in a lot of juice even when not in active use), point of sale systems and other electronics during off peak times or when the facility is closed. Power strips are a great way to manage turning off and turning on (when needed).