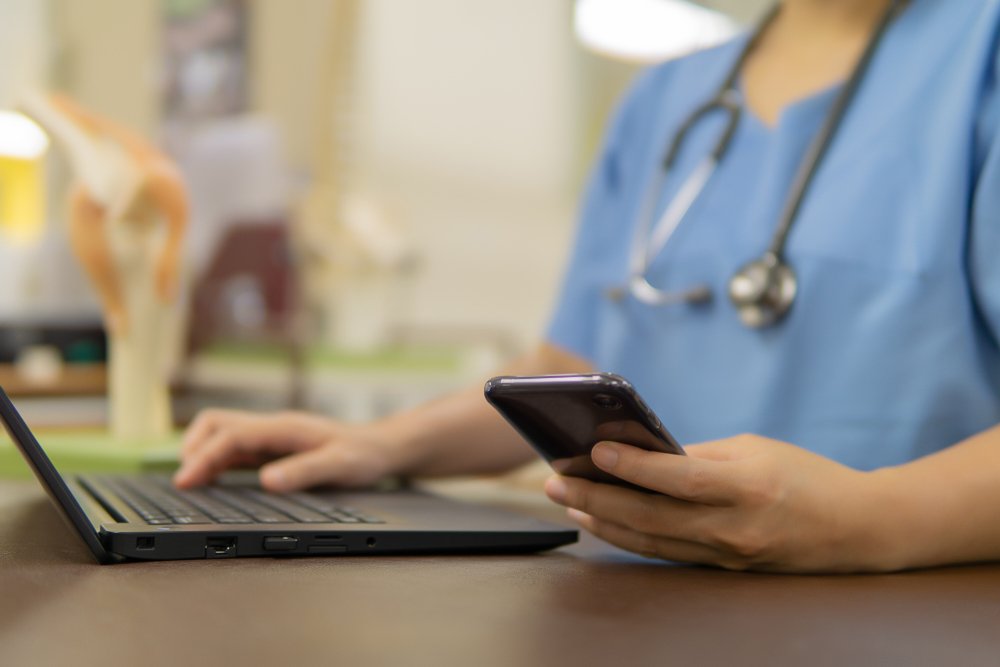 Healthcare Workers' Mobile Phones Harbor Pathogens
Mobile phones and tablets are useful tools in a clinical setting. They provide healthcare professionals with ready access to vital patient information. The downside is that these mobile devices harbor pathogens, exposing vulnerable patients to a new potential source of infection.
The problem stems from the fact that doctors and nurses rarely clean mobile devices. This allows for the spread of microbes after contact with patients. Healthcare workers should strictly follow hand-washing guidelines to prevent cross-contamination from mobile phones.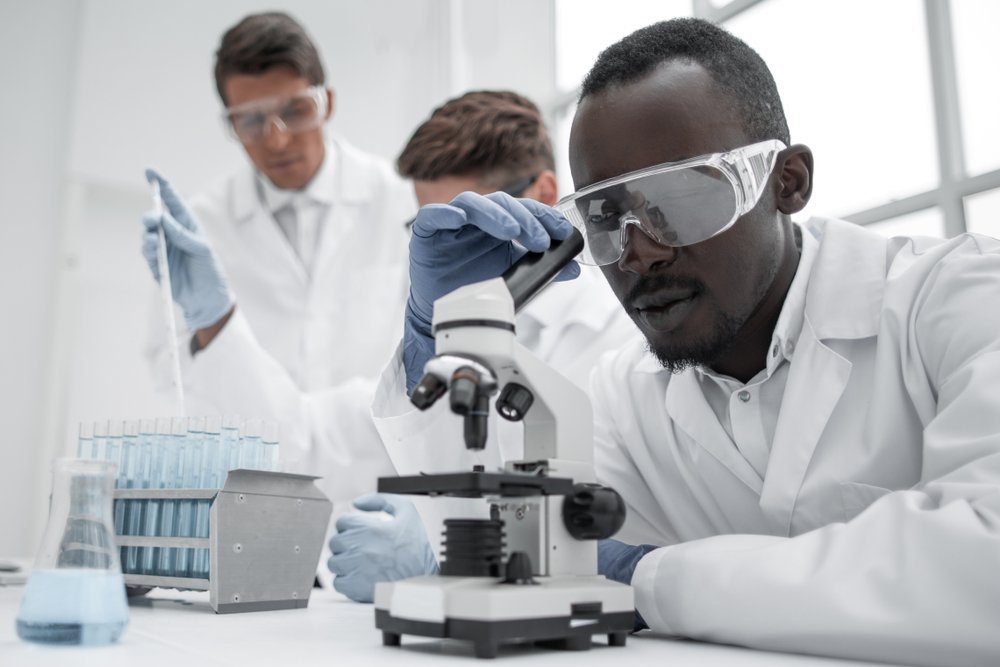 The Research
A review of literature published in The Journal of Infections in Developing Countries looked at healthcare workers' mobile phones as a potential source of healthcare-acquired infections (HAIs). The article reviewed 39 different studies published between 2005 and 2013. When health care workers use a mobile phone, there is an increased risk of contamination. According to the article:
"The results of most studies on [mobile phones] show that these items constitute a potential risk for the colonization of microorganisms and nosocomial Infections."

The Journal of Infections in Developing Countries
Another study published in the May 2016 issue of the journal Clinical Microbiology and Infection looked at the epidemic viruses that contaminate healthcare workers' mobile phones. Viral RNA such as Respiratory Syncytial Virus and Rotavirus infect mobile devices. The study also found that the majority (64%) of healthcare workers use their mobile devices during patient care, but only 20% of them wash hands before or after touching their phones. Overall, the research indicates that current mobile phone practices increases the risk of HAIs.
Preventing Contamination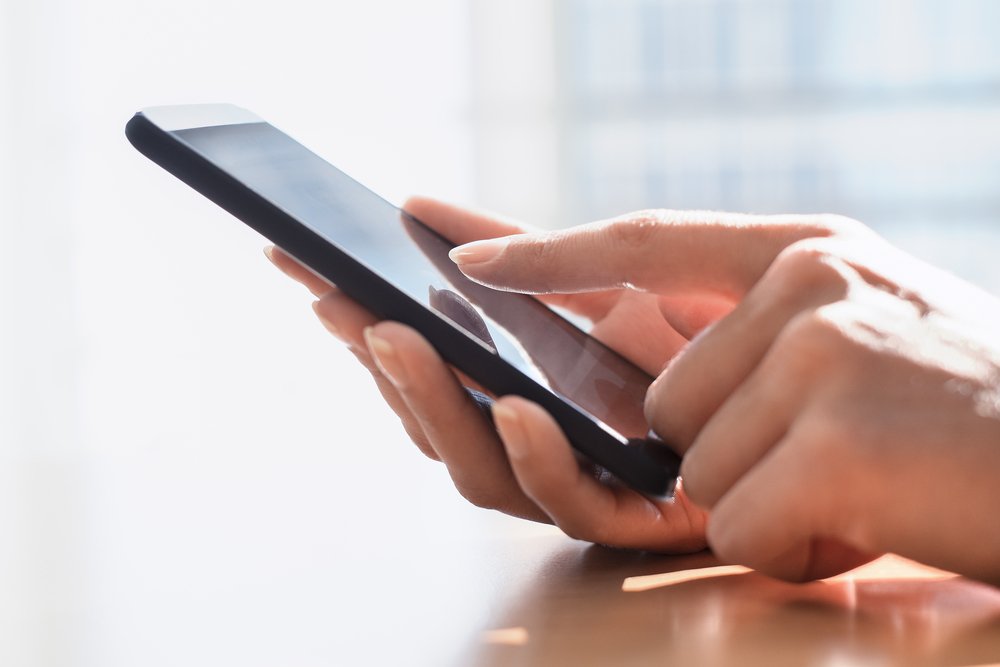 In a healthcare setting, it's imperative that phones and other electronic devices be adequately sanitized. Disinfecting the phone should be done in concert with proper hand washing.  Strict hygiene procedures can help prevent cross-contamination with mobile devices in the ward. Healthcare professionals should wash their hands before and after touching their mobile devices.
Likewise, facilities should develop protocols for cleaning and disinfecting phones. It's important to provide education and training to doctors and nurses about the risks of mobile phone contamination and proper sanitation procedures.
Mobile devices used in healthcare settings should have waterproof cases. It's important to make sure the case is made from a nonporous material because they are easier to wipe and less likely to harbor microbes below the surface.
Disinfecting Mobile Phones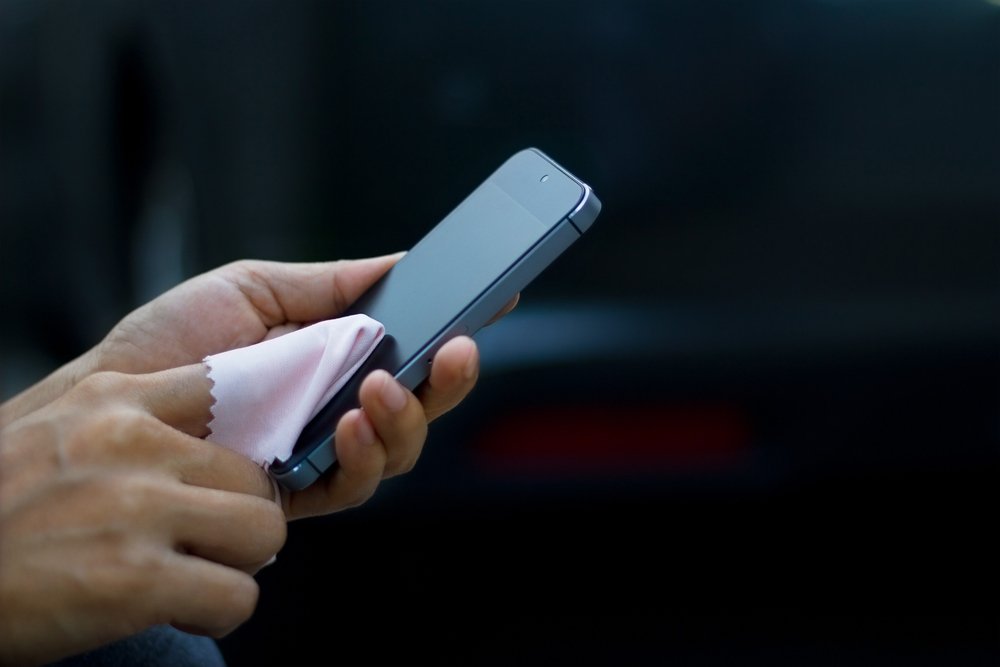 Disinfect the mobile device and case frequently. Always wipe it before and after each patient interaction with an approved disinfectant such as an alcohol or electronic cleaning wipe. Consider setting alarms on your device to remind yourself to disinfect it regularly.
There are also Ultraviolet devices on the market that reduce contamination of mobile devices. These UV solutions kill HAI pathogens such as C. difficile, MRSA, VRE and CRE. Use UV light in combination with surface disinfection to disinfect mobile devices.
As technology continues to improve, more and more healthcare workers will incorporate mobile devices into their daily work. It's imperative that hospitals develop proper procedures to reduce the risk of HAIs from contaminated mobile phones.