Take A Tour Of The PJP Corporate Offices
Way back in 2011 PJP built and moved into our incredible corporate headquarters. We invested in creating a 250,000 square foot LEED Certified distribution center that houses over 9,000 items in the warehouse along with countless other resources in our corporate office space. As with all things we do, PJP built this amazing building with you, our customer, in mind. We wanted our offices to be a place where customers could come to learn about industry trends, sample great products, and meet with our experts to help their businesses grow. If you haven't taken the time to visit our corporate headquarters, talk to your PJP Salesperson today. You can see things like…
THE CULINARY ACADEMY


The PJP Culinary Academy is a state-of-the art facility that we built at our corporate headquarters in order to showcase all of the kitchen equipment you need to run a successful restaurant. In our display kitchen, we carry everything from cooking equipment, food preparation and presentation equipment, refrigeration, sanitation equipment, and warewashing equipment. The Culinary Academy acts as a resource for all of our employees, and more importantly our customers, to learn everything they need to know about kitchen equipment and supplies.
THE PJP SHOWROOM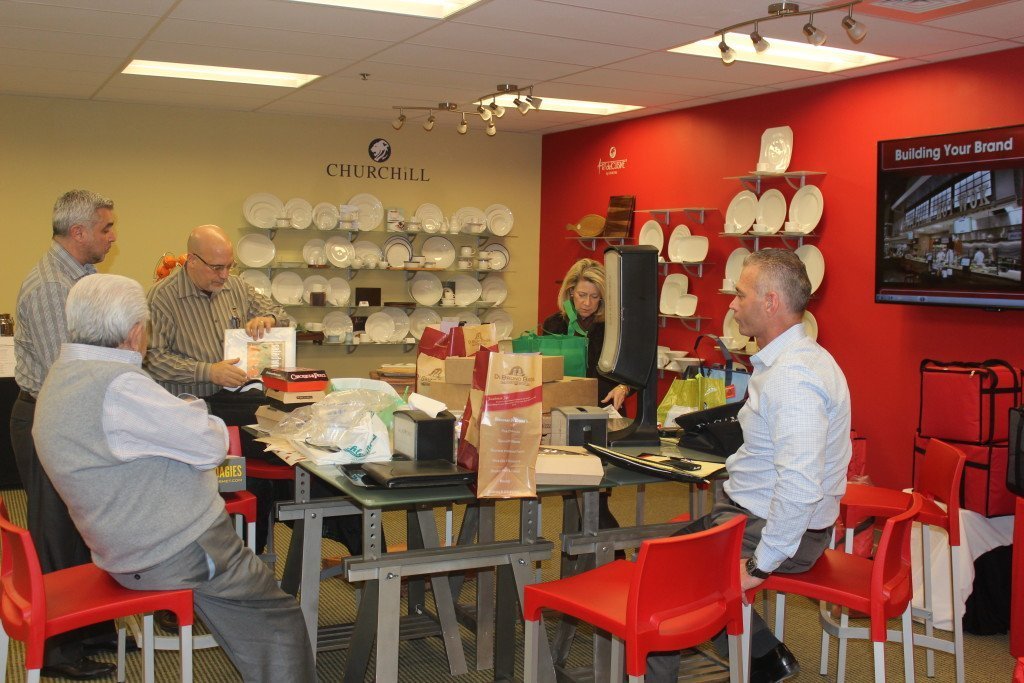 The PJP Showroom is an amazing space where we showcase a top selection of our products. It's a great opportunity for our vendors to show off and for our customers to learn about new and exciting product lines. If you want to book a meeting for the showroom you can contact your PJP salesperson and we'll be ready to show you any products you might be interested in.
Itching to visit PJP yet? Fill out the form below and we'll call you to set you up with a date and time to come visit!
CONTACT US
NEED HELP WITH THIS?
Get immediate help with this topic from a certified PJP Product Specialist.
Typical response within 24 hours.
Was this Helpful?