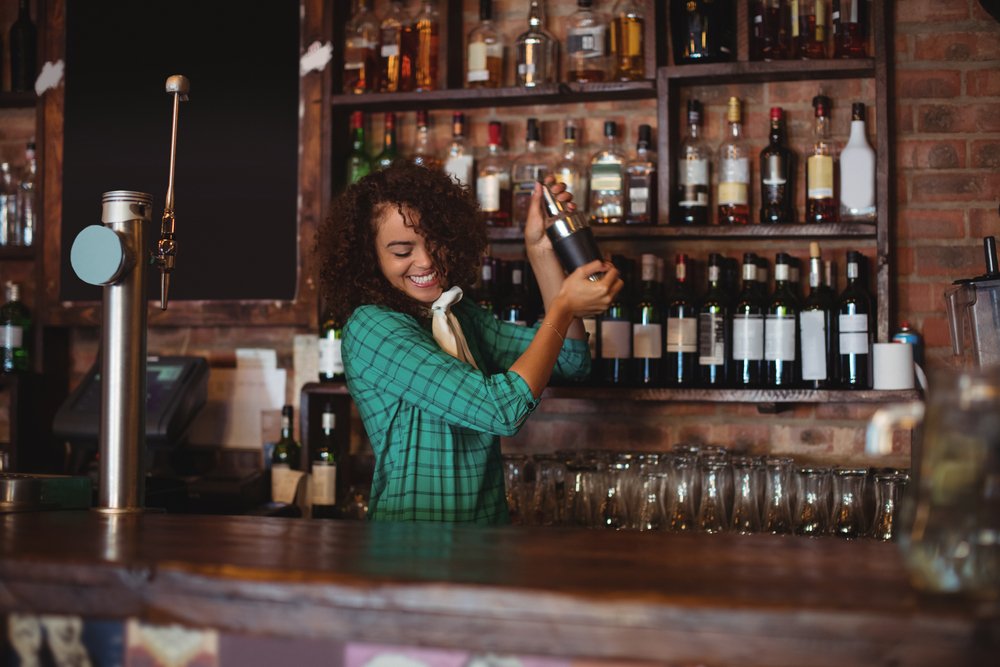 Making Your Cocktail Menu Bartender Friendly
As bar mangers, we're constantly updating and crafting cocktails that are going to makeup the selection on our cocktail menu. You may be designing them all yourself or you might have had your bar team submit suggestions, either way, how they go down during service can make or break peoples nights. If you're a high-end, craft cocktail focused bar you might disregard many of these points because your looking to exhibit the widest variety of cocktails and cocktail techniques that you can. Following these points will not reduce the quality of the product in your bar, however they will facilitate faster more efficient service for where the cocktails are more for drinking rather than the theater of production.
Less is More: Ingredient-Wise


You don't need 10 ingredients to make complex tasting drink. Unique tasting drinks are typically crafted with 3-6 ingredients. Anything more than this adds more and more time to the drink making process, thus slowing down your bar. If you look at any streamlined cocktail menu no drink will have more than 5 or 6 ingredients; and most will have only 3-4.
Pre-Batching
If it doesn't reduce the quality of the product you're serving then pre-batching is one of the paths to success when you're pumping out drinks over a high volume bar. Be cautious about using perishable ingredients (such as fresh fruit juice) in pre-batched cocktails, doing so can significantly increase your wastage if the product doesn't sell. People can also have some misconceptions about pre-batched cocktails so if it doesn't really suit your image then this might not be the route for you; although these opinions are slowly changing.
Syrups and Infusions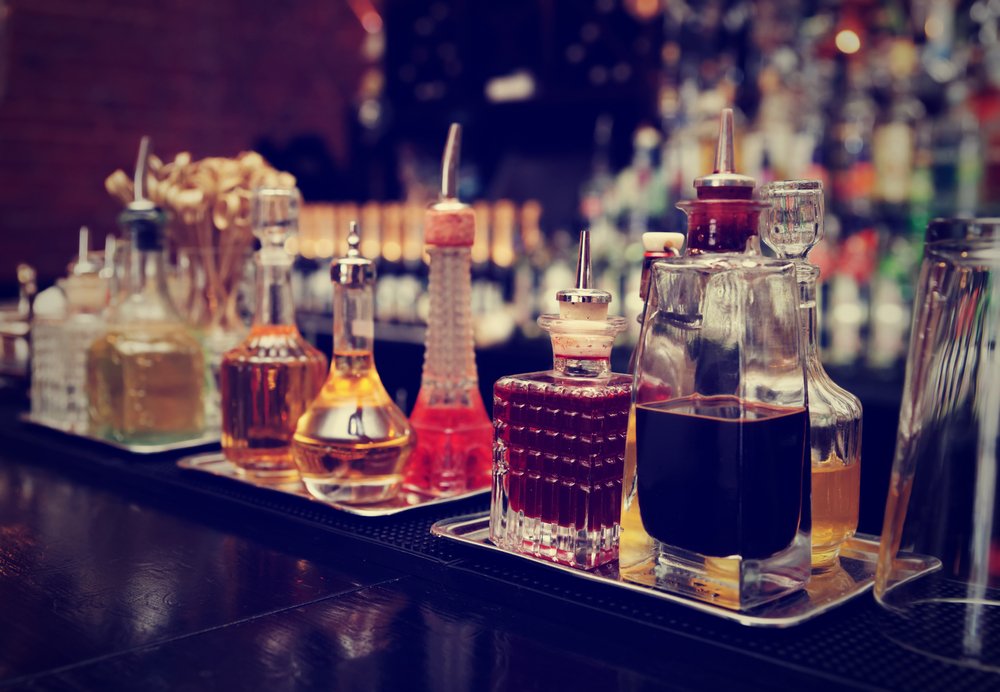 Creating syrups and infusions with fruits and herbs can remove at least one step from the production of a cocktail. These can be done in advance and allow you to increase the speed and efficiency with which you serve high quality, complex and flavorful cocktails from behind your bar.
No Muddling – No Mojito


Talk to any bartender and they will tell you that they hate having to muddle when making drinks so consider avoiding this to avoid slowing down and frustrating your bartenders during service. If producing a drink frustrates your bartenders some of them will be reluctant to recommend it to guests, and some may even attempt to push guests on to other beverages; which in reality is not what the guests want. Consider creating syrups, pulps or spirit infusions for your bartenders to use. This way you still get the fresh flavors you're looking for without the hard work.
Following on from this, I recommend not putting a Mojito variation on your menu. Because of the above point bartenders hate making mojitos and, as of the last few years, customers love ordering them! Don't put the idea of a mojito in their head any more than it needs to be.
Put It In The Well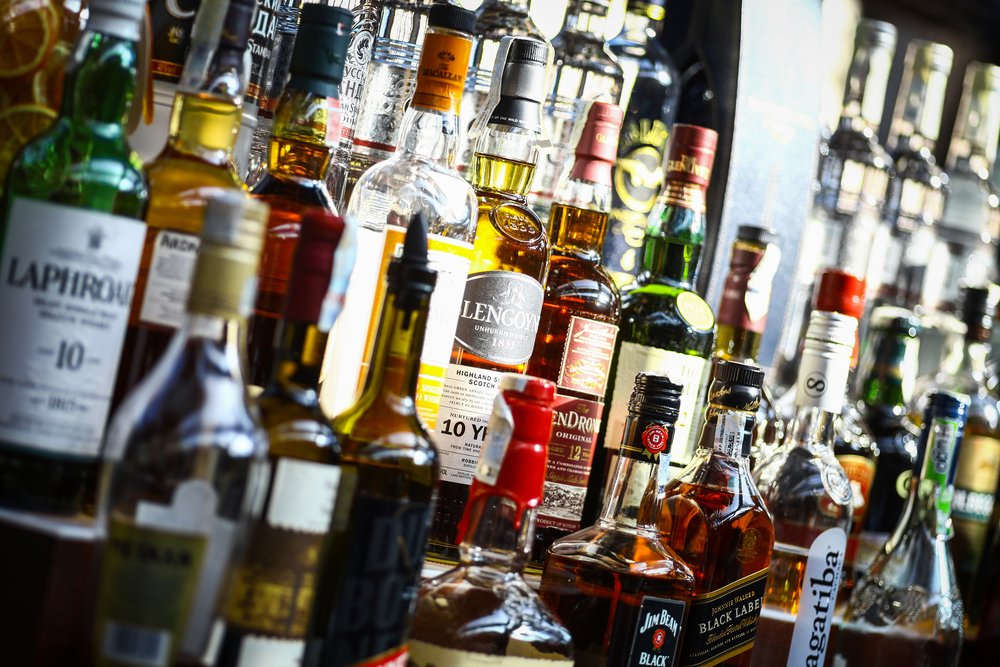 This doesn't mean using well ingredients in your cocktails, however these are drinks that your bartenders are going to be making in large quantities. You'll want all the ingredients close at hand so that the beverage construction process is as quick and as streamlined as possible. If you don't your bartenders may end up keeping these ingredients on your service bar, making your bar look untidy.
Cocktails that clog up your bartenders time not only frustrate and slow down your bartenders but ultimately slow down the service they're giving to their guests. Look at the cocktails you have listed for your cocktail menu and consider which ones can have their production method streamlined. You may even want to practice making them in order see if they fit the bill of speed and efficiency.