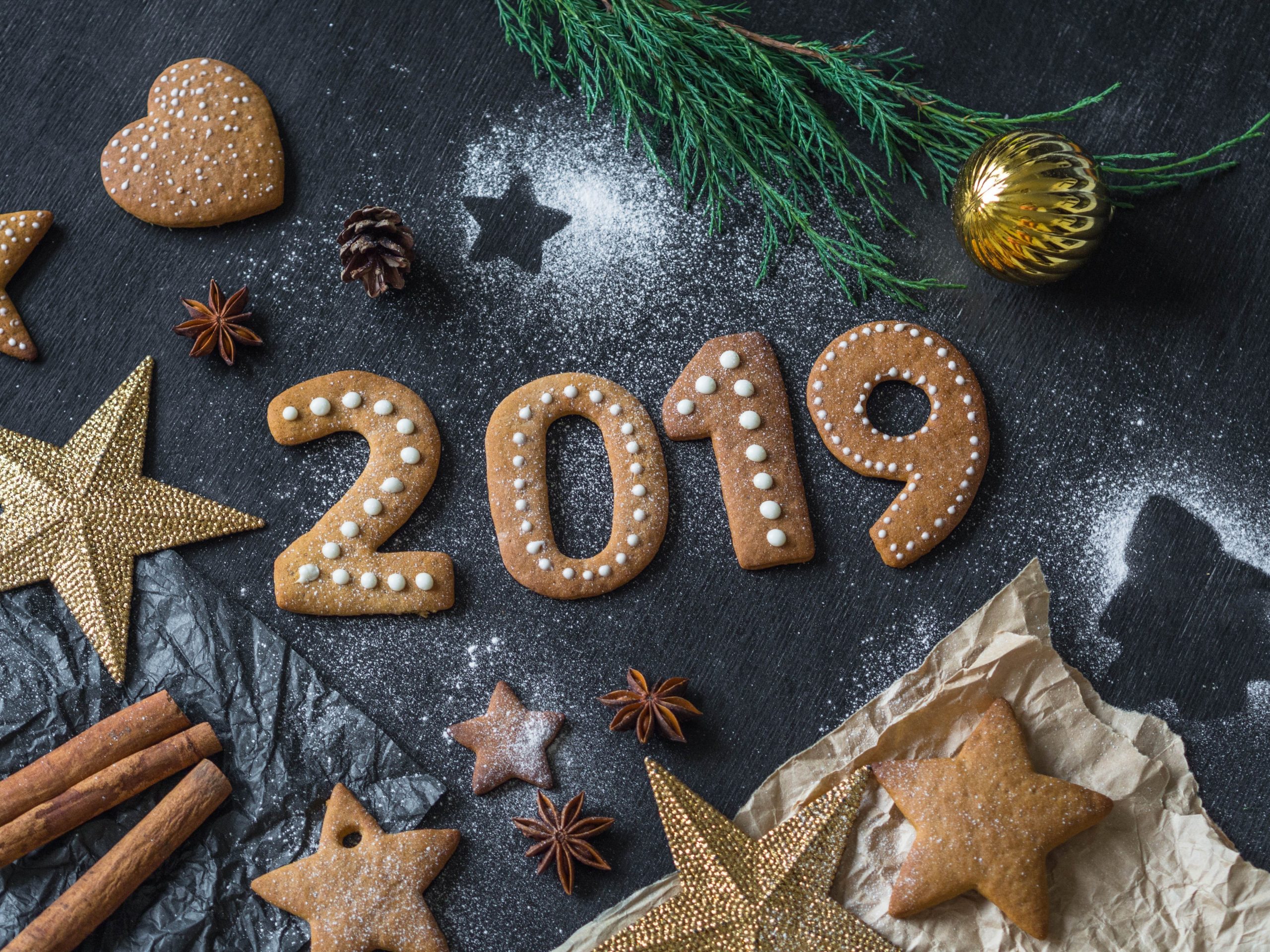 New Year, New Food Trends
The New Year is upon us… 2019! What fabulous foods will greet us this year? We've researched the top sources to compile the most anticipated food trends of 2019.
South Pacific Food –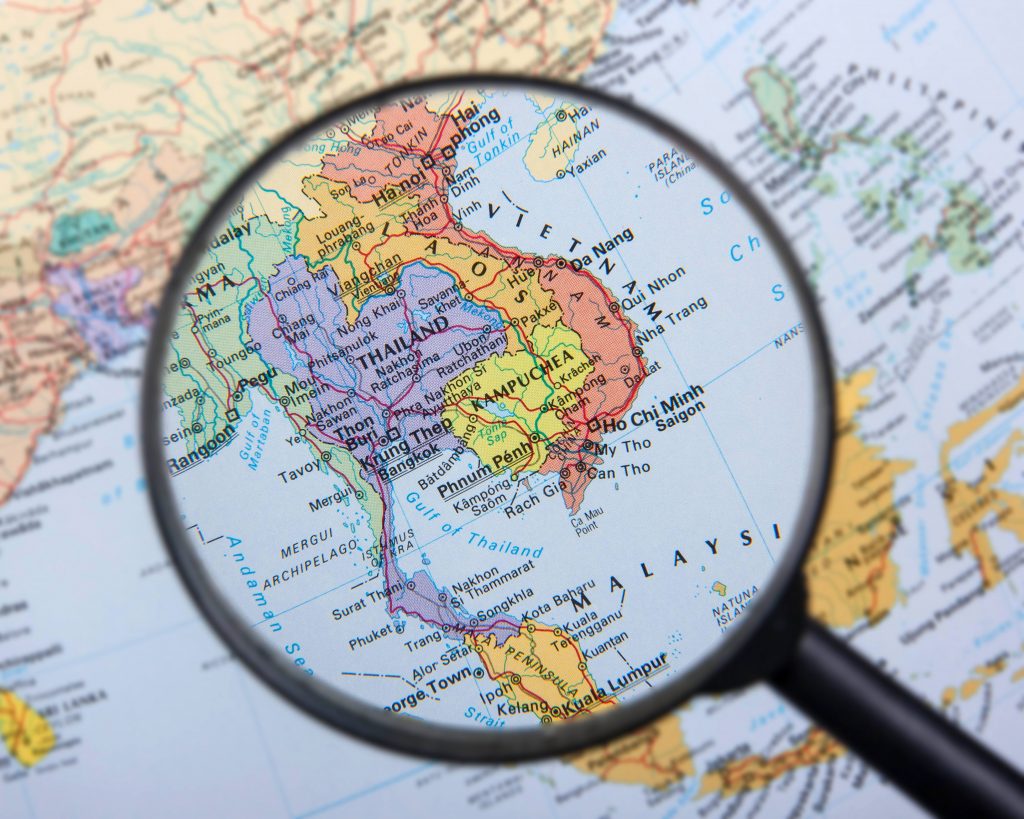 The 2018 wave of popularity surrounding Filipino food will continue its diverse spread to include Southern Asia and the Western Coast of South America. Tangy tropical fruits will be key in beverage programs and innovative dessert dishes; guava, dragon fruit, and passion fruit. While savory elements like dried sausages, dried shrimp, cuttlefish, and shrimp paste will be making debuts at breakfast, lunch, and dinner.
Unique Frozen Sweet Treats –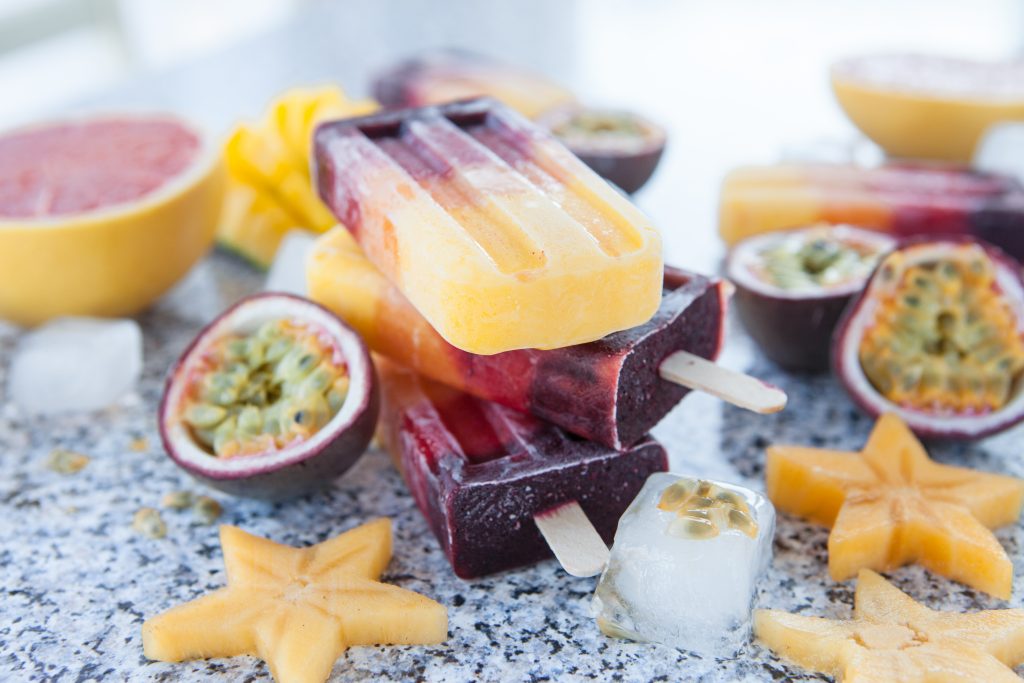 The frozen treat tide will not be ebbing anytime soon. 2017 & 2018 brought us shaved ice cream and uniquely flavored popsicles. 2019 will bring us the advent of stretchy ice cream, Taiwanese snow ice and Mexican nieves de garrafa. Stretchy ice cream is new to America but common throughout the Middle East, made using mastic (tree resin) and salep (orchid root). This flavorful, taffy-like, ice cream will be in hot demand. Taiwanese snow ice is a version of the standard shaved ice cream treat, topped with fruit, fruit syrups, and condensed milk. Nieves de garrafa is a Mexican-style sorbet & ice cream with infinite flavor combinations.
Seaweed and Weed –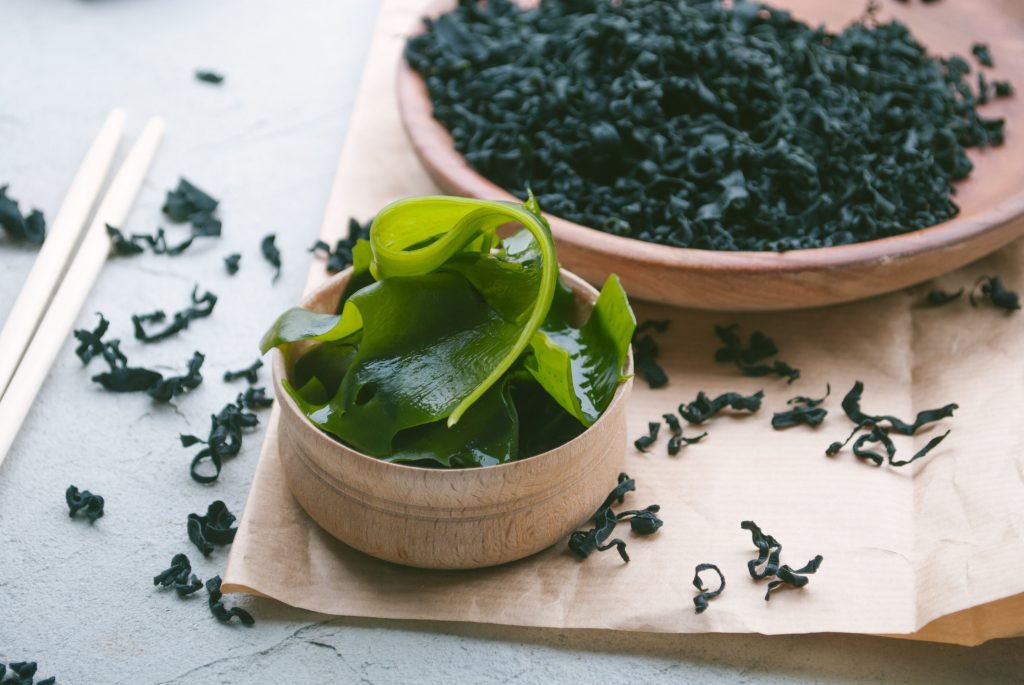 Yes, the legalization of marijuana in many states and cities has turned the herb into a surprising pantry staple for 2019. Chefs are getting creative with the plant in its pure form and utilizing CBD oil in recipes for desserts, beverages and entree sauces. Closely related, seaweed had a resurgence as a snack food in 2018. In 2019 seaweed and kelp will be showing up in everything from butter to cocktails.
Alternative Sweeteners 2.0 –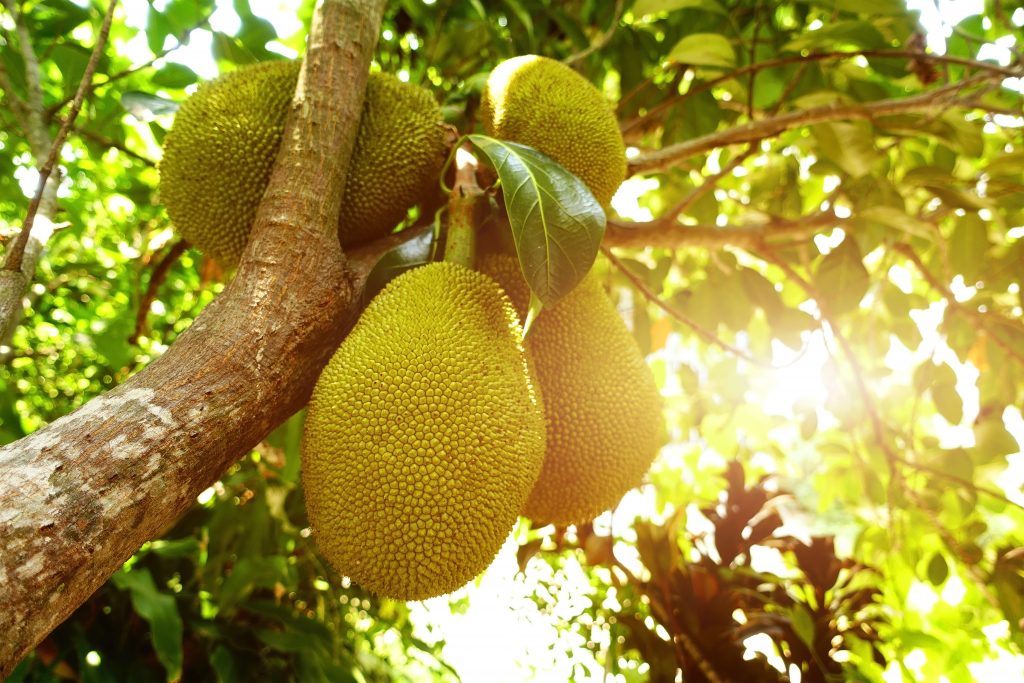 The stable rise of the paleo, keto, and even the vegan-keto diet have consumers searching for healthy sugar alternatives. We saw the rise of stevia and agave, now we are being introduced to additional sweeteners like erythritol (fruit and vegetable sugar), mannitol (sugar alcohol), and monk fruit. Monk fruit sweeteners are found in a variety of forms; granulated, extract and syrups.
Restaurant Dining @ Home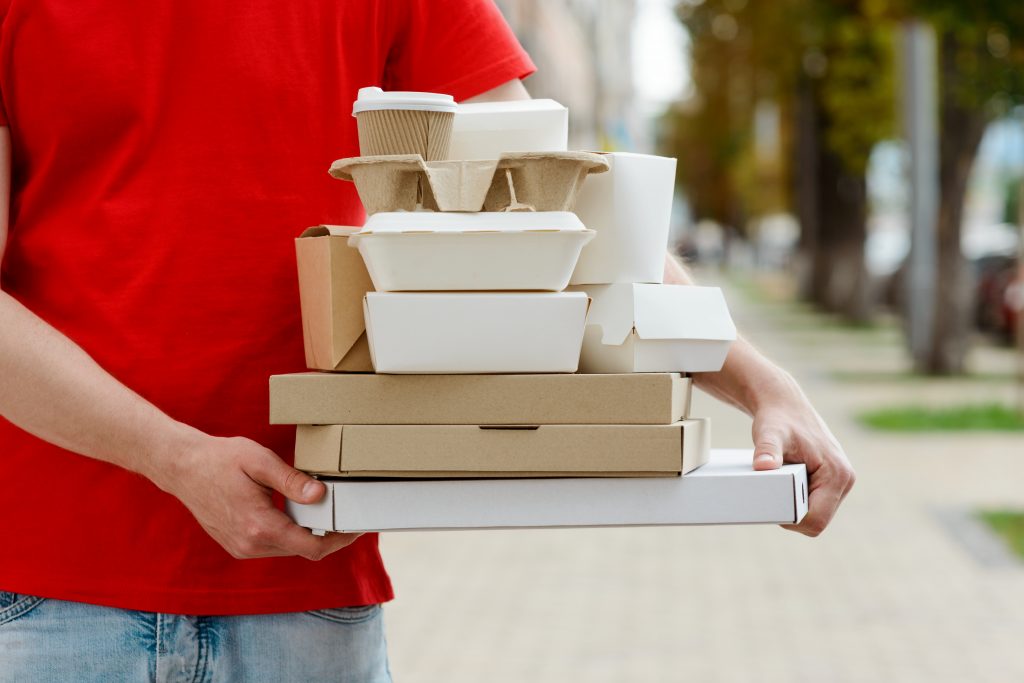 There is no stopping the meal delivery train. More and more foodservice establishments are turning to home delivery options (Caviar, GrubHub, Doordash, etc..) to keep a steady cash flow as more patrons are choosing to stay home as opposed to eating out. Some restaurateurs have even branched out to offer their own delivery services. Mastering the delivery craze can be tasking, but the solutions are being developed over time!