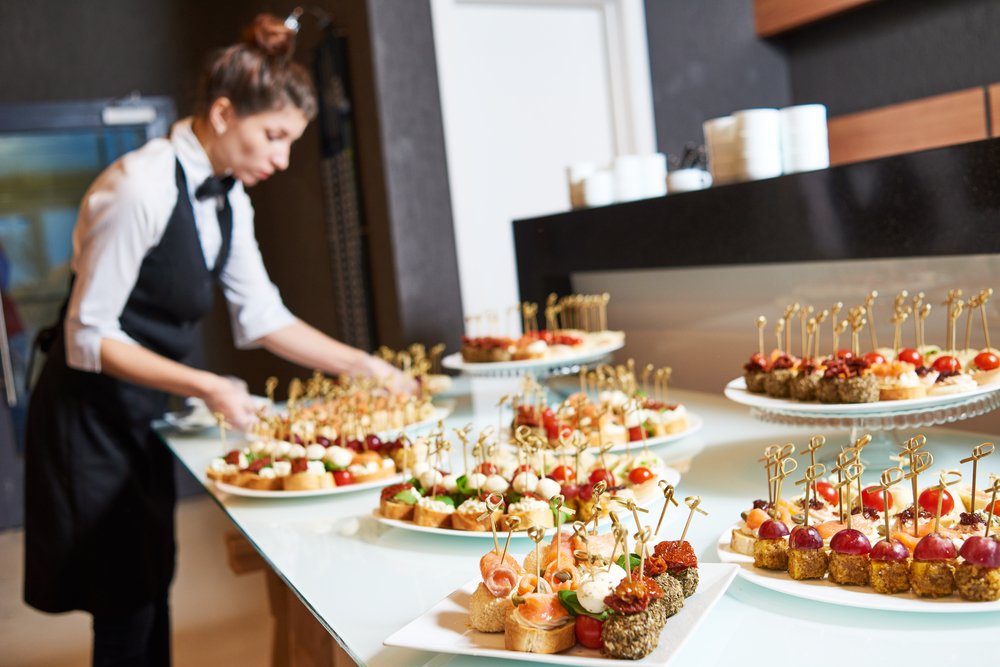 Should You Begin Catering?
You've gotten to a point in your business where you are considering expanding into catering… but should you? There are many questions to ask and many answers to discover. Should I offer on-premise catering? Do I take my catering on the road for an off-premise option? Will it be casual, upscale, buffet, plated, family style?
It is difficult for any business to expand their services, below you'll find some simple questions to consider along with the challenges brick and mortar restaurants face when catering.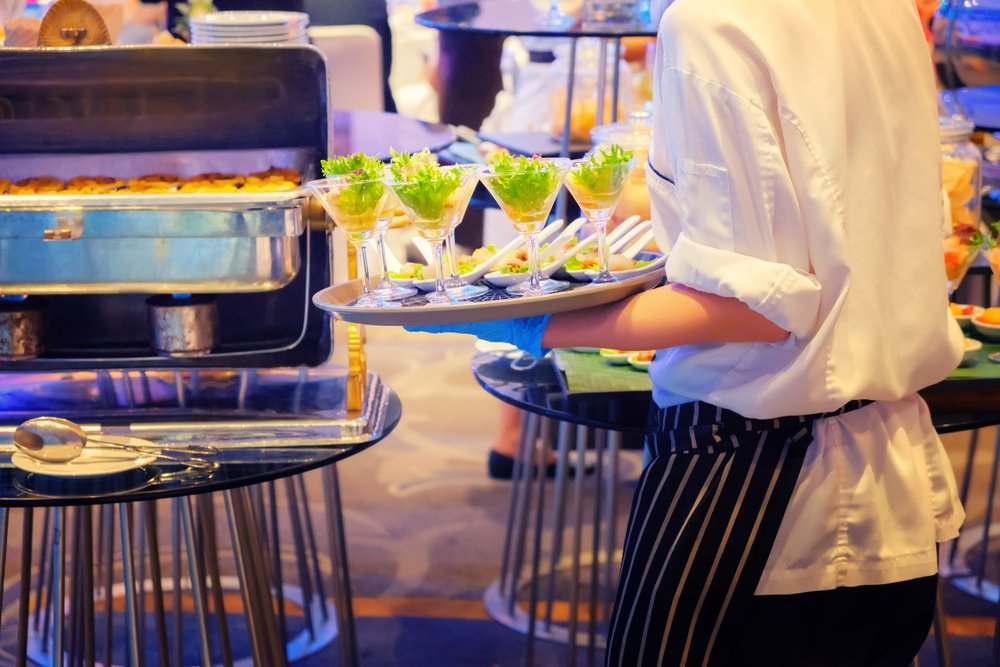 Do You Have Space?
This is a tricky one and I usually lead with this question when consulting businesses about their potential expansion. This may seem like an unusual question to lead with, I know, but it is a good indicator as to how much thought an owner has put into this decision. Do you have ample storage space? This includes anything from extra small wares and equipment storage to refrigeration. If it is tight at the moment, chefs squeezing food products into every available square inch of walk-in space, then you want to consider 'space' as an added expense and cost when operating a catering business.
Space is also important to consider when developing your offerings. If you're going to host on-premise or private dining catering, will you be using existing plates, flatware, and stemware? Will there be buffet options? (there always are, customers will request anything you don't have already on your menu), Will there be needs for extra bar, beverage, or coffee space?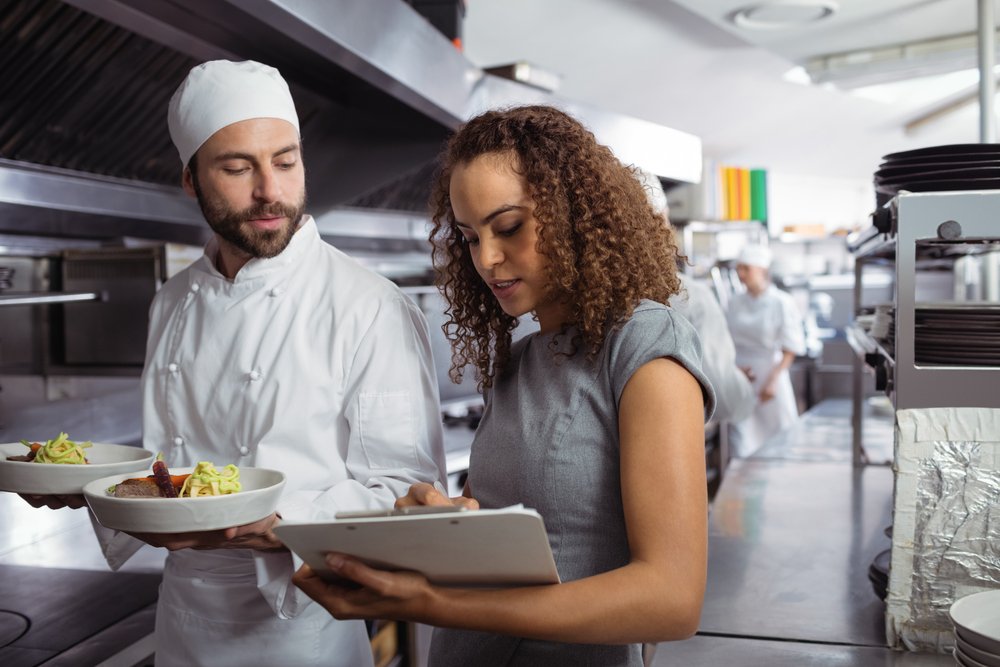 Do you have the time?
Think about when you'll be hosting catering events. Will it be during off-peak times? Will you have a private dining space? Will you be delivering to local businesses or offices? Time is precious in the food service industry, deciding how to best allocate time is key.
Consider staffing, your kitchen and serving staff. Think about overlap, will these events interfere with peak time dining? Do you have the workforce or should you look into hiring more employees?
Do you have the demand?
Demand is paramount. I would really reconsider launching a catering operation without existing customers requesting services, my benchmark is about 30 requests per quarter. This way you're almost guaranteed to launch with booked events as opposed to fishing for catering business.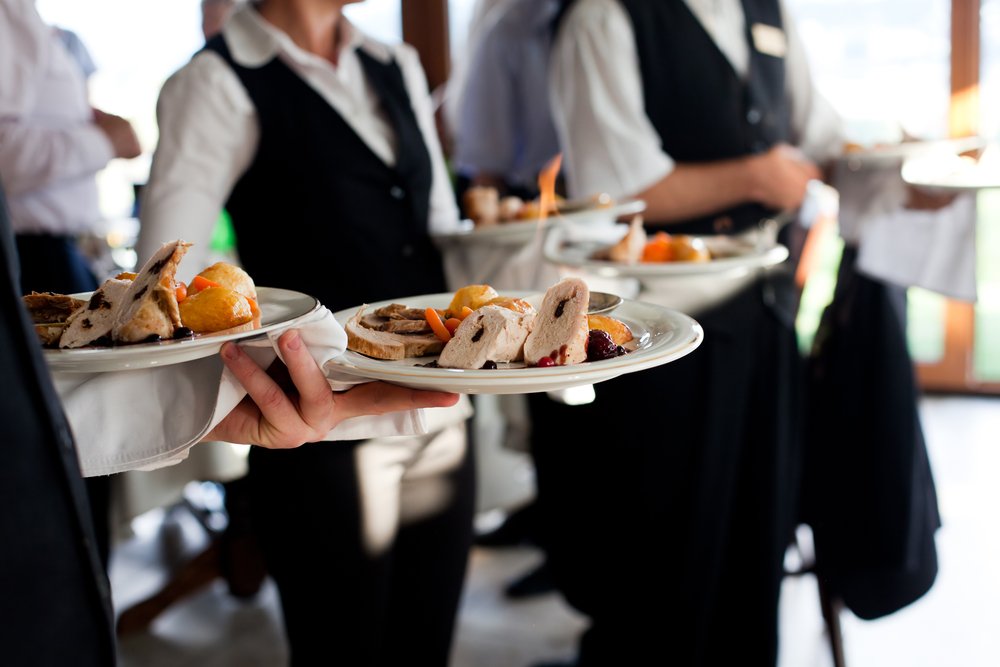 Costing and Planning
A big piece of launching a catering business is successfully planning and budgeting. Really analyze the expense your facility will have to endure in order to operate a new level of business. These are just a highlight of items to consider, every business is different but here is a good start:
What menu items to feature?
Look at menu items that are easy to produce with cross-utilization of existing products and ingredients. Ask yourself, "Would this dish serve well? Present well? & would quality and reputation deminish if we served this?
What style of service?
Will you be offering items on a buffet, if so individually plated or family style? Will you be offering drop off catering? How much will it cost to deliver? What vehicle? Should you use a third-party delivery service like Grubhub or Caviar?
How much do I charge?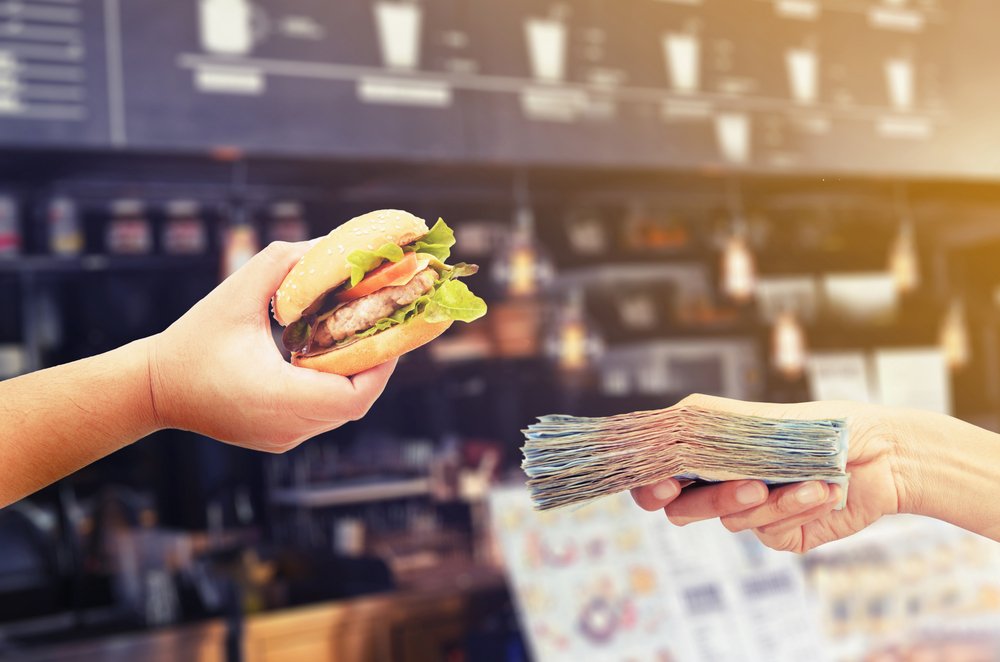 This is the trickiest portion of determining your catering services. Research your direct competition. What are other similar businesses doing? What are they charging? When price comparing start with about 8-10 competitors to get a solid average on what people are willing to spend in your region.
What percentage should you markup on food, drink, and labor? Catering cost percentages will be slightly different from your brick and mortar establishment due to the variances at play. Typically, catering businesses mark up their menus between 150%-200% higher than the fixed cost (labor+ingredients+general expenses). Aim for food cost to be lower than 30%, labor cost below 20% and a profit margin on alcohol between 70%-80%. Also be sure to ask yourself (if catering off-premise) how will you be charging for delivery, staffing, and set-up fees.
Start Small
Overall, start small. Don't let the prospect of money push you towards poor decisions. If you've answered many and most of these questions and your numbers are looking positive, give catering a try. Launch in a season that is not a peak season for catering, think late winter or late summer. Trying to launch during the holidays or during graduation/wedding season will be ruinous. Cater on!