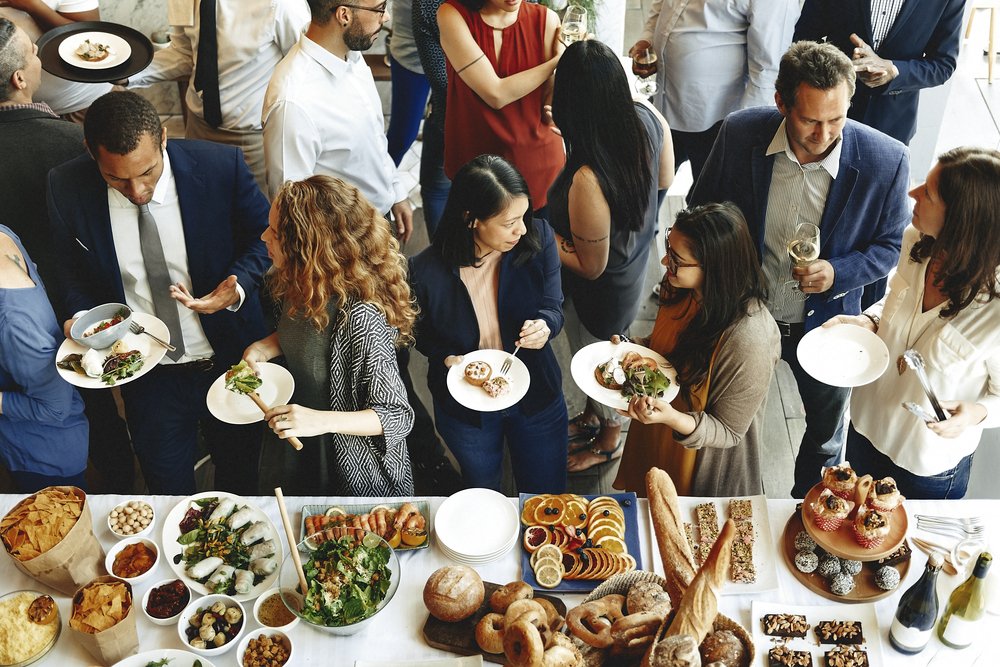 The Easy Catering Guide
The world of catering is not for the faint of heart. Sure, there are plenty of benefits when it comes to operating a catering business. Knowing the party size ahead of time is a big asset to controlling costs and embracing the versatility of each event is creatively satisfying.
However, when operating a catering business you run into some hurdles – here's how to avoid them:
Policies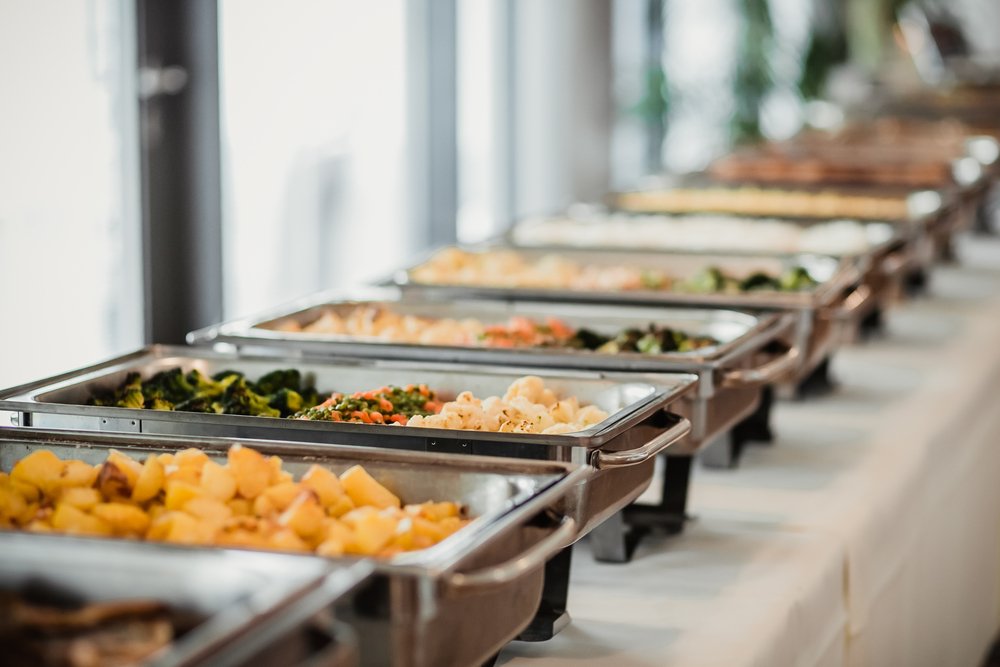 Policies, procedures and "fine print" are all tools that will help protect your business and your clients as well as establish a level of professionalism that shows your clients you have the proper systems in place. Upon agreement of working together, make sure to provide a contract that entails the details of your relationship and include policies that elaborate on all the "what ifs." This includes allergen policies, cancellation policies, deposits, deliverables, content copyright, and any other details that will protect you in the case of something going wrong.
Transportation
Most catering companies function out of a commissary or restaurant kitchen. The benefit of preparing the food in a familiar kitchen, comes with the cost (literally and figuratively) of having proper transportation procedures. Bumpy roads, unstable temperatures, and metropolitan traffic can are major stressors and can damage the product you're delivering.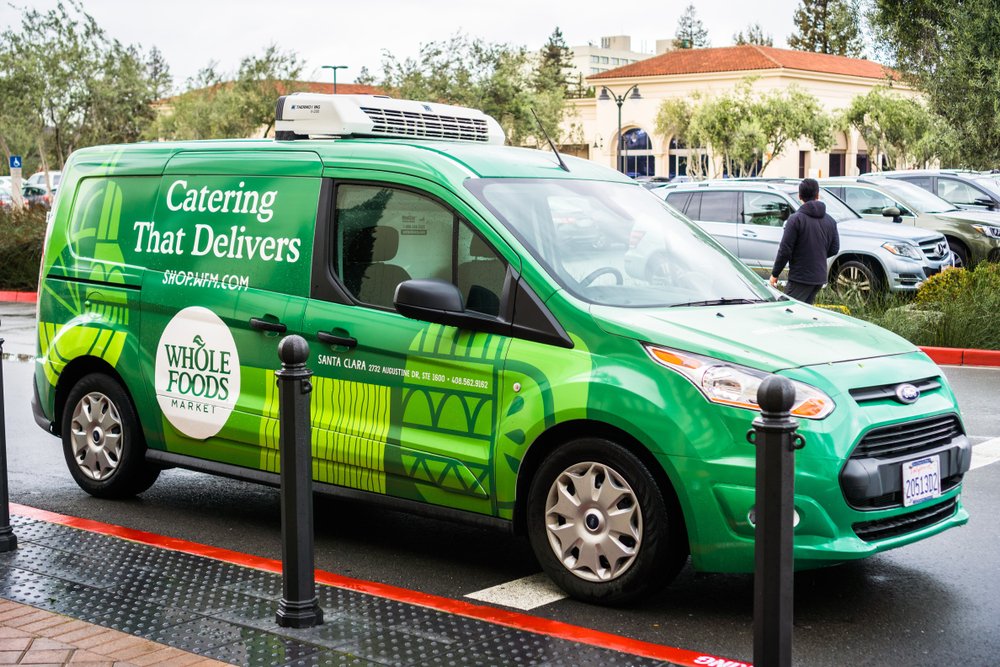 The solution isn't 100% fool proof as pot holes and traffic are out of our control, but renting, leasing, or buying a van with a refrigeration unit and proper shelving will add security to keep fragile ingredients intact. If this is your van, it's a mobile marketing platform. Take advantage and invest in decals.
Always aim to arrive one hour early. Chances are you'll be entering the premises through the loading doc which can take some time during a busy delivery day. Some places require everyone's ID to create temporary building access ID's and the service elevator is ALWAYS PACKED. (speaking from experience)
Offerings
Too often caterers use "Specifically Tailored to Each Client" as a selling point, and too often it backfires. Clients are seeking out a catering company to essentially say "this is what we can do, here's how it will look, this is what it costs." Options are great, but make sure the options you provide are tested, priced out and realistic. Not everyone can provide a chocolate fountain, it's a caterer's job to be clear on that. It's better to be honest and lose a client, then to try and execute something that is not feasible for your business. Be clear on the type of caterings you can provide.
Ask yourself:
How many details can you actually scale with the staff that you have?
Can you offer floral arrangements?
Furniture rental?
Drop off? Buffet style? Family style? or Table Service?
With each "offering" make sure to have systems and organization in place for easy, seamless execution.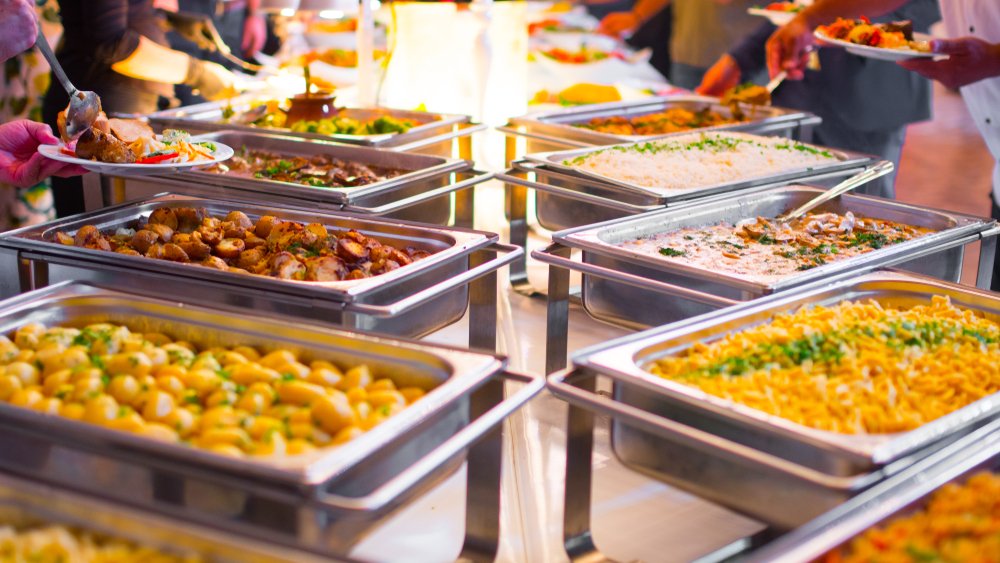 Walk Through
Even if it's a two-hour trip away, take the time to do a walk-through at the catering location prior to the event. Grab a camera, grab a tape measure, and grab your notebook. Getting familiar with the space you'll be catering to will save you massive amounts of trouble, stress, and mistakes. Scope out the delivery procedure, the parking situation, where you'll be assembling the food and how much space you have. Introduce yourself to security, reception and anyone who may be of help to you during the event.
Follow these clear procedures and you'll feel right at home, no matter how far your catering destination is.