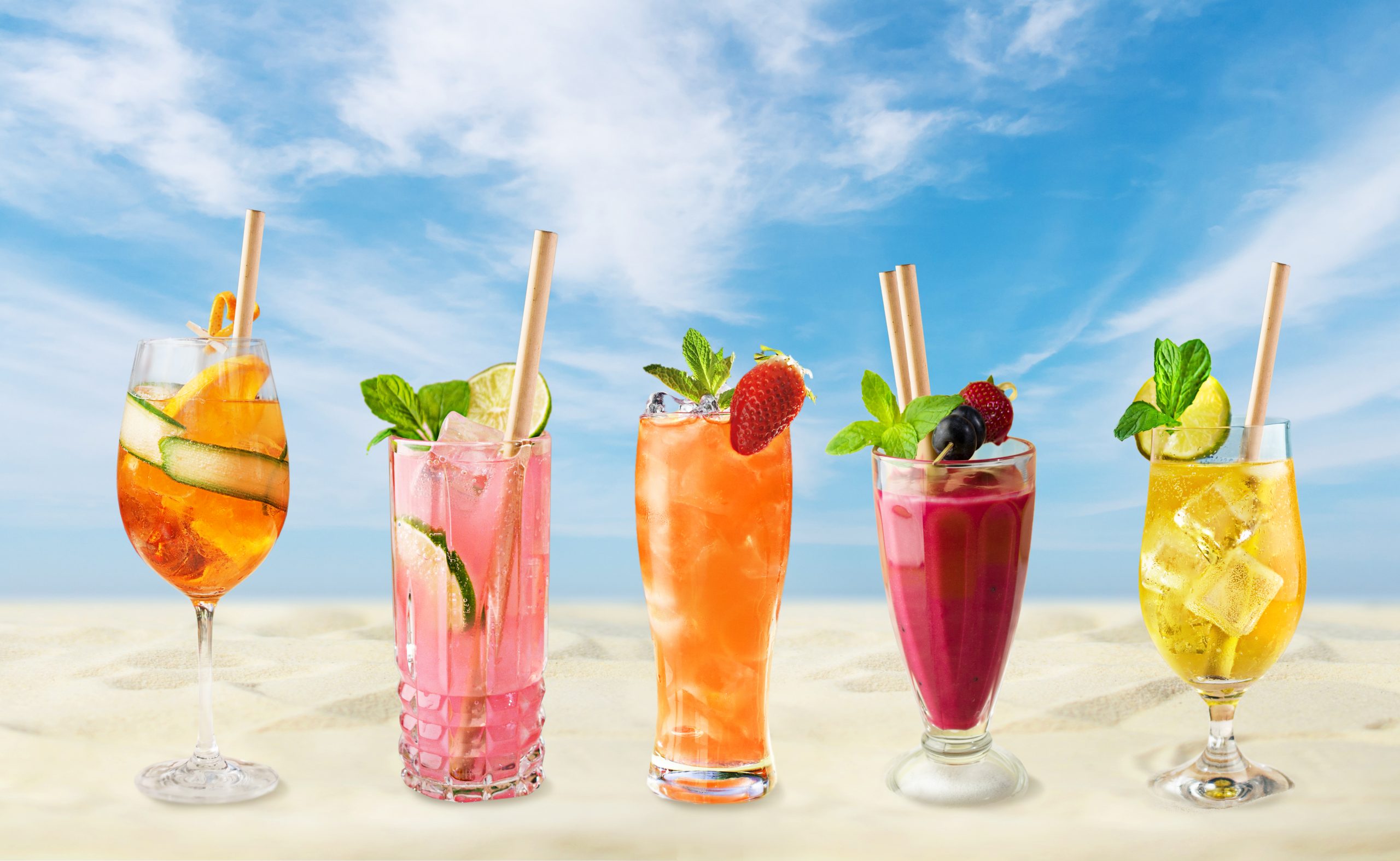 Turning Dead Liquor Stock into Capital
Every bar on the planet will have liquor dead stock of some sort. Maybe they've turned through a few different bar managers (not uncommon) whom decide to get some different product in or you could've received free bottles of estranged liquors and liqueurs from vendors. There're probably some bottles which have been sat at the back of the liquor room shelf for who knows how long. This is all disregarding anything you may, for some reason, be heavily overstocked on. All these bottles are spent capital (and potential future profits) locked away until someone decides to do something about it. So, what can you do to free up more capital and purchasing power for your restaurant?
Cocktail Specials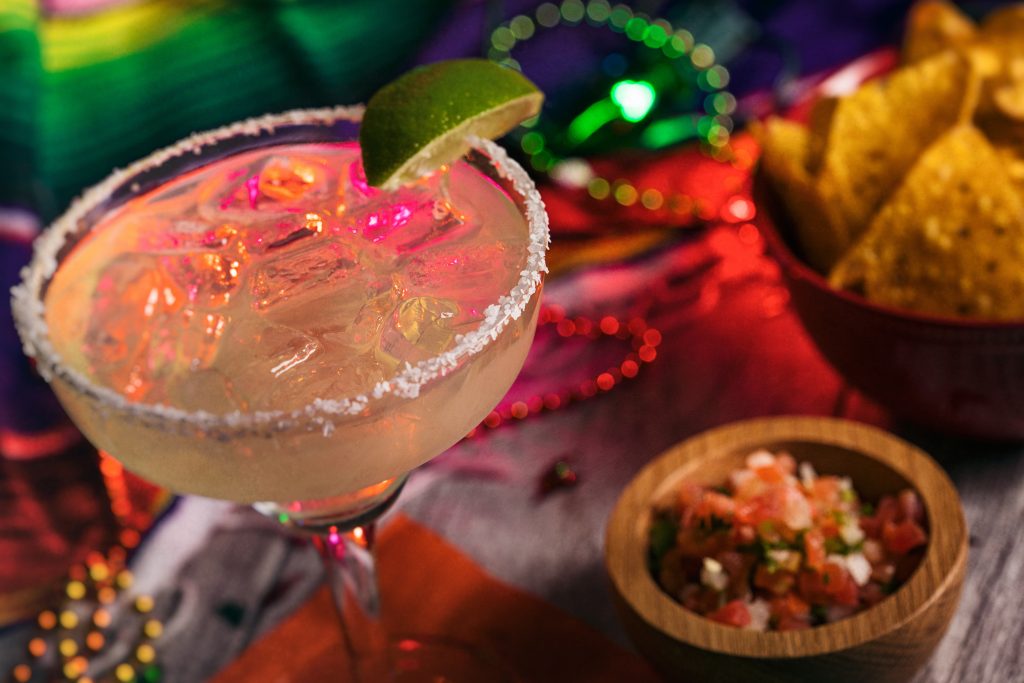 The easiest solution for this is to run cocktail specials featuring these spirits until you run out of them. If they're running a little too long (over a week or two is a little too long for a bar based around serving a regular crowd) then you can just switch it out for another. Alternatively, you can run it at a value price on a "Once it's gone it's GONE" basis. If you more operate with a tourist customer base, then you can often run that special for as long as you wish.
To help move them these specials should be priced below the price of the cocktails on your cocktail menu; at the very highest, they should be the same price as your lowest priced cocktails.
Menu Cocktail


The simplest solution is to use the liquor dead stock items on your regular menu until you're out of them. This works well if you're very overstocked on a certain product. Be careful using this method if you only have a little of said product available, for doing so will mean that you might have to '86 a menu item not too soon after releasing your menu. However, if you're reprinting your cocktail menu on a consistent basis this is a point you can easily consider.
Reduced Liquor Prices
If it's a call brand that you really need release the funds from you could also reduce the price by a dollar or two to make it more attractive your customers. Remind your servers and bartenders to tell their guests this when their guests ask for, for example, a "vodka club." The attraction of this offer, although it might not be the guests go to call brand, may encourage them to try something different.
Special Events & Happy Hour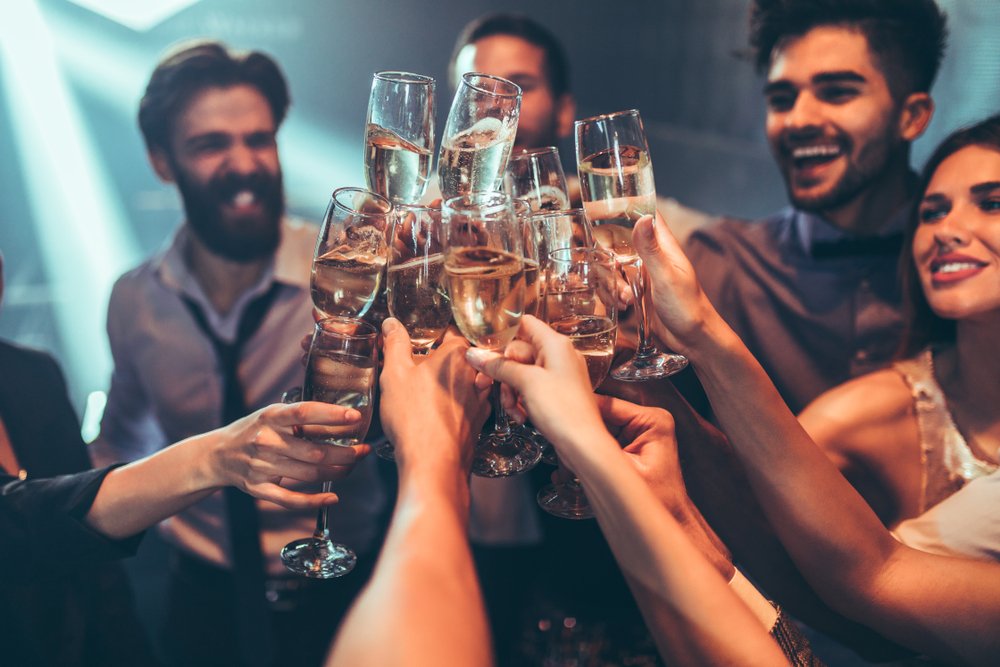 Happy hour specials are always a good way to help usher some product out of the door; often just the illusion of happy hour pricing can be enough to trigger someone to order something. Special events fall into this category, often because there are many people and the menu are set. Even if you are adding a cocktail or shot containing your chosen liquor to this list then it often won't bother the hosts and probably please them because it's something to expand the offerings without increasing the cost to them. Obviously you must communicate with guests first. If you're throwing a party of your own, you will seriously want to consider putting this item in a cocktail on the event menu; even if it's not one of your featured items.
Price is always a serious concern when offering any form of promotion and ensuring that you're hitting costs is crucial to ensuring that you're getting a good COG for that item. However sometimes these limits can be broken when needs must. If you're looking to keep prices low then when designing these drinks ensure that you use basic mixers, juices and cheaper supporting liquors and liqueurs which won't raise the cost excessively.