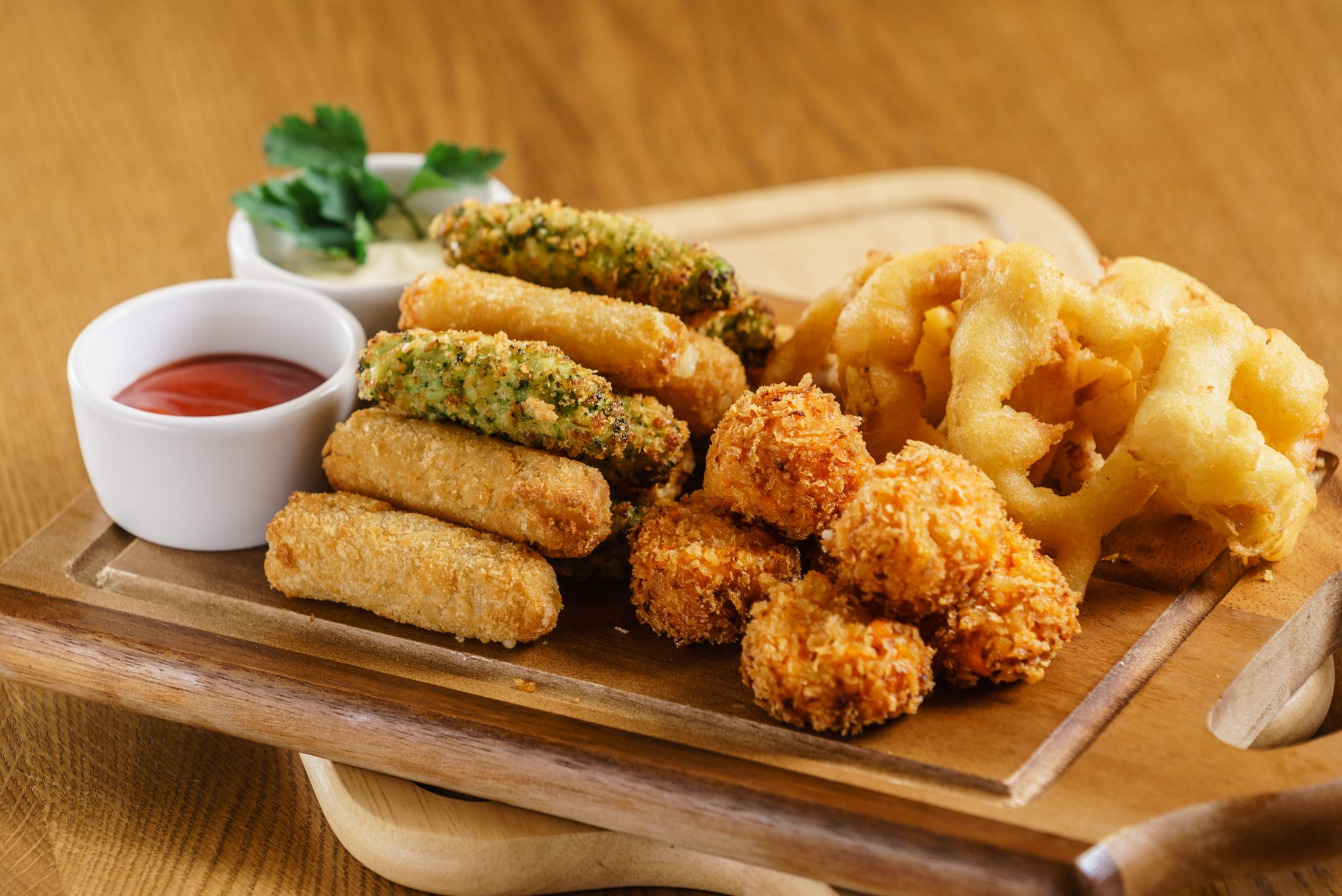 Appetizer Ideas to Entice Customers to Your Restaurant
Running a restaurant is hard work, but perhaps the hardest part is just getting people through the door. What can you do as a restaurant owner to get people to choose your business over the competition? As always, PJP is here to help. We've got some appetizer ideas to help you enhance your customer experience and draw in more diners.
Offer Complementary Appetizers


According to the Technomic consumer report on Starters, Small Plates, and Appetizers, 45% of customers are more likely to dine at a restaurant that offers complementary apps. That's nearly half of your customer base who might be enticed into your restaurant for doing something simple like offering bread or chips and salsa.
These complementary apps don't have to be expensive food that will cut into your profit. Simple options are enough to let the customer know you're not trying to nickle and dime them. A simple basket of bread and butter is all it takes to let your customer know that you value their presence and not just the money in their pockets.
It's an easy appetizer idea you use to make your customers feel more at home.
Offer a Small Plate Menu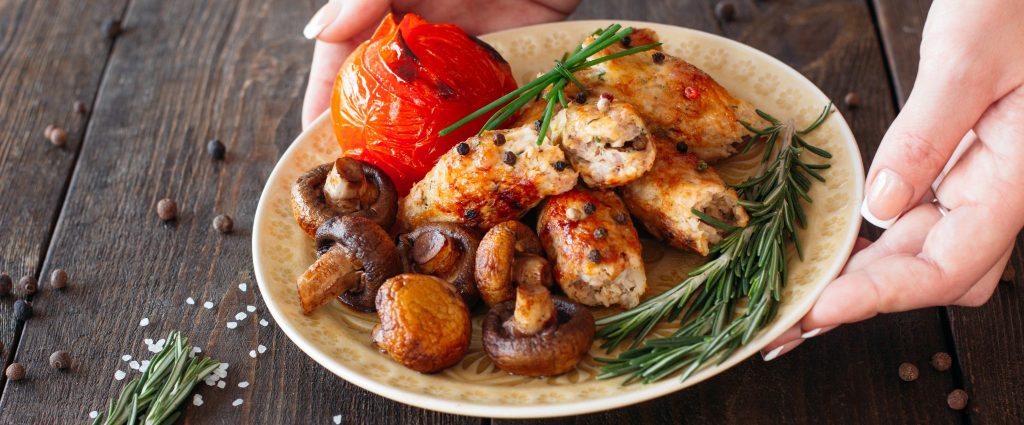 Many consumers are more interested in trying a bunch of different food, rather than filling up on just one entree. 42% of consumers agree that ordering a bunch of small plates is the best way to share dishes when dining with a large group. Beyond that, 51% of consumers are more willing to try something new if it comes in a small plate rather than an entree.
There are lots of people out there who are just more interested in order a bunch of smaller portions of food, so why not offer what they're asking for? Allow your customers to choose a few small plates from a selection for a fixed rate, or just offer a really diverse appetizer menu. Do whatever fits your brand, but keep in mind that your customers may be interested in having this as an option.
Let Your Customers Choose Their Sides

Aside from wanting lots of options for appetizers, your customers also want options when it comes to their sides. In fact, 62% of customers say it's important for them to be able to choose their sides at a restaurant.
This shouldn't come as a surprise. Customers are always looking to swap things out on a menu anyway. It's understandable, we all want control over our lives and the things we eat. Whether it's swapping something out for a healthy option or just something they like more, customers want the choice. Why make them ask for special treatment? You probably have the ability to offer them whatever sides they want with a dish anyway. Just offer it to them from the beginning and they'll appreciate you more for it.
Build Your Brand
Ultimately, the kind of appetizers, small plates, and sides you offer should fit in with your brand. Are you a family restaurant? Offer things that everyone loves. Are you a fine dining establishment? Offer your customers a menu of small plates full of unique dishes that they can try. Remember, everything in your restaurant should feed into your brand's message. That includes the menu. If you're looking for great appetizer ideas, think about how you want your customers to feel about your restaurant, and go from there. Trust yourself, and your chef!
For more appetizer ideas, click here!
If you want to learn more about building your brand and how PJP can help, click here!