Customer Snapshot: They love a challenge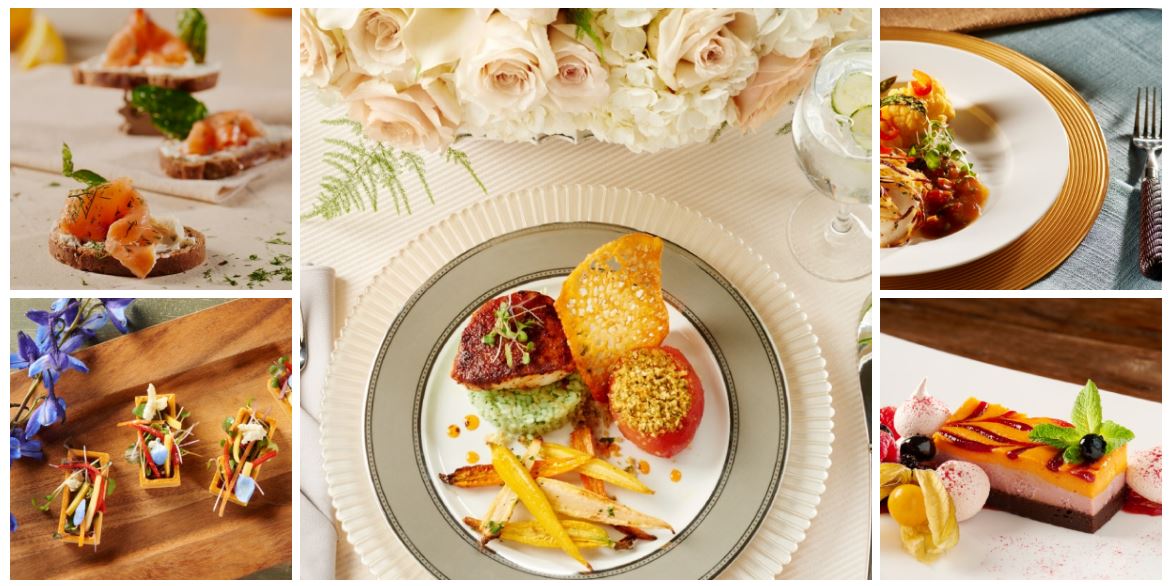 At PJP, we're committed to helping your business succeed. We're not just a supplier of products, we consider ourselves educators, consultants, specialists, a resource for you, as a business owner. We want to do more than just sell you, we want to help you find the right solutions to the many, many problems you face as a business owner. Together, we can make your business, and ours, a success.
We're not just asking you to take our word for it. We've helped many of our amazing customers succeed in the last 50 years through our partnerships. Occasionally, we like to sit down with some of those customers and talk with them about what makes their business unique, what makes them a success, and how PJP has helped them get there. We call these sit downs a Customer Profile.
We want to introduce you to one of our amazing customers in West Philadelphia, and tell you all about their business, how they came to be successful, and their partnership with PJP.
ABOUT 12TH STREET CATERING
12th Street Catering actually started as 12th Street Cantina in Reading Terminal Market about 30 years ago, a part of the business which is still in operation today. After 12th Street found some success in Reading Terminal, people started requesting that they cater their events. From there, to use the words of Executive Chef Jon Jividen, "It exploded."
Today, 12th Street is an off premise caterer that handles thousands of events each year. They can do anything from a boxed lunch for an executive meeting, to a full-service dinner event for 2,000 people and everything in between. But 12th Street strives to be more than just a bunch of machines that pump out food for the masses. They consider themselves to be "food people," and they take pride in their work. They craft thoughtful and inspired dishes for their customers, and they work hard to provide quality service.
WHAT SETS 12TH STREET APART?
No matter how hard you try to prepare for an event, there is always going to be something that comes up that day. Some new obstacle that you will have to tackle to make the event happen. These things are impossible to predict, so all that is left is for you to be able to adapt to the circumstances and do your best to make it work. These kinds of challenges are 12th Street's specialty. They love a challenge, and they relish the opportunity to conquer some new test that is thrown their way, proving once again that they are the best in the business. It's a rare team indeed that is not only capable of rising to the occasion, but looking forward to the opportunity to prove their prowess. Those are the kinds of people you want running your event.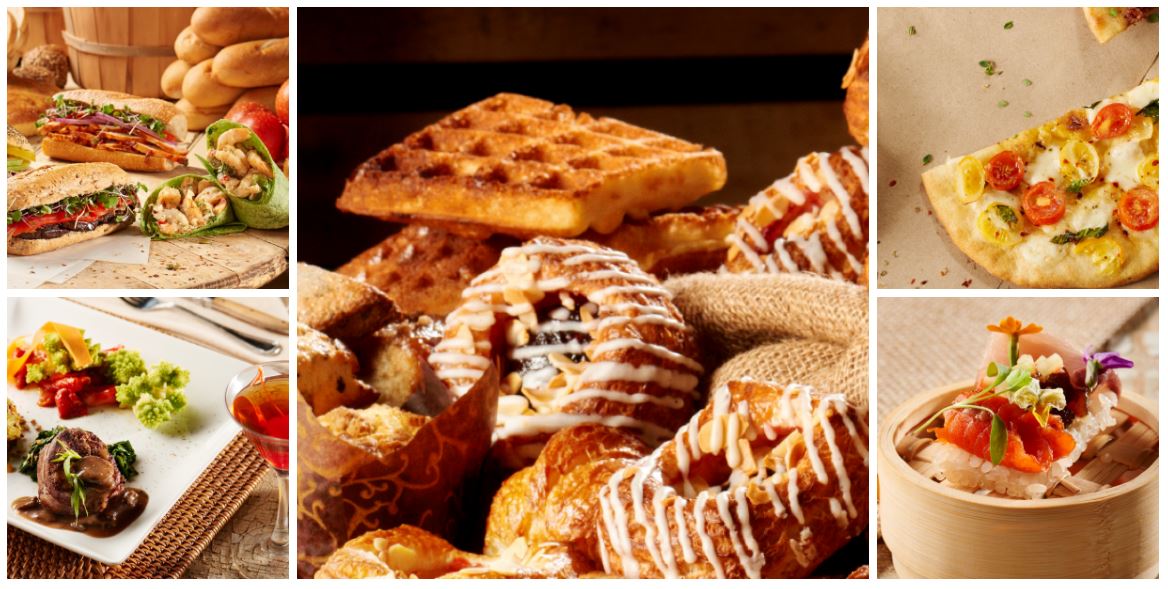 RELATIONSHIP WITH PJP
When you cater as many events as 12th Street, you're going to need a lot of supplies to get the job done. This kind of organization relies on their suppliers to get them the product they need exactly when they need it, because if they don't have what they need for an event, they can't do the job. PJP takes just as much pride in providing for our customers as 12th Street does, and so we make sure that they are always stocked with whatever they need.
And more than just delivering product on time, PJP help's 12th Street by offering a wide range of products. A catering business of this size requires a wide selection of stuff for it's customers, and PJP is happy to provide it. Anything from kitchen equipment, to small wares, to disposable paper products, to cleaning chemicals, and more. PJP carries it all, and PJP makes sure that 12th Street has it all when they need it.
Got any questions about how PJP could help your business be more successful? Fill out this form below!