Customer Snapshot: Delivering over 95,000 meals a month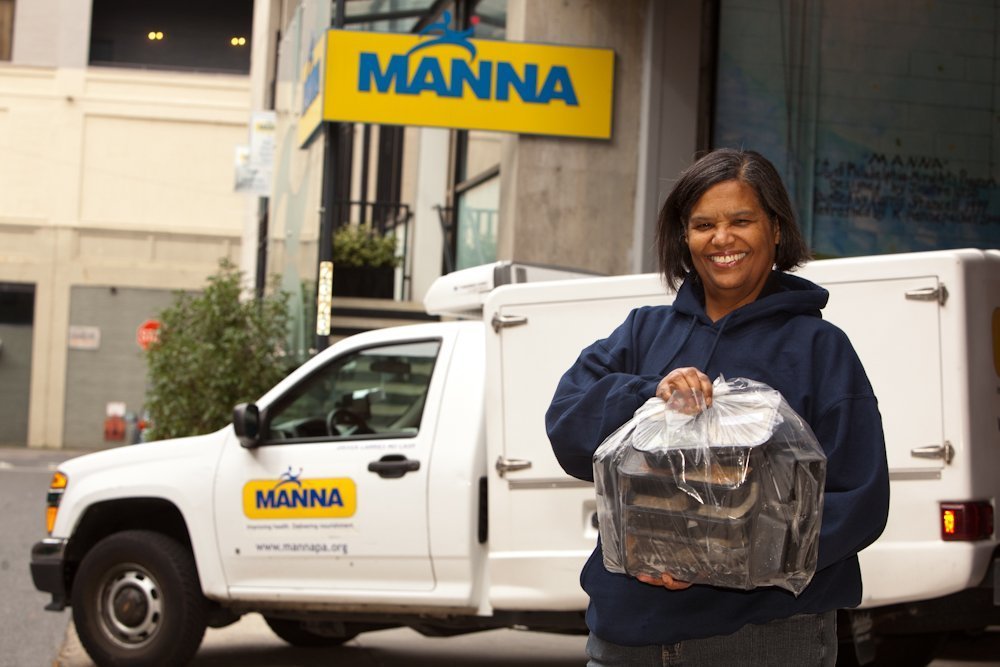 At PJP, we're committed to helping your business succeed. We're not just a supplier of products, we consider ourselves educators, consultants, specialists, a resource for you, as a business owner. We want to do more than just sell you, we want to help you find the right solutions to the many, many problems you face as a business owner. Together, we can make your business, and ours, a success.
We're not just asking you to take our word for it. We've helped many of our amazing customers succeed in the last 50 years through our partnerships. Occasionally, we like to sit down with some of those customers and talk with them about what makes their business unique, what makes them a success, and how PJP has helped them get there. We call these sit downs a Customer Profile.
So for today's blog, We want to introduce you to one of our amazing customers in Philadelphia, and tell you all about their business, how they came to be successful, and their partnership with PJP.
ABOUT MANNA
MANNA started in 1990 as a direct response to the AIDS crisis. They set out to help people who were suffering from this terrible disease during a time when there was a great stigma surrounding it. People afflicted with AIDS were often shunned by their friends and family, and MANNA sought to offer comfort and care to people who had nowhere else to turn. Not only did they offer emotional support, but they offered nourishment and nutritional support that these people desperately needed.
Since those early days, MANNA has grown substantially, now serving close a million meals a year with the goal to increase that number to 2.5 million. That would mean servicing 2,500 clients a month. MANNA delivers their meals all over South East Pennsylvania and New Jersey.
MANNA believes that food is medicine, and their goal is to help those in dire circumstances get the nutrition they need to be healthy. They even offer nutritional counseling to help their clients stay healthy even after they have moved on from the program.
Each month, MANNA delivers over 95,000 meals to ill individuals who struggle with serious diseases. They feed, nurture, support and they do it all completely for free. Working out of a state-of-the-art facility on 20th street, in downtown Philadelphia, MANNA's fleet of trucks brings meals to those in need all over southeastern Pennsylvania and Southern New Jersey.

WHAT SETS MANNA APART?
MANNA's mission is a special one. They care deeply about the people they serve, and the seek to provide them with support that they simply don't or can't get elsewhere. Not only that, but MANNA is a company that is powered mostly by volunteers. People who donate their time to helping feed those in need. It's rare to find a company that is so selflessly dedicated to the great good, and even more rare to find one that is able to have an impact on this kind of scale. MANNA not only provides meals for those who are ill, but also helps to feed their families when they need it because they found that parents who are out of work due to an illness would simply feed their meals to their children anyway. They saw this and took it upon themselves to do something about it. The world needs more companies like MANNA, and PJP is proud to be able to help in what small ways we can.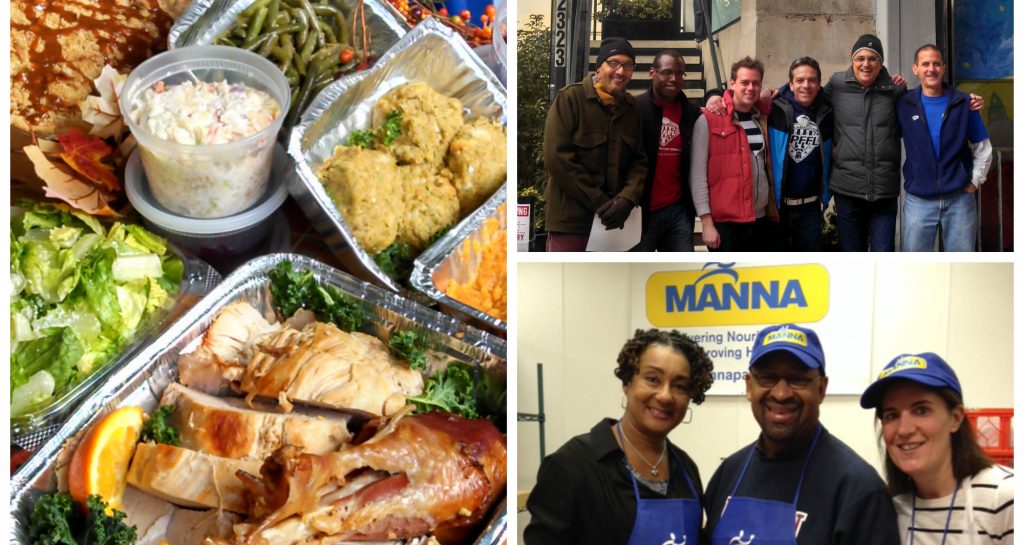 RELATIONSHIP WITH PJP
With the help of PJP, MANNA has recently been able to make the move into a brand new facility on 20th Street in Philadelphia. This new location provides them with the space and resources they need to greatly expand their reach to their ambitious goal of 2.5 million meals a year. PJP supplied MANNA with all of the equipment and small wares they needed, along with helping with the layout and design of the new kitchen. Beyond that, PJP sells MANNA all of their packaging, disposables, and cleaning chemicals.
If you'd like to volunteer at MANNA, you can find information on how to do that here.
THE PJP ADVANTAGE
When you serve nearly 100,000 meals a month, you need a lot of specialized equipment to get the job done, and done well. That's what MANNA was looking for when they contacted PJP.
Through PJP, MANNA was able to to work with a team that could handle a project of that size all while receiving timely delivery and installation of the equipment and provide design consulting to ensure that everything fit in the right place.
Not just anyone can handle a job of this scale, but PJP was able to provide MANNA with the services and equipment they needed. MANNA continues to purchase