Customer Snapshot: Feeding the hungry in the Trenton area


At PJP, we're committed to helping your business succeed. We're not just a supplier of products, we consider ourselves educators, consultants, specialists, a resource for you, as a business owner. We want to do more than just sell you, we want to help you find the right solutions to the many, many problems you face as a business owner. Together, we can make your business, and ours, a success.
We're not just asking you to take our word for it. We've helped many of our amazing customers succeed in the last 50 years through our partnerships. Occasionally, we like to sit down with some of those customers and talk with them about what makes their business unique, what makes them a success, and how PJP has helped them get there. We call these sit downs a Customer Profile.
We want to introduce you to one of our amazing customers in Trenton, New Jersey, and tell you all about how they are able to better serve their community through their partnership with PJP.
ABOUT TRENTON AREA SOUP KITCHEN
Trenton Area Soup Kitchen has been serving the people of Trenton since January of 1982. In that first year alone, they served over 40,000 meals out of the basement of a church. Since then, TASK has made it their mission to feed those who are hungry in the Trenton area and to offer programs to encourage self-sufficiency and improve the overall quality of life of their patrons.
Chef Paul Jensen began his work with TASK just over 5 years ago, and has worked hard to allow the Soup Kitchen to serve healthier meals that are a better quality than what you would expect to get from a standard Soup Kitchen. He makes sure that they work with fresh fruits and vegetables, fresh meat that has been properly prepared, and he has made sure that the meals are prepared right before they are served, not frozen and reheated. This allows the food to retain more of it's nutrients and makes for a more healthy and happy community.
If you're hungry and live in the Trenton Area, you can always find a meal at TASK. There are no questions asked, and no process necessary to prove that you are a low income individual. They will feed anyone who is in need of a hot meal.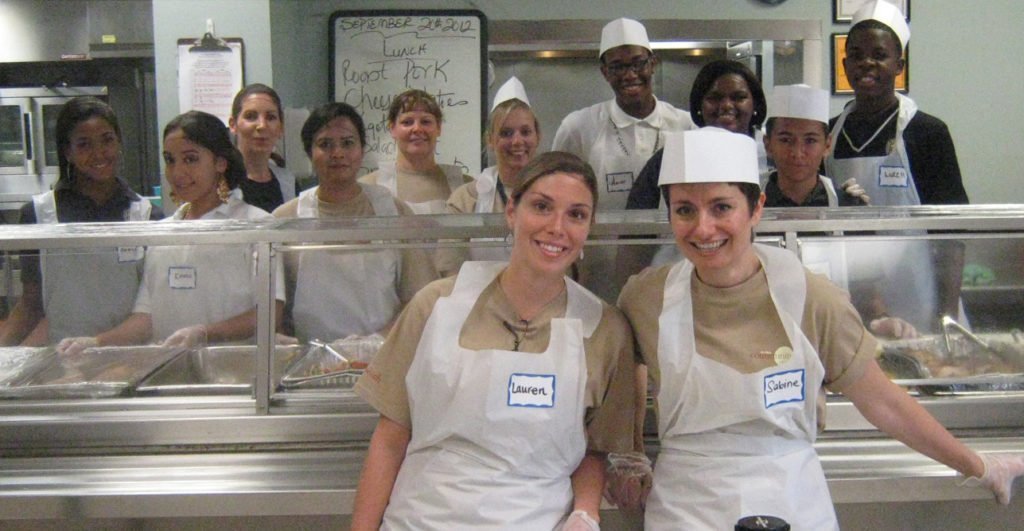 FREE SERVE SAFE COURSES
TASK also provides a series of free Adult Education courses to the Trenton Community. One such course is a free Serve Save Certification course, organized and taught by Chef Paul. By having a Serve Safe Certification, anyone looking to enter into the foodservice industry will have a leg up on the competition. Serve Safe Certification shows that you know all of the proper methods and processes involved in preparing, storing, and serving food. Serve Safe teaches foodservice professionals how to keep food free of contaminates that could cause food borne illnesses.
Chef Paul has been teaching these courses at TASK for a little over a year now, and they have already helped many people get jobs. A few of the graduates of the Serve Safe Course have said that as soon as they told their employer they were serve safe certified the employer replied, "When can you start?"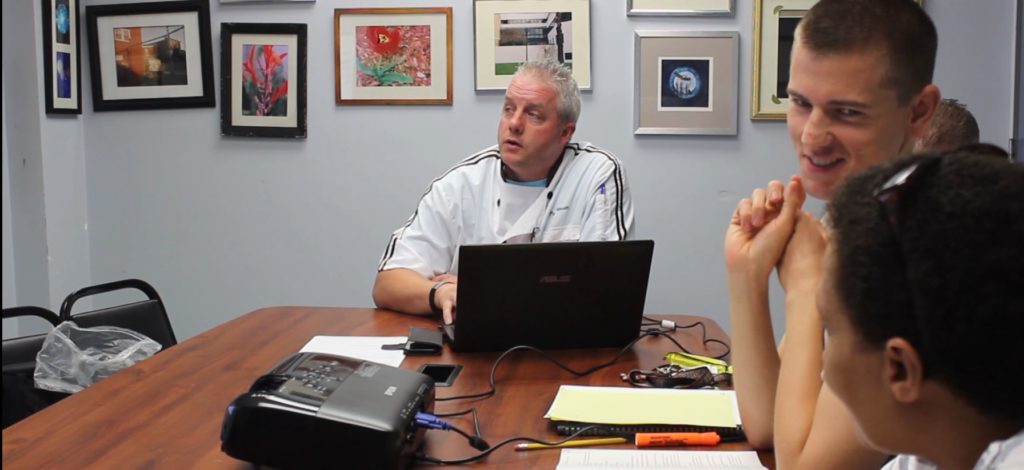 PARTNERSHIP WITH PJP
By partnering with PJP, Trenton Soup Kitchen has been able to lower their costs substantially, which allows them to better serve the community. Because PJP can offer quality products at such low prices, TASK has more resources to use feeding and educating those in need. TASK has also purchased kitchen equipment through PJP that has made them more efficient. The recent purchase of a Tilt Skillet has given the kitchen the ability to cook massive quantities of things like ground beef, chili, and obviously soup. This added efficiency helps TASK serve more hungry people faster, making their positive impact on the community all the greater.
HOW YOU CAN HELP
There are a lot of great ways you can help Trenton Soup Kitchen. Visit http://www.trentonsoupkitchen.org to learn more about how you can donate your time or your money to their cause.
Want to learn more about how PJP can help your business be more successful? Fill out the contact form below!